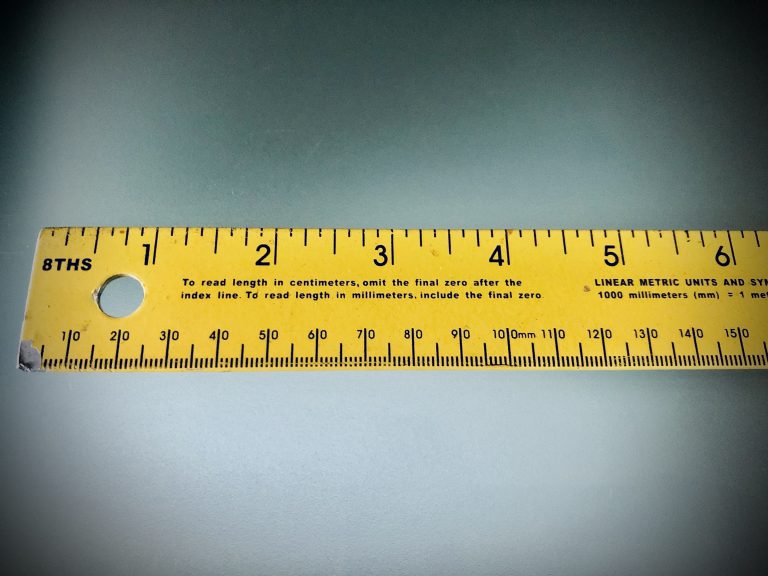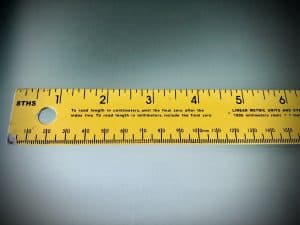 1inch, a decentralized (or non-custodial) crypto exchange aggregator provider, has finalized a $12 million investment round that was led by Pantera Capital.
The 1inch team stated that they're pleased to confirm the successful closure of their latest round which also included contributions from institutional investors such as ParaFi Capital and Nima Capital.
1inch's management noted that the funds raised will be used to further develop the platform's line of products, recruit new talent, and promote the initiative's expansion into other markets while also amplifying marketing activities.
Sergej Kunz, Co-Founder and CEO at 1inch, stated:
"We are really excited to be supported by major global investors. We have recently released version 2 of our protocol and there are several more products in the pipeline, which we'll reveal soon. Thanks to the recently raised funds, we'll be able to develop cutting-edge solutions that will really make a difference in the (decentralized finance) DeFi space."
Paul Veradittakit, Partner at Pantera Capital, noted that as active DeFi market participants, the team at Pantera knows or realizes the value of using 1inch's platform to gain access to the "best" or most competitive prices and liquidity across non-custodial exchanges.
Veradittakit revealed that what "impresses " Pantera the most about the 1inch team is "their focus on building the most user-friendly trading experience for both casual and power users, as well as providing those users with powerful routing and trading infrastructure behind the scenes to get them the best rates."
Veradittakit added:
"We're very excited to partner with 1inch and continue growing a key piece of infrastructure for the future of decentralized finance."
The complete list of investors that took part in 1inch's latest round includes Pantera Capital, ParaFi Capital, Nima Capital, LAUNCHub Ventures, Spark Capital, gumi Cryptos, Fabriс Ventures, Struck Capital, Rockaway Blockchain Fund, Spartan Group, Blockchain Capital, as well as business angels Josh Hannah, Kain Warwick, and Alexander Pack.

As reported in August 2020, 1inch has secured $2.8 million via its seed funding round from institutional investors, including Binance Labs (which led the round). Galaxy Digital, Greenfield One, Libertus Capital, Dragonfly Capital, FTX, IOSG and several others also took part in 1inch's seed round.

1inch recently introduced version 2 of its protocol — which is focused on Pathfinder, an API that comes with a discovery and routing algorithm, and an intuitive (user interface) UI.

The version 2 enhancements have helped users with getting better swap rates in a relatively short amount of time. The v2 improvements significantly reduce the number of failed transactions while "the probability of failed transactions" has been lowered "drastically," the 1inch team claims.

Sponsored Links by DQ Promote