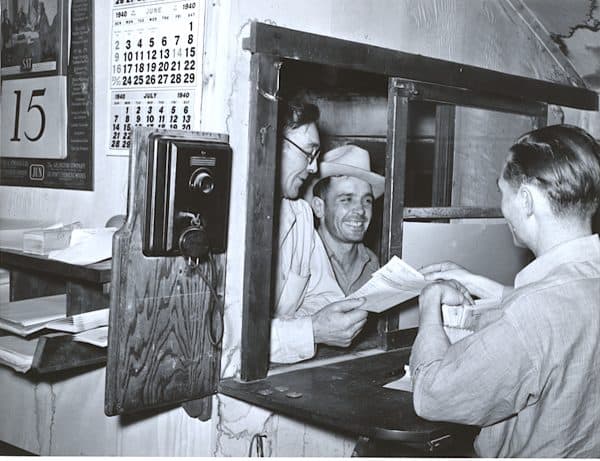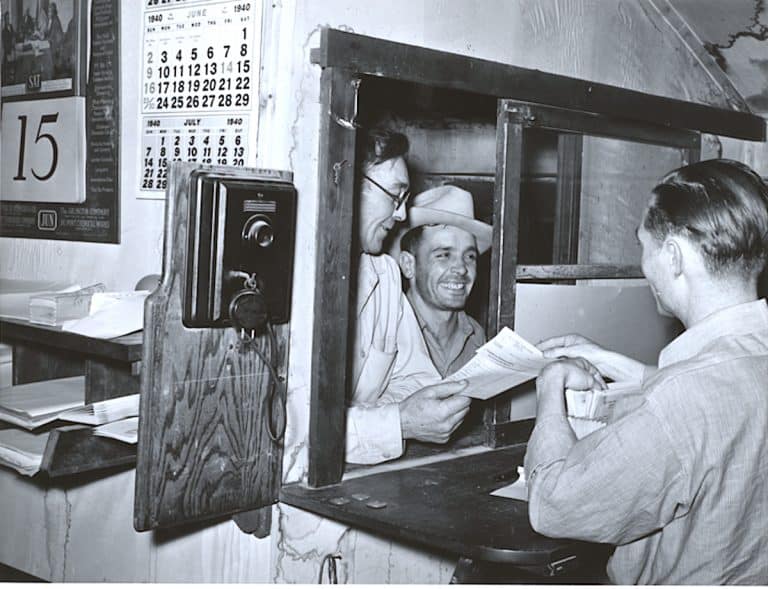 Pave, formerly named Trove and recently rebranded, has received $16 million in an oversubscribed Series A funding round led by Andreessen Horowitz. Other big names participated in the round including Bessemer Venture Partners, Bezos Expeditions (as in Jeff Bezos), Dash Fund, and Y Combinator. Kristina Shen, General Partner, a16z, will join Pave's board of directors, and Marc Andreessen will be a board observer. Pave also announced plans to launch the Pave Compensation Benchmarking Project this week — a compensation data survey.
Pave is a "compensation and equity benchmarking" data platform that is designed to address diversity and inclusion challenges.
Pave is a platform that automates the previously manual process of combining benchmarking data from several disparate systems by pulling insights into one automated platform.
In a release, Matt Schulman, founder and CEO of Pave, said it was time to put the cumbersome processes to the sie and enter a new era of compensation tools.
"We're excited to bring this reality to life by expanding companies' access to real-time benchmarking tools and insights."
In a blog post, Schulman said that compensation is currently stuck in the dark ages. He said that after speaking to  "hundreds" of compensation managers, nearly all describe the compensation sector as a "hand-wavy process." Today, it is "the blind leading the blind." Hence, launching the startup.
In a separate blog post, A16z was a bit less dramatic simply stating that compensation is broken for both companies and employees. The VC explained:
"[Pave] offers a suite of real-time tools that helps companies plan and communicate total compensation. Today, Pave offers a single source of truth around compensation data for CHROs to do merit cycle and scenario planning, and for candidates and employees to visualize how their compensation evolves over time. And all of this integrates with HR information systems (HRIS), eliminating hours of tedious data entry … Customers like Checkr, Allbirds, Thoughtspot, and Instabase rely on Pave to manage compensation planning and communication. When we spoke to these customers, what made us even more excited was how employers and employees alike loved using Pave. We heard how it "cut down 75-80% of the time to complete a merit cycle," how some candidates viewed their offer letters in Pave "up to 10 times a day as they evaluated their offers." Pave will bring to market the first ever, API-driven, real-time compensation database."
Shen said they believe that Pave has the opportunity to "own the world" of compensation and employee remuneration. A big endorsement.
Pave said it will use the Series A funding to further develop its API-powered network of modern compensation tools and data for the global labor market.