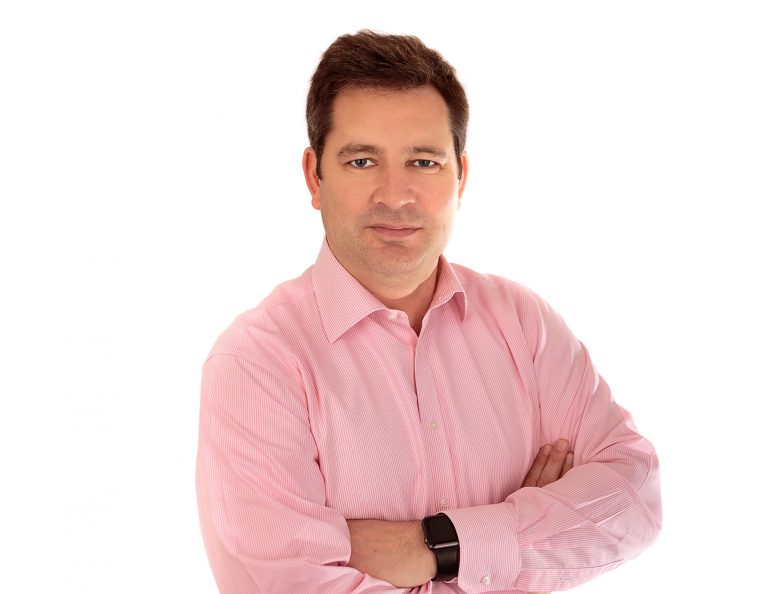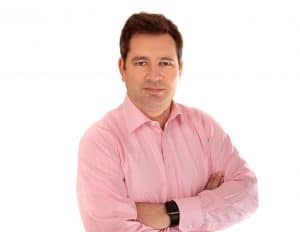 John Goodall, CEO at Landbay, a UK-based digital buy-to-let finance platform, has noted that the property market may have benefited from the stamp duty holiday. Goodall, an Imperial College London and Durham University graduate, says that he won't be too surprised if the tax break is further extended after the current March 31, 2020 deadline.
In July 2020, UK Chancellor Rishi Sunak had cut stamp duty on home purchases of up to £500,000 in England and Wales for transactions involving buy-to-let and residential properties.
Goodall has noted that the stamp duty holiday may have helped the property market and he believes it might get extended just like other forms of government relief efforts such as furlough.
In statements shared with brokerage firm Goodboy, Goodall said that the stamp duty holiday has helped, "bringing some business forward as well as the incentive to purchase now."
He added that it equates to around a £15,000 saving which depends on the value of the property. He also mentioned that it was "applied to the buy-to-let sector and has been having an effect." He confirmed that "most areas of the mortgage market are busy right now."
Goodall further noted:
"In terms of whether we expect it will be extended we have no insight but everything else the government has implemented has been extended, such as furlough. If other measures were extended beyond March and a lot will depend on the vaccine program and what happens with the virus, I wouldn't be surprised if the stamp duty holiday would be extended in some way even if it becomes different to what it is now."
In November 2020, Landbay had agreed to a new funding line with an asset management firm, in order to meet the growing demand for its buy-to-let mortgages as the date when stamp duty holiday ends (March 31, 2020) gets closer.
As covered recently, Big Four auditing firm Deloitte ranked Landbay among the UK's fastest-growing technology companies.
Last month, Landbay joined the network panel of Commercial Finance Brokers UK (CFBUK) so that its members are able to gain access to the lender's buy-to-let products and services.
CFBUK is recognized as a leading "whole of market" commercial finance broker (in the UK). Its members will now have the option to offer customers Landbay's mortgages for large homes in multiple occupations (HMOs) and multi-unit freehold blocks at competitive rates that are usually available only on residential mortgages.
Landbay's HMOs are currently available for student lets and the mortgage lender's large HMO mortgages will be offered for properties that have anywhere between 6 to 12 rooms.
CFBUK members will also be able to take advantage of lower fees from the lender and can access Landbay's free title indemnity insurance.
Paul Brett, MD of intermediaries at Landbay, had noted (in November 2020):
"With speed of the essence at the moment we are bringing our competitive range of buy-to-let mortgages to CFBUK, a brokerage and network that truly understands the need for tailored underwriting combined with speed to offer. CFBUK is an outstanding network for commercial finance and specialist and larger buy-to-let mortgages and we are pleased to provide our highly competitive range of products combined with low fees to its introducers and members."
Sponsored Links by DQ Promote