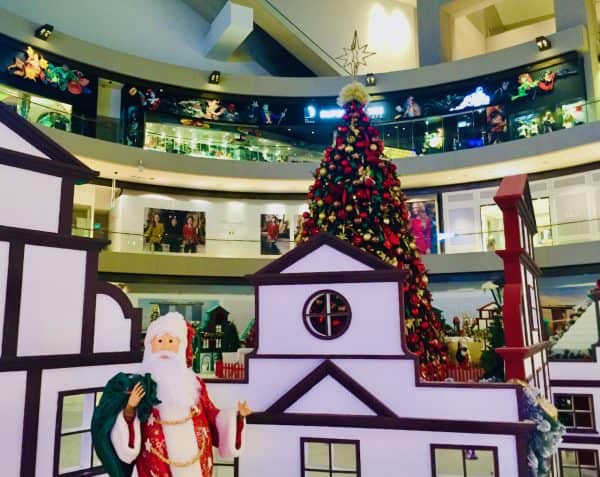 Reuben Lai, Senior Managing Director at Grab Financial Group, has said that he's really excited and honored to confirm that Grab's consortium with Singtel has acquired the digital full bank license from the Monetary Authority of Singapore (MAS).
As reported recently, the MAS revealed the 4 selected firms that will become the first completely digital banks providing services to consumers and businesses.
Notably, the digital full bank license was only awarded to a consortium comprising Grab Holding Inc. and Singapore Telecommunications Ltd and an entity that is wholly-owned by Sea Ltd.
Lai remarked:
"This is a strong step towards financially empowering Singaporeans and helping them achieve better financial well-being. Now, young PMETs, gig workers, and micro-SMEs will have access to transparent and convenient financial services embedded in their everyday activities. I am also delighted to announce that my respected colleague and retail banking veteran Charles Wong will be the CEO of the consortium and oversee the operations of Singapore's next-generation digital bank. Among his critical first tasks will be to build up a team to build this rocketship. Exciting times ahead!"
Grab Holdings Inc. is Southeast Asia's leading "super app" and Singtel is a major  communications technology group based in Asia as well. Wong, as the new CEO, is now tasked with setting up a "dedicated team and fill around 200 roles by end 2021," according to a release.
Anthony Tan, Group CEO & Co-Founder of Grab, noted that they're honored to have this opportunity to play a role in creating Singapore's "next-generation" digital bank, while opening up access to "easy to understand" and "relevant" financial services. Tan added that with Grab and Singtel's experience in meeting the daily requirements of Singaporeans, as well as their expertise in Deep Tech and data-driven insights, the digital bank will help further their goal to "empower more people to gain better control of their money and achieve better economic outcomes for themselves, their businesses and families."
Yuen Kuan Moon, Singtel's Group CEO-designate, stated:
"As a homegrown company, we look forward to contributing to this exciting digital era of finance for Singapore that will drive greater value creation, build new careers and develop a strong Singaporean core of fintech talent for the industry."
Grab and Singtel had established a consortium back in December 2019 in order to apply for the license. Grab maintains a 60% stake in the consortium entity, meanwhile, Singtel retains a 40% stake. The consortium is planning to officially launch the digital bank in early 2022.

Ride-Hailing firm Grab, a diversified business that includes financial services, recently led a $100 million round for Indonesia's LinkAja.

Sponsored Links by DQ Promote