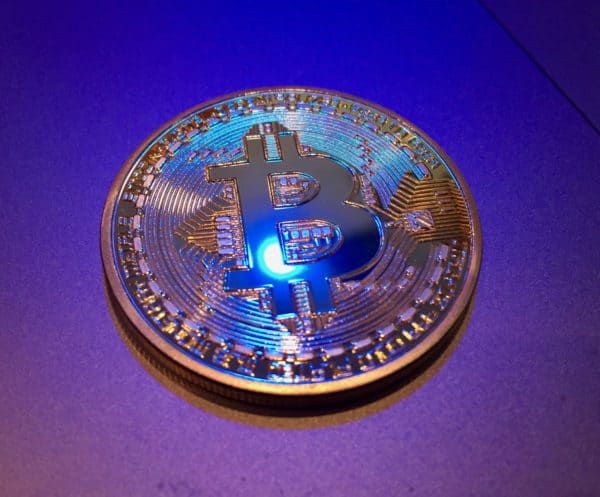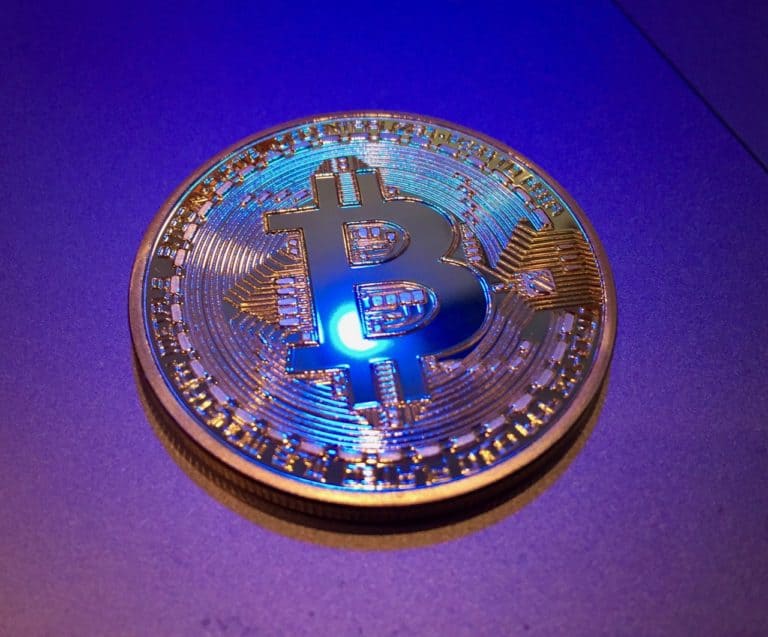 Last month, the digital asset markets were "on a tear" as many cryptocurrencies experienced significant gains, Binance notes in its market report.
The leading digital currency exchange confirms that Bitcoin (BTC) continues to dominate global headlines as its price surged from below $14,000 on November 1, 2020, to setting a new all-time high of around $19,888 on Binance's spot market (although digital asset exchanges like Gemini had Bitcoin trading for as high as $19,999 back in December 2017).
According to Binance, this impressive upsurge in the BTC price marked a key milestone for Bitcoin, which has recorded a remarkable 42% gain in November.
Although the flagship cryptocurrency's price surged dramatically, its dominance (amount of crypto market share BTC maintains) failed to reach a new high for 2020 and remained at 63% (as of December 4, 2020). Binance's report also mentioned that Bitcoin's dominance hasn't increased further because altcoins (alternative coins besides BTC) have "uniformly recorded massive gains in the same period."
The exchange's report also mentioned:
"On the coattails of Bitcoin's success, large-cap altcoins have performed equally well, providing alternative venues for investors to diversify. As a result, the entire cryptocurrency economy expanded considerably as market valuation crossed above the $560 billion mark."
The report added:
"Ethereum, the second-largest cryptocurrency by market capitalization … gained more than 59% in value. The success of ETH 2.0's staking participation has driven a lot of positive sentiment around Ether. On December 1st, following the official launch of ETH 2.0, the cryptocurrency [exhibited] increased volatility as prices whipsawed. Within minutes, ETH plunged over 11% from $635 to $560, in a textbook case of "sell the news." Since then, Ether has recovered and is currently trading between $590 to $600. With year-to-date gains of over 350%, Ethereum's market valuation has crossed the $65 billion mark."
The report from Binance also noted that XRP has recovered from its "multi-year slump" after a considerable price increase of more than 177%. Referring to XRP as a "once-forgotten" cryptocurrency, the report pointed out that the digital asset has surged over 3x in November 2020 from a low of around $0.22 to a high of approximately $0.78. The report added that many crypto enthusiasts have been quite critical of XRP and have argued that the project is very centralized (just like traditional databases according to some analysts).

Although many have criticized how XRP may be too closely associated with American Fintech Ripple (potentially making the asset a financial security and not a decentralized cryptocurrency like BTC or ETH), the asset's holders think that the token will appreciate in value as more corporations and financial institutions start exploring the digital currency space.

However, this now appears to be the case for Bitcoin instead with business intelligence firm MicroStrategy confirming that they've now added an additional $50 million worth of BTC to their balance sheet which already includes around half a billion dollars worth of the digital asset.

Binance's report also reveals that its Futures trading platform added more than $450 billion in volume last month, which is notably its highest monthly volume since it launched. The sharp increase in overall trading activity and volume has helped Binance Futures with further expanding its market presence and solidified its position as a major derivatives exchange.

It's worth noting that Binance has reported between $800 million to $1 billion in profits for FY 2020.

Sponsored Links by DQ Promote