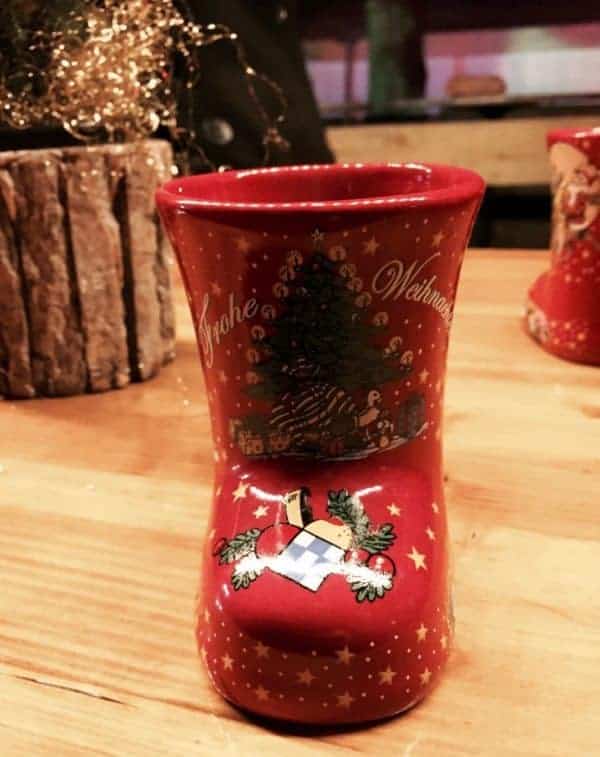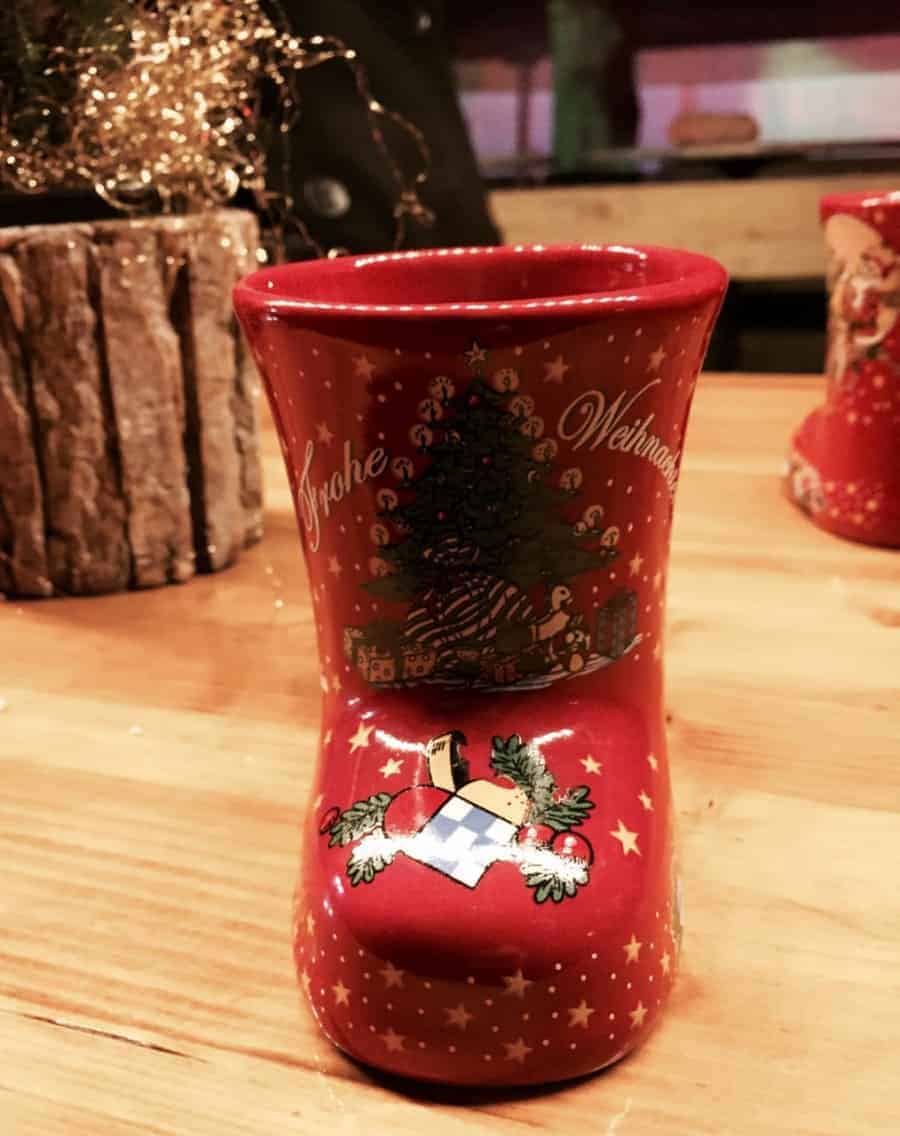 Chainlink (LINK), a "decentralized" Oracle network that securely connects various blockchain-based smart contracts with data from "the real world," has announced that it has awarded a grant to Anyblock Analytics, a Germany-based infrastructure provider and development "shop" for blockchain-powered solutions.
According to a blog post from Chainlink, Anyblock Analytics is the latest recipient of the  organization's Community Grant Program. The grant funding will reportedly be used to further improve the tools used by Chainlink (transaction validating) node operators. Specifically, the funding will be directed toward supporting work that will enhance how blockchain metrics are gathered. Developers at Anyblock will also ensure that this data is available via easily accessible user interfaces.
As explained in the announcement:
"Chainlink nodes can then leverage that data to better manage their day-to-day operations and administrative overhead. The end result is cheaper, more efficient processes for Chainlink node operators, while end-users receive more secure and reliable Oracle services."
The Chainlink Community Grant Program offers key financial resources to many different development teams and researchers that are focused on creating a "more functional" and accessible Chainlink Network. The Chainlink team encourages talented software engineers and development teams to apply to their grant program.
As noted by the Chainlink team, the grant funding will be used for the following tasks:
Build a Chainlink node operator dashboard that will "source and display useful metrics to the node operators, such as predicted gas usage based on previous responses made on-chain, aggregated earnings, average requests/transactions per hour, and other important datasets."
Create CSV export functions for "keeping track of earnings and expenditures, allowing node operators to easily manage the finance and budgeting side of their node operations."
Enable one-click management of earned LINK in Flux Monitor Contracts, "providing node operators with a way to easily interact with flux monitor jobs by simply pushing a button that efficiently retrieves the fees earned by them in the Flux Monitor address."
Anyblock Analytics is a German blockchain solutions provider providing critical infrastructure services and all on-chain data of 22+ Ethereum- and Bitcoin-powered networks through a consolidated API. Users are able to take advantage of the "reliable" RPC endpoints to get "load-balanced" access to the different blockchain networks, thus eliminating the requirement for each project to setup, maintain and operate their own transaction validating nodes.
As part of their software-as-a-service (SaaS) offering, Anyblock is working on alerting functionality which "enables the flexible monitoring of any activities happening on-chain and triggering notifications and workflows based on certain events," the announcement confirmed.
Anyblock Analytics reportedly has prior experience with the Chainlink Network, having previously run a "security reviewed" Chainlink node that supplies price data to the Chainlink Price Feeds.
Peter Eulberg, CEO at Anyblock Analytics, remarked:
"We're thrilled to be awarded a Chainlink Community grant to make it even easier for Chainlink node operators to provide secure and reliable oracle services across a variety of blockchains. Through the Chainlink grant, we can now build out a whole suite of tools for node operators, such as a dashboard that closely monitors external metrics that affect node operations, CSV export functions to help node operators better track their finances, and one-click management of their earned LINK to simplify how nodes interact with Flux Monitor Contracts."
Sponsored Links by DQ Promote