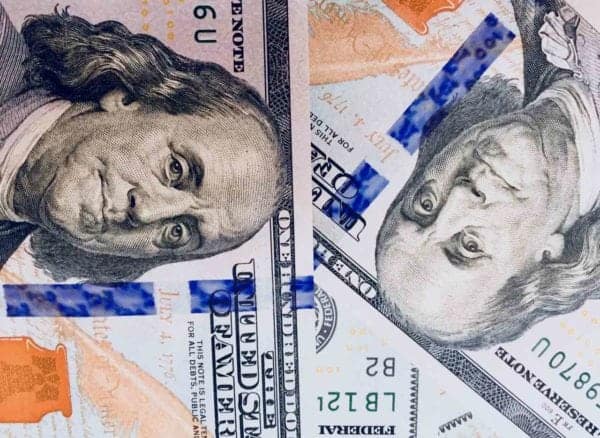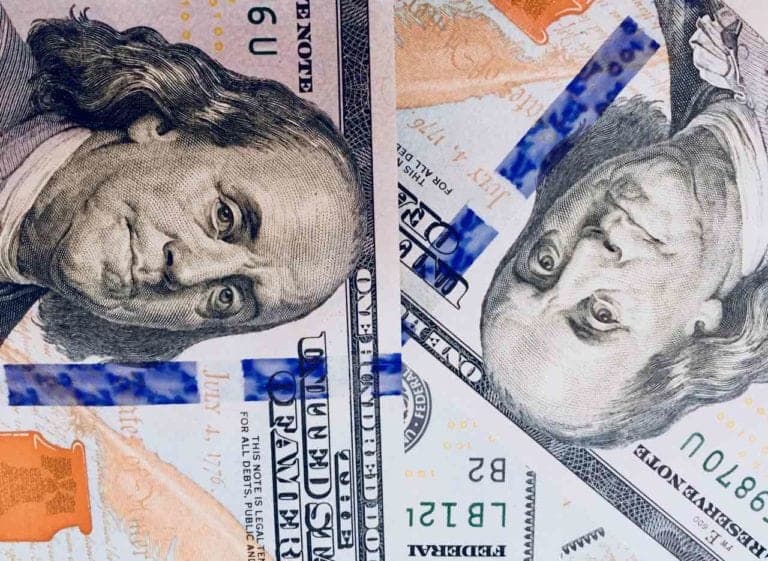 Pay Theory, a U.S.-based family tech startup, announced on Monday it has launched a new payment processing platform with the mission of making school fees and payments straightforward for all involved parties: families, educators, and administrators.
Founded in 2018, Pay Theory describes itself as a family tech company that breaks down barriers between vital service providers and the families they serve through a platform of "simple, beautiful, and impactful financial solutions." The company further explained:
"For schools and other family service providers, we build tools to help them  save time by integrating with their systems and processes. For parents, we offer cash access, ease of use, and simple ways to see and manage balances. We envision a world where cashless schools and underbanked families coexist, saving everyone time. To help build our vision, our team has a background in edtech and payments. Our goal is to make the difficult conversations around school fees simple and painless."
Pay Theory further explained that its payment architecture integrates into the educational tools schools are already using, allowing them to transfer money from a parent into a school or vendor's account by way of a credit or debit card transaction, an electronic check, or by a barcode for cash payments.
"For a simple transaction such as paying for a field trip, a school would issue the fee through an online form, and parents would pay the fee within the same form via Pay Theory at checkout. Pay Theory's accounting and rostering data integrations give school administrators and parent-teacher organizations better insight into reporting and allows them to reconcile payments quickly."
Speaking about the solution, Eric Fulkert, Co-Founder and CTO of Pay Theory, stated:
"Pay Theory is the solution to a pervasive problem in the education world in that schools are forced to use business solutions that don't fit their needs. The result is schools miss out on chances to increase efficiency, engagement, or save time; and ultimately, students suffer from inefficiency between schools and parents." 
 Pay Theory offers its platform for free for families, vendors, and schools. 

Sponsored Links by DQ Promote