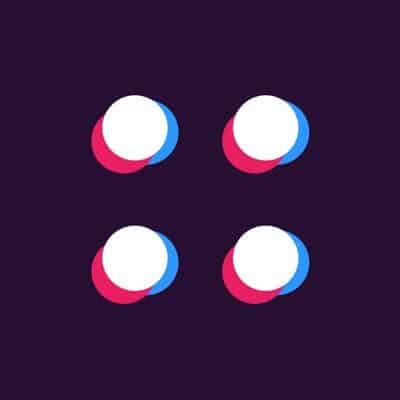 Blockstack, a digital asset issuer that pursued a Reg A+ offering for its tokens (STX), believes the token is sufficiently decentralized to no longer be considered a security, according to a memo drafted by Blockstack's lawyers.
Blockstack was the first token issuer to have a Form 1-A approved by the Securities and Exchange Commission (SEC). The company worked closely with the SEC to get the filing qualified. The company went on to raise approximately $23 million which also included funds raised under Reg S for international investors.
In 2019, attorney Doug Ellenoff discussed the possibility of "chameleon tokens."
"In this regard, you can call the company's token instruments, Chameleon Tokens- sometimes they are securities and sometimes they are arguably not. So we have established that a token is initially a security (at least until the law changes through potential future court intervention or legislative action) but you still have no ownership interest in the registrant- not in any traditional sense.  The investor is actually receiving the right to "use" the token for consumptive purposes on the registrant's platform or possibly trade it sometime in the future."
The entire concept is initially based on a comment by SEC Corp Fin Director Bill Hinman who famously said that Ethereum was not a security (but it may have been when it was issued). This surfaced the concept of "morphing" when a digital asset goes from a security to something else. Perhaps, a utility.
In the letter, Wilson Sonsini said:
"The Stacks Tokens, by themselves, are essentially computer code. This code is no more a security, standing alone, than is a citrus grove or an orange from that citrus grove. What caused PBC to treat the Stacks Tokens as potentially being securities under Howey was PBC's efforts to develop, maintain, market and support the Stacks Tokens and the Stacks Blockchain; these efforts potentially could be viewed as managerial or essential managerial services … Once the Stacks Tokens cease being securities under Howey, the Tokens can be freely sold, resold and transferred without raising any issues under the federal securities laws. This is true for all Stacks Tokens, including those initially sold when the Stacks Tokens were (or could have been deemed to be) securities. Once PBC no longer provides services that can be deemed to be essential managerial services, no holder of Stacks Tokens reasonably can rely principally or significantly on PBC to drive the value of the Stacks Tokens, and from that time forward no Stacks Tokens, regardless of when those Tokens were issued, should be securities."
Blockstack says that once version 2.0 is released, Blockstack will no longer an essential role in the management of the digital asset. The Token will be similar to Ethereum and Bitcoin.
---
Sponsored Links by DQ Promote