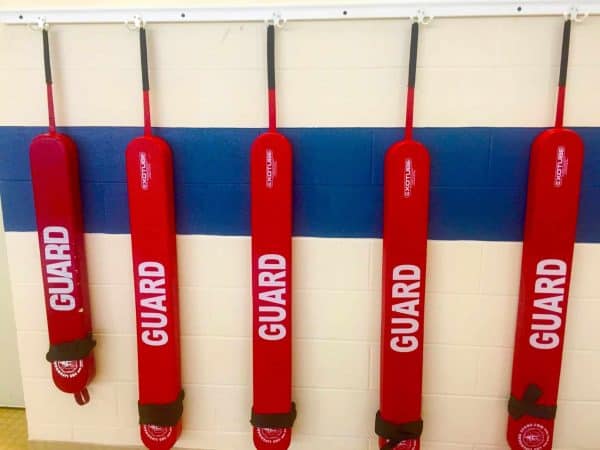 Ralph Hamers, CEO at UBS Group AG (SWX: UBSG), a Swiss multinational investment bank and financial services company based in Switzerland with around $1 trillion in assets, has noted that innovation and collaboration haven't really been the norm for many traditional financial institutions.
Hamers, whose comments came during the Singapore Fintech Festival, stated that the need to form mutually-beneficial relationships with Fintech firms has become essential, especially in a post-COVID world where critical issues like cybersecurity are even more relevant and must be addressed effectively.
Hamers pointed out that innovation isn't something that's just a "trend." He predicts that innovation following the COVID-19 pandemic may be "here to stay." Hamers added that banks and firms need "to embrace the digital future and with this realize that you cannot innovate alone." He claims that "nobody has a monopoly on good ideas and therefore you have to be open to innovation and collaboration."
Hamers also mentioned that the more digital our society becomes, the more essential or important digital services will become when it comes to conducting our daily lives. He argues that these changes we're seeing are not limited only to financial services.
Hamers further noted:
"Everything that is crucial that we need for safety within society will increasingly become the subject for cyber-attacks and to defend against that is something no institution can do alone. There must be a concerted effort and open communication between institutions across sectors and with the government."
Herbert Scheidt, Chairman, Vontobel, suggested that we must try to balance regulations and innovation so that the financial system remains stable and secure. Scheldt recommended that we should adopt an approach or strategy that will protect the financial industry from instability (like that caused by tech giants that can unfairly dominate local markets).
Scheidt remarked:
"We still live in a world in which regulators look at banks and treat them as special entities, while large tech or digital companies such as Google or Facebook are not regulated despite offering the same kind of products. We have come to a world where we are sort of on equal footing, otherwise those [service providers] who provide security to those institutions will be disadvantaged and in the long term this is damaging to the financial sector across the globe."
Sponsored Links by DQ Promote