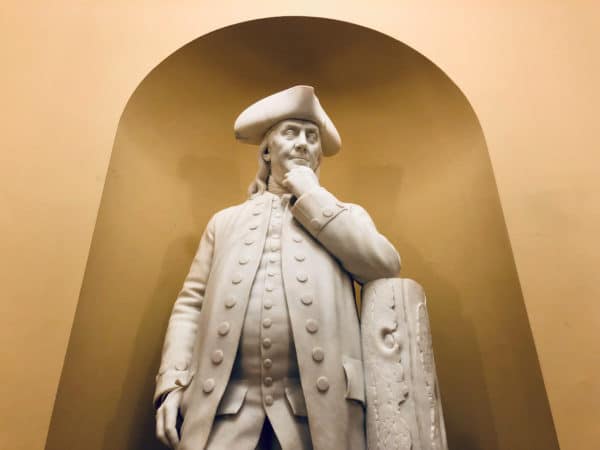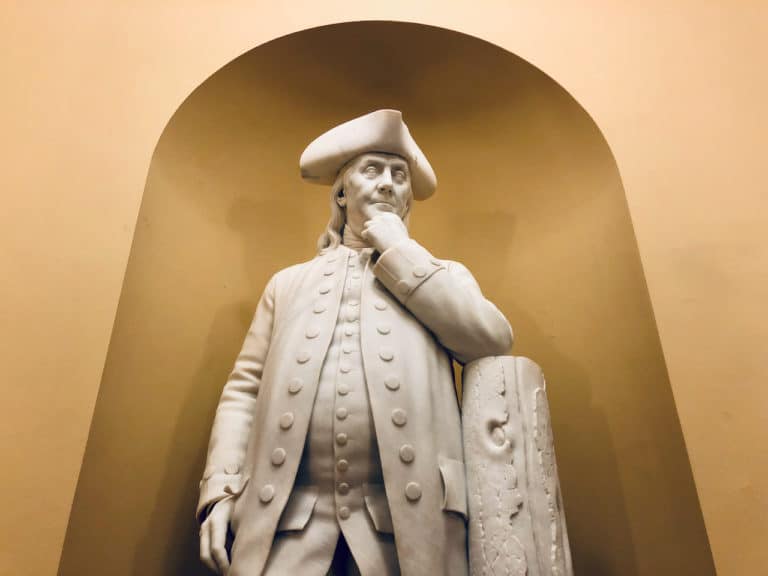 Carla Carriveau has recently joined CoinList as their new Chief Legal Officer and General Counsel (the previous GC, Georgia Quinn is now at Anchorage). Prior to joining CoinList, Carriveau was at Forge.  Carriveau entered the fray with an interesting blog post today addressing expectations for crypto regulation once the Biden Administration replaces the outgoing Trump Presidency.
Carriveau notes that 2020 has seen a good amount of progress when it comes to the regulatory approach regarding crypto and Fintech in general. She mentions several examples of forward-looking policy such as the Office of the Comptroller of the Currency's move to enable more innovation by permitting federally chartered banks to hold crypto. The state of Wyoming has been a clear leader permitting two crypto companies to become state-chartered banks among other policy moves. There is more.
So what is just around the corner? In brief; more enforcement actions, more regulation, and more regulation, according to Carriveau.
Yet she believes there is some hope on the horizon. She points to Gary Gensler, a former CFTC Chairman, and blockchain champion, as leading the financial policy transition team. This could help.
She states:
"Still, 2021 is positioned to see more breakthroughs in U.S. regulatory schemes allowing good actors in the crypto industry to advance products and services like never before.  CoinList looks forward to working with regulators and other industry members in creating a framework that will better serve the U.S. crypto market."
Meanwhile, House Democrats on the Financial Services Committee recently sent a letter to the Biden Administration demanding certain policies be immediately rolled back. Several of these policies were Fintech friendly rules.  Additionally, a few House Representatives submitted legislation called the STABLE Act – designed to protect consumers from crypto. 2021 may end up being a difficult one when it comes to Fintech innovation in the US as the policy path may become more challenging. But let's wait until 2021 to pass judgment. For now, the jury is out.

Sponsored Links by DQ Promote