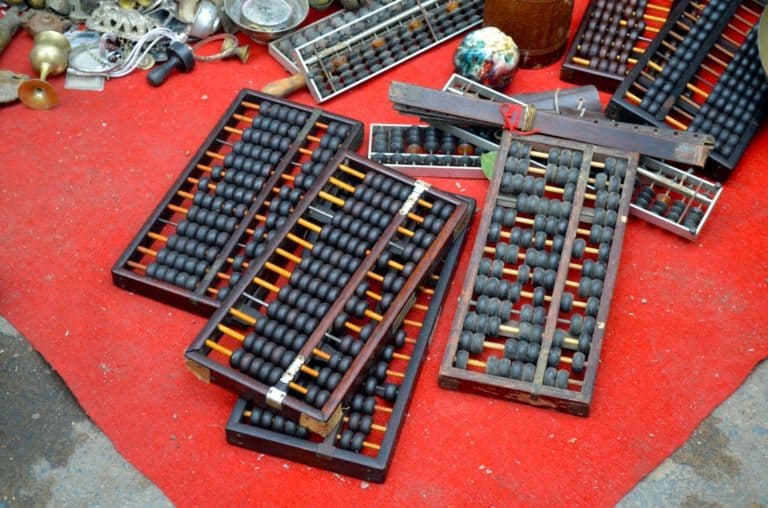 One of China's top banking regulators has called into question the power of the nation's large Fintech firms and suggested taking "timely and targeted measures to prevent new systemic risks."
As reported by CNBC, the Chinese official's comments seem to indicate that more regulations are needed in the country's fast-growing Fintech industry.
During the past few months, Chinese authorities have expressed concerns regarding the size of its tech giants and the scope of their operations. The nation's regulators have proposed various draft rules in order to regulate the use of customer data and have also tried to address antitrust issues.
Like in the United States, China's tech companies have been able to expand operations without too much resistance and now offer services that are used by most residents on a daily basis. Chinese tech giants have managed to take over key market segments like mobile payments and communications.
On Tuesday (December 8, 2020), Guo Shuqing, Chairperson of the China Banking and Insurance Regulatory Commission (CBIRC), outlined key areas that the nation's regulators will be monitoring closely in the Fintech space.
Shuqing, whose comments came during a recent speech at the Singapore Fintech Festival, stated:
"Facing the rapid growth of Fintech, we will adopt a positive and prudent approach. We will encourage innovation while enhancing risk control, so as to address new problems and challenges."
Cybersecurity is notably one of the main areas of concern for Chinese regulators. Shuqing questioned the power of big Fintechs in this sector, however, he didn't mention any specific company names during his speech.
Shuqing confirmed that supporting "fair market competition" would remain a priority, however, existing anti-monopoly laws may not be suitable for the nascent Fintech sector.
Shuqing added:
″(The) fintech industry leads to many new phenomena and problems. We might need to pay more attention to the following questions. Have the big tech blocked newcomers? Have they collected data improperly? Have they refused to disclose information that should be made public? Have they engaged in conduct [that's] misleading users and consumers?"
In November 2020, the State Administration for Market Regulation had published draft rules that outlined what may be considered anti-competitive behavior. The rules appeared to have been proposed so that tech giants, such as Alibaba, Tencent, and Baidu (among others) can begin to reevaluate their business models and consider offering services that comply with these new guidelines.
Although Shuqing didn't specifically refer to industry giants like Alibaba's (NYSE:BABA) Ant Group or Tencent (which have both experienced challenges), he recommended:
"Some big tech operate cross-sector business with financial and technology activities under one roof. It is necessary to closely follow this spillover … and take timely and targeted measures to prevent new systemic risks."
Sponsored Links by DQ Promote