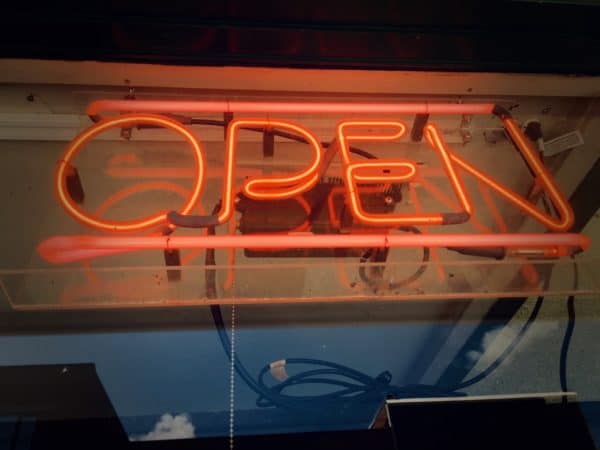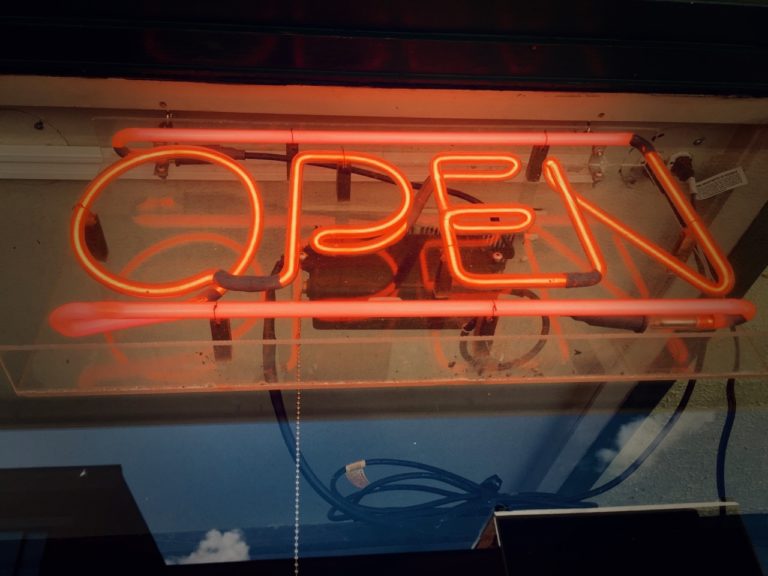 Bill.com, a business payments and software platform provider, announced on Wednesday it has teamed up with Wells Fargo & Company (NYSE: WFC) to introduce Bill Manager, which is a new joint offering now available to help automate and simplify the accounts payable and receivable process for small to midsize businesses.
According to the duo, Bill Manager integrates the latest cloud-based financial operations software from Bill.com into Wells Fargo's digital banking service, Commercial Electronic Office, creating a paperless way for businesses to pay bills and get paid with simplicity, visibility, and control. With Bill Manager, customers electronically capture incoming paper bills and invoices, which are then digitally routed through a simple workflow for review and approval. Other possible payables benefits include the ability to:
Track invoices within the workflow for real-time insight into the approval status.
Review and approve invoices from any device, including mobile, whether in the office or working remote.
Store documents such as past bills, images of cleared checks, and vendor-related contracts online.
Automatically sync transactions with common accounting software for faster data entry and account reconciliation.
Speaking about the collaboration, Chris Noe, Senior Vice President and Head of Treasury Management Product Innovation and Partnerships at Wells Fargo, stated:
"Our customers access this technology directly through the digital banking experience they use every day, supported by their familiar Wells Fargo treasury management consultant and customer service team. Meeting our customers where they already spend their time is a priority as we innovate new solutions to help make managing finances convenient and simple."
Josh Goines, Senior Vice President of Strategic Partnerships and Business Development at Bill.com, further commented:
"With Bill Manager, SMBs can go live with digitally automating their accounts payable processes in a matter of hours, helping them to put their back office in their back pocket."
Bill Manager is powered by Bill.com Connect, the transformative business payments platform that helps financial institutions to strengthen client relationships, offering customers the tools and innovation to help them gain the ease, control, and visibility needed to grow their businesses.

Sponsored