Securitize, a digital security platform and SEC-registered transfer agent, has integrated with Avalanche, an open-source platform for launching applications and enterprise blockchain deployments in one, interoperable ecosystem. The Securitize platform says it can now issue and manage private securities using the Avalanche blockchain.
The Avalanche blockchain is a high-performance blockchain that compares well against the popular Ethereum world. A transaction on Ethereum may take 15 seconds to 5 minutes – Avalanche claims sub-second completion. Blockchain transaction speeds that cannot compete with more traditional rails is a frequent complaint within the industry. To be viable, blockchain must be ready to facilitate enterprise-level transactions today as well as in the future.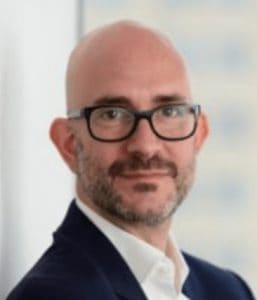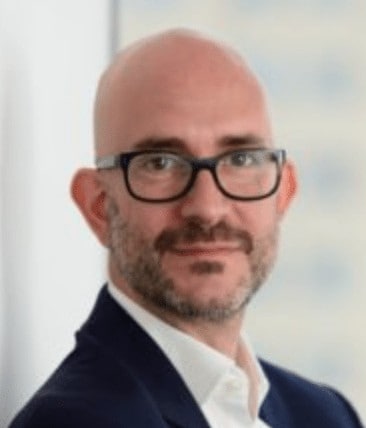 Carlos Domingo, Securitize CEO & Co-Founder, says integrating with Avalanche gives Securitize issuers and investors access to the latest blockchain technology while demonstrating their commitment to re-inventing private capital markets.
"Digital securities remain an open frontier for innovation, and there's no better home for these assets across their entire lifecycle than on the Avalanche blockchain with Securitize as a partner," says John Wu, President of Ava Labs. "With Avalanche, institutions finally have the full package of speed, low cost, and customizability in asset structure they require to pursue tokenization at a meaningful scale, and we'll soon see the first such issuances."
Securitize sees an opportunity in the private securities market. In 2019, private capital markets in the US raised over a trillion dollars compared to around $46 billion in the IPO market. Of course, global markets present an even larger opportunity.
Securitize has raised over $30M to date. Securitize's subsidiary, Securitize Markets, LLC, is an SEC and FINRA registered broker-dealer and alternative trading system (ATS).
Since launching mainnet on September 21, Avalanche has over 600 full, block-producing validators participating in-network consensus, and an additional 2,500 delegators participating in staking. Collectively, they account for over $1B in AVAX staked to secure the network.