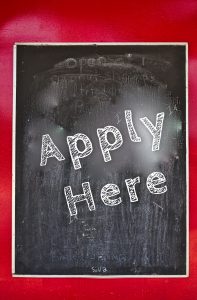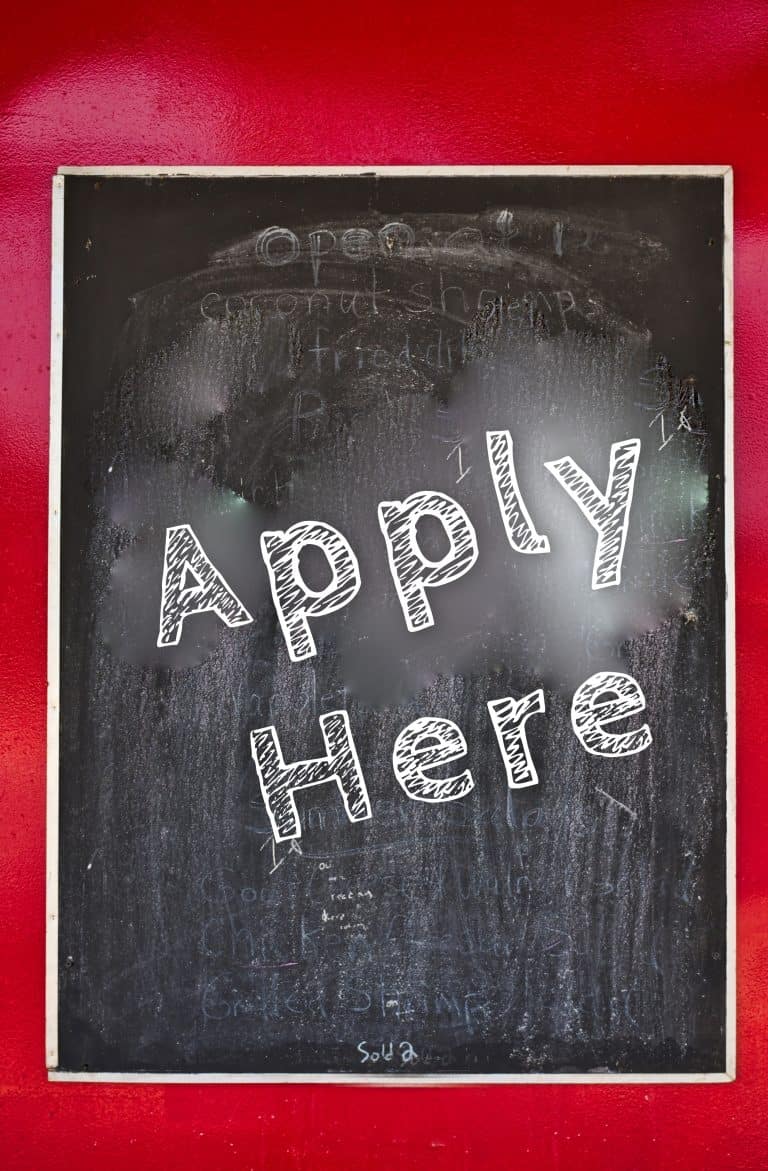 Pierre Naude, CEO at nCino (NASDAQ:NCNO), a Wilmington, North Carolina based Fintech firm that offers a Cloud banking platform built on the Salesforce platform, says his company will invest in various opportunities as the COVID-19 pandemic accelerates the shift towards all-digital platforms and services.
Naude notes that the "new normal" of working remotely has made it essential for businesses to adopt a digital strategy. It's no longer considered a luxury for financial institutions, Naude stated. He added that it's an "imperative" to have a digital transformation strategy in place in order to manage business operations.
The nCino platform has been built off of a technology stack that was implemented at Wilmington-headquartered Live Oak Bank. nCino offers a digital banking platform which aims to lower operational costs while helping workers with performing tasks more efficiently.
In statements shared with Biz Journals, Naude noted that modern technology solutions are  "critical" in a digital environment. As the shift towards digital platforms continues, nCino's business appears to be growing steadily. The company's subscription revenues have increased 56% year-over-year (YoY) to $43.3 million. nCino's revenues for Q3 2020 stood at $54.2 million, a 43% YoY increase.
As reported in July 2020, nCino went public and claims it has over 1,100 financial institution clients including Bank of America (NYSE: BAC) to Barclays (NYSE: BCS) and Truist (NYSE: TFC). nCino stocks are trading for over $81 at the time of writing. The company's share prices had surpassed the $100 mark earlier this year.
Like many other Fintech professionals, Naude says we should all expect a "different world" in a post COVID environment.
He added:
"The customers and consumers are expecting a different level of interaction. And there's many banks wondering, will people ever come back to the branches at the same volumes that they used to come before, because they've learned new habits."
Naude pointed out that these concerns or uncertainties are reflected when nCino's management holds discussions with major banks. The company has been communicating with banks so that they can establish an updated operating model. nCino has also been asking banking service providers to now begin considering "what is [their new] real estate model, what is the brand strategy and how do you automate the workflows of these people and what tools you provide."
Naude claims there could be major opportunities ahead, and nCino will be "absolutely investing" in various initiatives – which means the company may hire additional staff members
nCino is in the process of recruiting sales professionals in Europe because the company "sees the demand" and the interest on a global level, Naude said. He also revealed that nCino is making substantial investments into ongoing research and development.
He further noted that the company realizes the opportunity. He went on to confirm that "the pipeline is there."
He added:
"The interest is there. The market is there and we're pushing ahead and investing as quickly and responsibly as we can."
As reported in October 2020, Fifth Third Bank chose nCino to assist with its digital transformation strategy. Also in October, Ausralian SME banking challenger Judo Bank said it would be using the Cloud-based bank operating system developed by nCino.