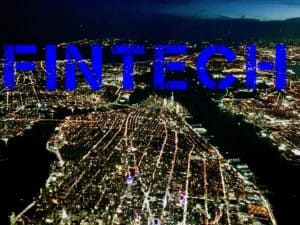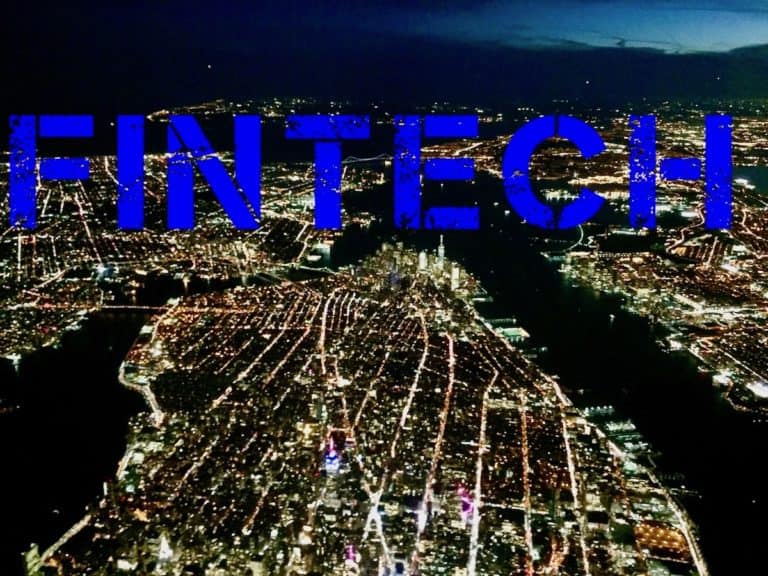 An embedded Fintech is a non-financial firm providing its own financial technology products and services that aim to complement its existing business model, according to Christine Loredo, VP Fintech Evangelism and Innovation Programs at Yodlee.
Loredo explains that embedded Fintech services allow big tech firms to provide a financial service that's directly integrated with their products. This approach makes it easier or more seamless to use Fintech services because companies don't have to contact third-parties and consumers don't have to go to third-parties (because the service is already embedded into a single, comprehensive solution).
Loredo and Sean De Clercq, Founder and CEO at Kickfurther, took part in a panel discussion held at the Benzinga Global Small Cap Conference on Wednesday (December 8, 2020). They talked about how embedded Fintech solutions are leading to the rise of new small-cap growth stocks.
As first reported by MSN, embedded financing solutions are designed so that they're seamless and can easily work alongside other types of services. Large companies like Uber Technologies Inc (NYSE: UBER) and LYFT Inc (NASDAQ: LYFT) and Starbucks Corporation (NYSE: SBUX) have benefitted from these types of integrations, Loredo confirmed.
She added:
"Places like Starbucks, who if you've seen their stock has done pretty well, part of it is because consumers are comfortable going in there because the payments are touchless and it's easy."
Sean De Clercq, whose company (Kickfurther) connects growing product businesses to investors that can help them raise funds to enable more efficient inventory production runs with their manufacturers, revealed that the idea behind his financial services company came after he experienced challenges finding good funding options for a previous business (even though he claims he had a proven or established track record).
De Clercq remarked:
"We saw crowdfunding and Kickstarter and Indiegogo having a lot of success, and they were really funding what I would consider to be the riskiest entrepreneurs, people that have not done even one production run and have no history. And we said, 'hey, isn't there an opportunity to bring that community of users that are funding these risky entrepreneurs and introduce them to businesses like mine and hundreds of other businesses all across America that need inventory finance but can't find people to help them fund the inventory?'" 
According to De Clercq, smaller firms should look into effectively utilizing established third-party data providers. He believes that this can indirectly help with securing affordable financing options, but didn't make it clear how exactly this would work.

Sponsored Links by DQ Promote