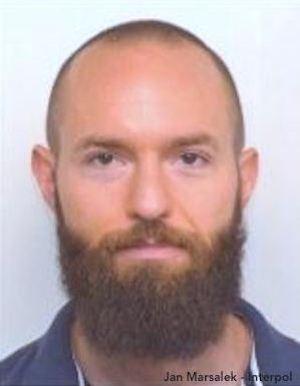 Wirecard, the Fintech that deserves the award for the most spectacular fraud and ensuing collapse of 2020, continues to earn headlines for the financial disaster.
It was recently reported that Deutsche Bank's head of accounting was compelled to temporarily step aside due to his involvement in the auditing of Wirecard.
Prior to joining Deutsche Bank in 2018, Andreas Loetscher was an EY partner and involved in the engagement with Wirecard – a task that fell short of its mission.
In a report by the FT, Deutsche Bank's CFO apparently told staff "Loetscher's temporary replacement was taken "at Andreas' request and in mutual agreement." He added that this was not an acknowledgment of wrongdoing by Loetscher. The report also cited documents that indicate former Wirecard COO Jan Marsalek "granted a deferral" on an €11.25 million loan to a Wirecard borrower – something he was not apparently in a position of authority to do. Marsalak was also said to have intervened in a loan to Bijlipay, a Wirecard business partner based in Singapore, a loan that the borrower stopped paying in 2018.
Meanwhile, Marsalek who went on the lam as soon as allegations of fraud filtered out remains missing with law enforcement unable to track him down. His involvement in the failed Fintech, including the allegations leveled against him, have earned him a place on Interpol's Most Wanted List with a Red Notice.
The entire fiasco is, of course, ripe for a film at some point. First up though is a book deal – one in which a five-way auction was recently won by Transworld, for an undisclosed amount.
Much credit must be given to FT Journo Dan McCrum who doggedly pursued the story regarding Wirecard's malfeasance – even while the Fintech vigorously denied the claims. It appears McCrum's diligence may pay off beyond being credited for his reporting with the book. In a quote posted by the Bookseller, McCrum had this to say:
"Wirecard is an astounding tale of fraud, greed, and deception packed with characters and revelations that will surprise and amaze. I'm delighted to partner with Alex and the team at Transworld, who share my vision to bring to life this story for the ages."
The next question is who will get to play McCrum in a film that is almost inevitable.

Sponsored Links by DQ Promote