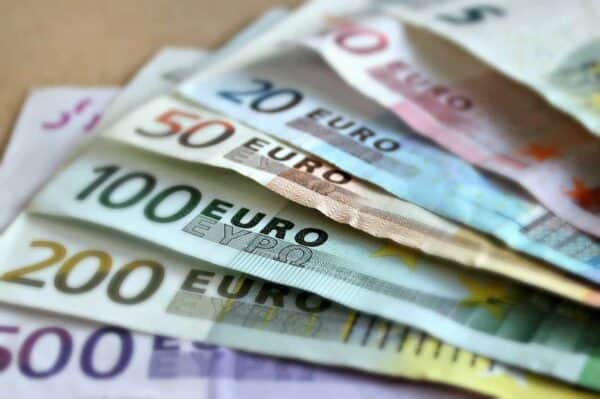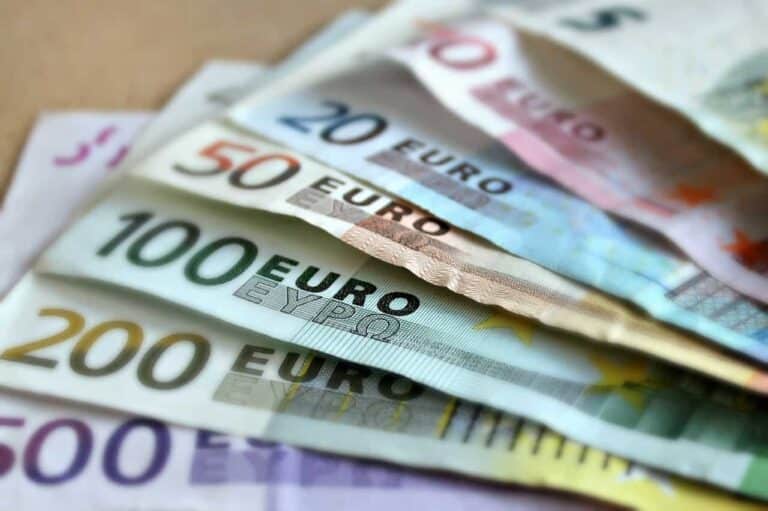 Salv, an Estonia-based anti-money laundering platform, recently announced it secured €1.5 million to expand the pilot program AML Bridge to other European countries. According to Salv,  the pilot comes in cooperation with four of Estonia's largest banks – LHV, Luminor, SEB Estonia and Swedbank Estonia, and Estonian Financial Supervisory Authority, Financial Intelligence Unit and Data Protection Inspectorate.
Salv further revealed that the AML Bridge pilot was introduced in Estonia two months ago. The aim of this pilot is threefold:
To prove that collaborative crime-fighting in the banking industry is the best way to fight money laundering.
To confirm that the Privacy Enhancing Technology (PET) enables safe, secure data sharing within the bounds of regulatory and data privacy laws in the European Union.
If the pilot proves successful, it should set a new AML standard for financial institutions across Europe to follow in Estonia's footsteps.
Taavi Tamkivi, Founder of Salv, stated that several banks and fintech companies outside Estonia have expressed interest in applying a similar cooperative model.
"Currently, we see Latvia, Lithuania and the United Kingdom as the most probable next countries to implement the AML Bridge proof of concepts. Expanding the AML Bridge enables to draw extensive conclusions that are not limited to one particular jurisdiction and work out a model that is scalable all over the world."
Salv has raised more than €3,2M in venture capital investments. The investors include Fly Ventures, Passion Capital, Seedcamp, Superangel, United Angels VC, N26 founder Maximilian Tayenthal, Skype co-founder Toivo Annus, LHV founder Rain Lõhmus, former CIO for Estonia Taavi Kotka, former Skype Estonia CEO Sten Tamkivi, former Twilio CTO Ott Kaukver, and former LexisNexis CEO Andrew Prozes.