Celsius Network, a cryptocurrency lending and borrowing platform, announced this week it has teamed up with blockchain analysis company Chainalysis to complete an audit confirming $3,318,368,196.40 of assets. According to Celsius Network, the conclusion of this audit, confirmed through Chainalysis Reactor, the investigative blockchain analysis tool, provides the first third-party verification to date of Celsius Network's assets, based on transactions, total deposits and total withdrawals since launching of the service in June 2018.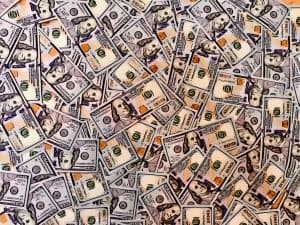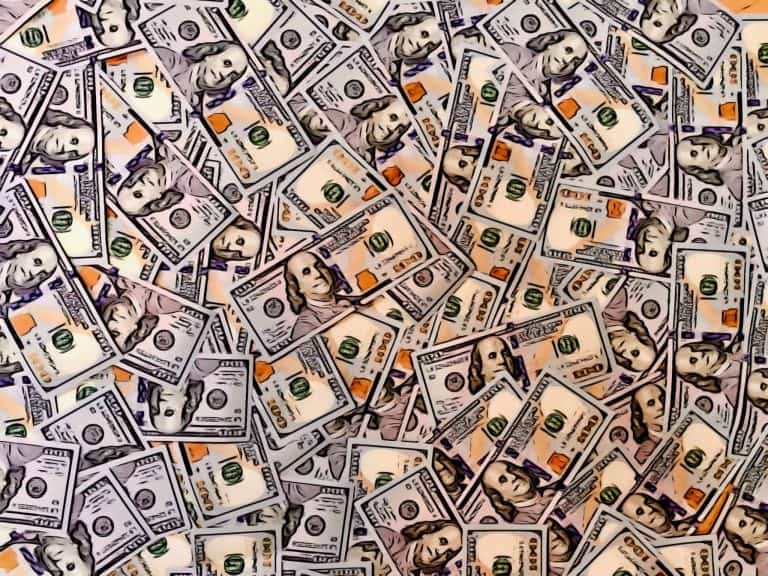 Speaking about the audit's results, Alex Mashinsky, CEO and Founder of Celsius Network, stated:
"Our relationships with our 230,000 community members are built on trust, because they count on us to act in their best interests and have access to unique, curated financial services, products and rewards that are not available through other financial platforms. With the validation of a third-party, we're providing additional transparency into our business, which remains one of the industry's most reliable, secure and rewarding platforms for putting unparalleled economic freedom into the hands of the people."
Jason Bonds, Chief Revenue Officer at Chainalysis, added:
"We support transparency in the cryptocurrency industry, and provide the tools necessary to build trust in a global economy built on blockchains. After working together for almost two years and deploying our transaction monitoring software, Celsius Network asked us to help provide further transparency to its community by verifying the process and accuracy of the information related to the net funds collected by Celsius. This process included accounting for over $7,609B in deposits and 4,290B in withdrawals since Celsius launched its service in June of 2018."
Founded in 2017, Celsius addresses the financial needs of today's consumers worldwide through a democratized interest income and lending platform accessible through a mobile app.
"Built on the belief that financial services should only do what is in the best interests of the community, Celsius is a modern platform where membership provides access to curated financial services that are not available through traditional financial institutions."
Celsius has recently revealed that it has now served more than 200,000 customers from over 150 countries, manages over $1.5 billion in crypto assets, and has secured more than $8 billion in loan origination. 

Sponsored Links by DQ Promote