Vouched, a developer of proprietary artificial intelligence and computer vision for end-to-end identity verification and real-time fraud detection, announced on Thursday it has raised  $3 million through its latest funding round, which was led by Flying Fish Partners.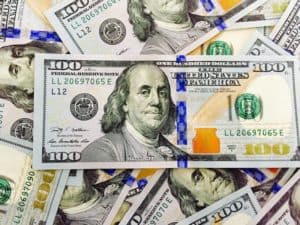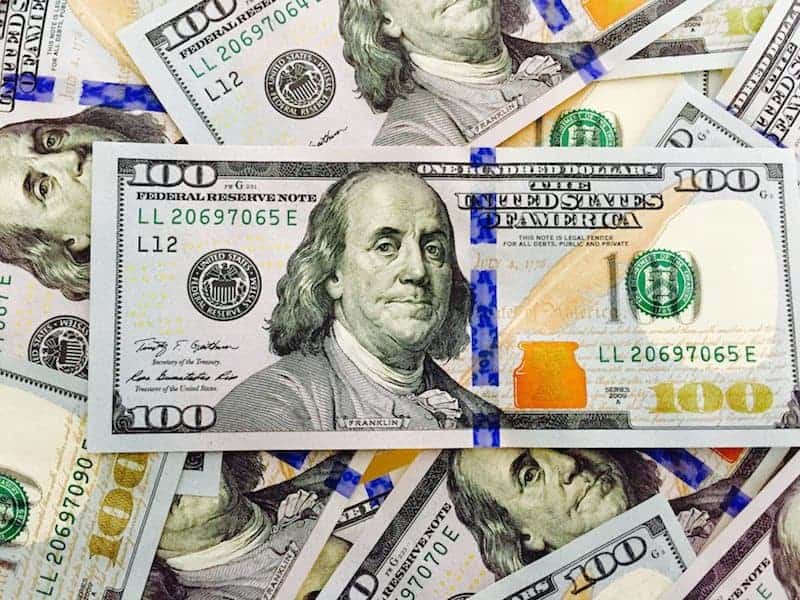 Founded in 2018, Vouched describes itself as a proprietary AI/CV/ML that powers real-time visual ID verification to onboard customers and drive revenue for customers across town or around the world. The company noted it accelerates revenue growth and provides a "seamless" user experience by rapidly and securely verifying and onboarding end users through a sophisticated, end-to-end visual ID verification and fraud detection solution.
"Vouched serves disruptive startups, fast-growing unicorns, and the Fortune 1000 enterprise. Focused on regulated and security sensitive industries, more than 50 companies in banking and financial services; healthcare and telemedicine; and gig and sharing economy companies rely on Vouched for identity verification."
While sharing more details about the company, Vouched Co-founder and CEO, John Baird, stated:
"The ability to see a person and verify their identity online is required for complex regulated activities such as Know Your Customer (KYC) in banking and the rise of Know Your Patient (KYP) in healthcare and telemedicine. Increasingly, security-sensitive transactions such as peer-to-peer sharing of expensive goods like motorcycles, cars and RVs also depend on identity verification. We are helping to meet those growing needs."
Vouched went on to add that it'll use the investment round's funds will further accelerate the growth of its identity proofing platform across the banking, fintech, and healthcare verticals.