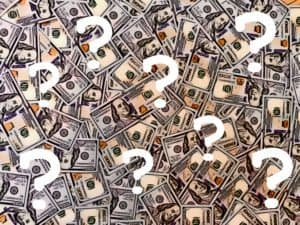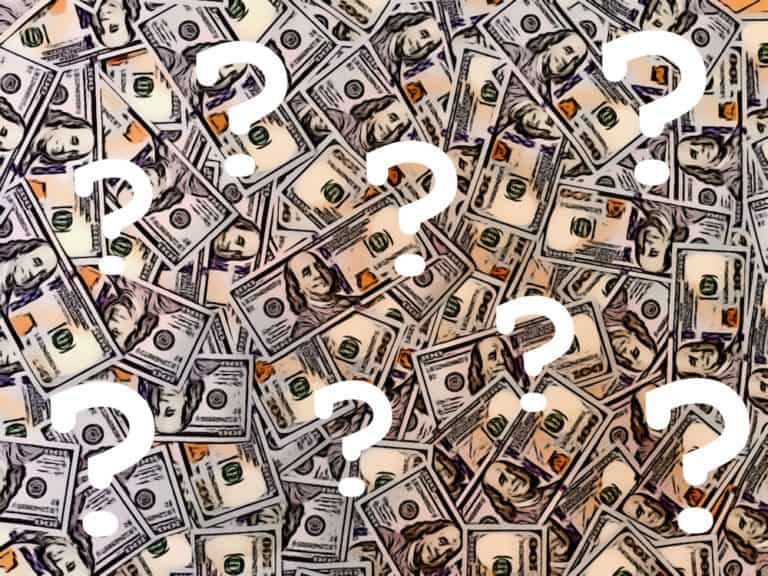 Blockchain security firm CipherTrace reports that only 22% of banking industry professionals and financial investigators "feel confident" in their ability to accurately identify cryptocurrency -related payments.
In a December 9, 2020, CipherTrace-ACFCS Webinar on "How Cryptocurrency Intelligence Tipped the Scales in 2020 Sanctions Evasion," more than 500 attendees from different  financial institutions were reportedly asked whether they "felt confident" detecting crypto-related payments "flowing through their institutions and/or investigations."
CipherTrace reveals that more than three-quarters (78.2%) of attendees stated that they don't feel confident when it comes to identifying digital currency-related payments flowing through their various financial institutions.
Conversely, when questioned about if sanctions violations "factor into their decision when they or their client pay ransomware," over 80% of attendees stated "yes." But the ability to reliably identify virtual currency-related payments and "risk rate" addresses may be considered a key first step in understanding whether ransomware payments also pose "sanctions violation risk," the CipherTrace team noted.
CipherTrace also confirmed:
"In 2021, bank examiners and FinCEN (Financial Crimes Enforcement Network) will focus on virtual currency exposure when assessing the effectiveness of bank (anti-money laundering) AML programs. Financial institutions must be able to identify institutional and peer-to-peer virtual currency-related transactions and understand how their institutions interact with emerging virtual asset service providers (VASPs)."
CipherTrace for financial institutions (CTFI) training aims to assist banking institutions with  developing a "prudent" and "risk-based" approach to their interactions with the "virtual currency economy." The blockchain security firm's next training is scheduled for January 7, 2021.
Interested parties may register here: https://ciphertrace.com/certified-examiner-training#CTFI.
CipherTrace reported in November 2020 that the number of virtual asset transactions triggering travel rule thresholds could increase significantly under FinCEN's new rules.
As covered in September 2020, FinCEN regulations state that it's the responsibility of all financial service providers to accurately and promptly identify and report any suspicious or potentially fraudulent activity. This activity may be related to how criminals or bad actors exploit convertible virtual currencies or CVCs for engaging in illicit activities such as money laundering and attempts at evading international sanctions.
As clarified by CipherTrace:
"[FinCEN's] requirements apply to all financial institutions, even if [they] do not directly buy, sell, provide custody, or have virtual currency exchanges as customers. However, CipherTrace research has shown that many banks [might] not know how [or simply are not] properly detecting and monitoring virtual currency-related transactions."
Sponsored Links by DQ Promote