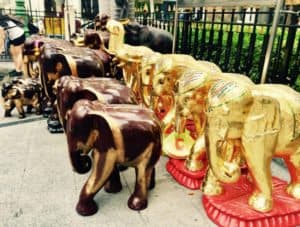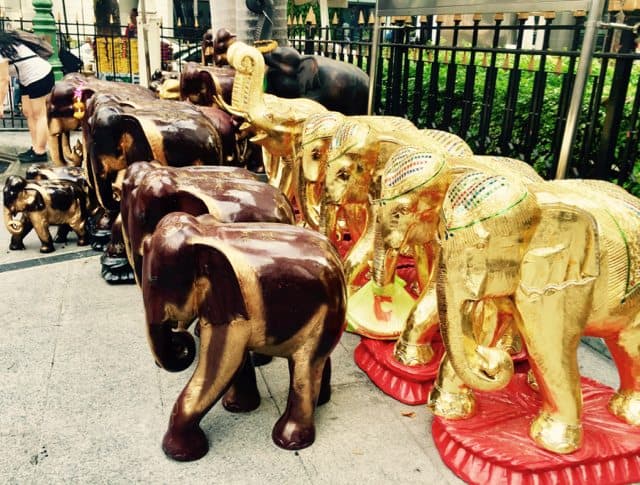 Siam Commercial Bank (BKK:SCB) has partnered with Lightnet to provide cross-border fund transfer services from South Korea to Thailand.
As a digital banking service provider, Siam Commercial Bank (SCB) is focused on continuously updating its Fintech capabilities. SCB will now be working with the Lightnet Group, a Fintech startup offering financial services that leverage blockchain or distributed ledger technology (DLT).
SCB will work with the Lightnet Group so that they can accept international payments from South Korea to Thailand via Sentbe, which is a major South Korean payment services firm and also one of Lightnet's business partners.
SCB will serve as a center distributing funds in real-time to beneficiary accounts in Thailand. This will include over 24 local banks in the country which will receive funds through SCB's PromptPay service. This type of service model is expected to improve transaction speeds while enabling affordable and secure transactions. This initiative should help cater to the rising demand for better cross-border fund transfer services.
Srihanath Lamsam, Management Executive Vice President for SCB Payment Product Solutions, noted:
"At present, demand for international payments, especially outgoing and incoming remittances, has [been growing.]  Banks have continuously embraced cutting-edge technology as a core for developing new capabilities for financial products and services. These efforts also include expanding business partners at both the global and regional levels to increase capabilities and scopes of services, while ensuring that all customer groups, both Thai and foreign, have full access to financial services."
Lamsam confirmed that SCB recently had partnered with the Lightnet Group so that they can expedite cross-border transfers. He explained that SCB will act as an intermediary that will distribute money to bank accounts for recipients in Thailand. The bank expects that "this new service model will help raise the service experience bar for seamless cross-border transfers for our customers and serve the growing demand for better cross-border remittances," Lamsam said.
Tridbodi Arunanondchai, Lightnet Group Vice Chairman and Group CEO, remarked:
"[Our] goal is to serve as a new payment center for efficient, secure, low-cost, and speedy financial services, taking advantage of [Stellar's] blockchain technology…. The system is an effective innovation for decentralized data storage centers that will transform digital payment models in the future." 
He added:
"[This solution will provide] cross-border transfers [that] are affordable, allowing financial inclusivity for [workers] located overseas, particularly those from Southeast Asia." 
Lightnet has finalized a $31.2 million Series A investment round which includes contributions from UOB Venture Management, Seven Bank, Uni-President Asset Holding, Hashkey Capital, Hopeshine Ventures, Signum Capital, DU Capital, and Hanwha Investment and Security.

Lightnet is a Fintech firm based in Singapore. It aims to serve as a new payment center that's focused on supporting financial mobility and inclusivity for unbanked and underbanked residents. Lightnet's cross-border fund transfer system uses the Velo blockchain operating system, a "decentralized" data center that aims to "transform future online financial transactions."

The Lightnet Group intends to expand operations to serve payment markets in Southeast Asia, which are projected to be valued at more than $150 billion per year.

Sponsored