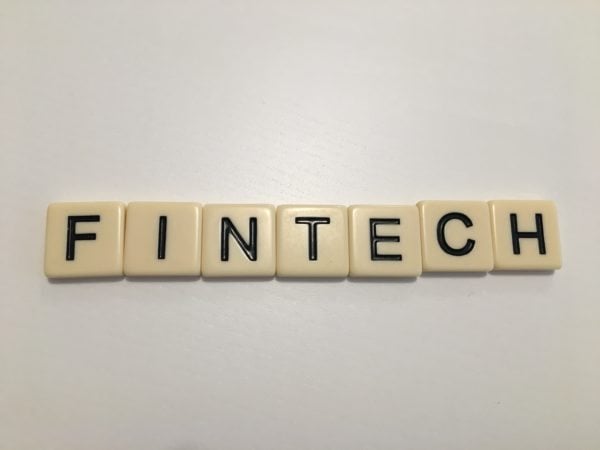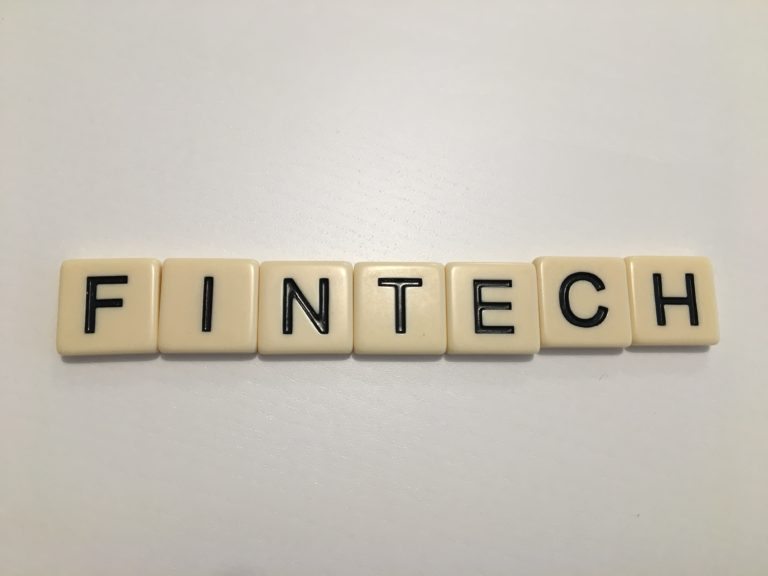 Canadian fintech Mogo Inc. (TSX:MOGO) (NASDAQ:MOGO) announced on Monday it received conditional approval from the Toronto Stock Exchange for the issuance and listing of up to an additional 10 million common shares in connection with the previously announced acquisition of Carta Solutions Holding Corporation.
As previously reported, Carta is a next-gen digital payments solution and through the acquisition, Mogo will be expanding into the global B2B fintech market.
"Carta's modern issuing platform is the engine behind innovative fintech companies and products around the globe, powering over 100 card programs and providing vital processing technology to industry leaders including TransferWise, Sodexo, Payfare, and others."
Mogo further revealed that this acquisition is expected to:
further enhance Mogo's position as one of Canada's leading fintech companies
significantly expand Mogo's TAM by entering the global $2.5 trillion global payments market
accelerate the growth of its subscription and transaction-based revenue
strengthen the Company's digital wallet capabilities which includes the development of its peer-to-peer payment solution planned for 2021.
Speaking about the acquisition progress, Greg Feller, President and CFO of Mogo, stated:
"We are excited to be moving forward with this acquisition and expect to be able to close by the end of January. With Carta's next-generation digital payments platform, we will be well positioned to take advantage of the massive opportunity created by the accelerating shift of financial services to a fully digital experience."
Under the terms of the agreement, no shares will be distributed to Carta's shareholders until the earlier of Mogo's 10-day vwap on the TSX reaching $7.45 or December 2021. The Company will hold a special meeting of shareholders to approve the acquisition of Carta on January 15, 2021 and expects to close the transaction by the end of January.
Founded in 2003, Mogo describes itself as a digital challenger to the banks in Canada, empowering consumers with simple solutions to help them manage and control their finances.
"The platform has been engineered to deliver a best-in-class digital experience, with best-in-class financial products all through one account. With more than 1,000,000 members and a marketing partnership with Canada's largest news media company, Mogo continues to execute on its vision of becoming the go-to financial app for the next generation of Canadians."
Sponsored Links by DQ Promote