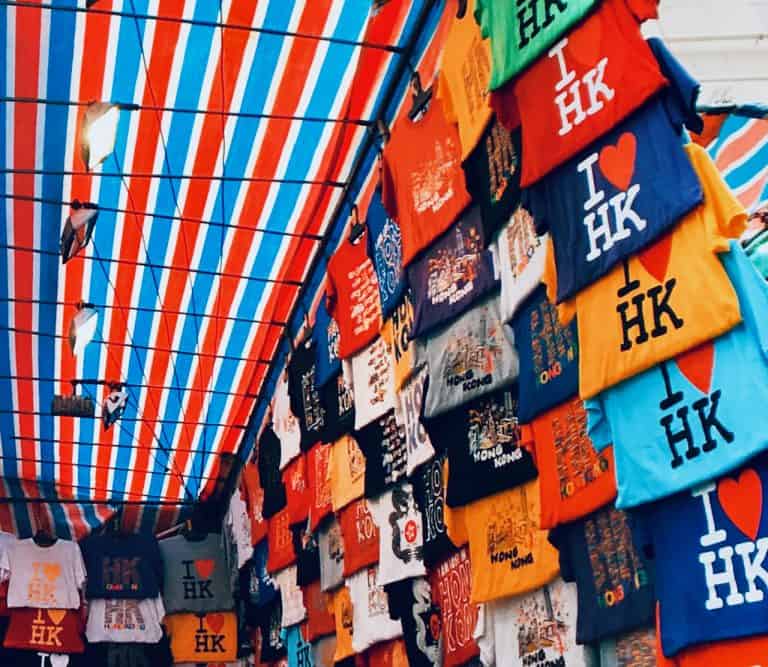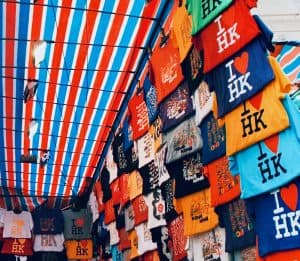 In a speech this week delivered at the China Fintech Global Summit in Shenzen, Liu Yingbin, Senior Assistant President, Hong Kong Monetary Authority (HKMA) said that Hong Kong can help mainland Chinese Fintechs go global.
Yingbin touted Hong Kong's Fintech ecosystem which has emerged as a top Fintech hub due to the combination of governmental support and an active private sector driving innovaiton.
Yingbin highlighted the HKMA's multi-pronged approach to supporting Fintech innovation. First, he pointed to the fast payment system or "FPS" that has boosted e-wallets and bank accounts associated with  6 million users and HK$ 1.8 trillion (~ USD $232b) in cumulative transactions.
He also said they are exploring a new financial infrastructure called "Business Data Link", which may enable SMEs to use their own data to obtain better financial services.
Perhaps more interesting is the emergence of digital banks in Hong Kong – a sector of Fintech that moved rapidly once policymakers decided it was strategically important to facilitate digital bank startups (not just old banks launching new services). Yingbin said they introduced "healthy competition" issuing licenses to eight virtual banks. Currently, seven are in service now.
The Fintech sandbox is mentioned as providing the flexibility needed for regulators to assess potential new services while Fintechs can innovate in an environment that encourages change.
In the future, the HKMA expects to have close cooperation with mainland China regarding digital currency and cross-border payments.
In closing, he explained the goal for Hong Kong to:
"…support mainland financial technology companies to go global … I hope that Hong Kong will deepen cooperation with the country in the field of financial technology, strengthen the exchange and interaction of financial technology innovation, and create a new peak for the financial technology innovation…" (translated).
Sponsored Links by DQ Promote