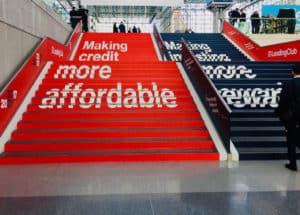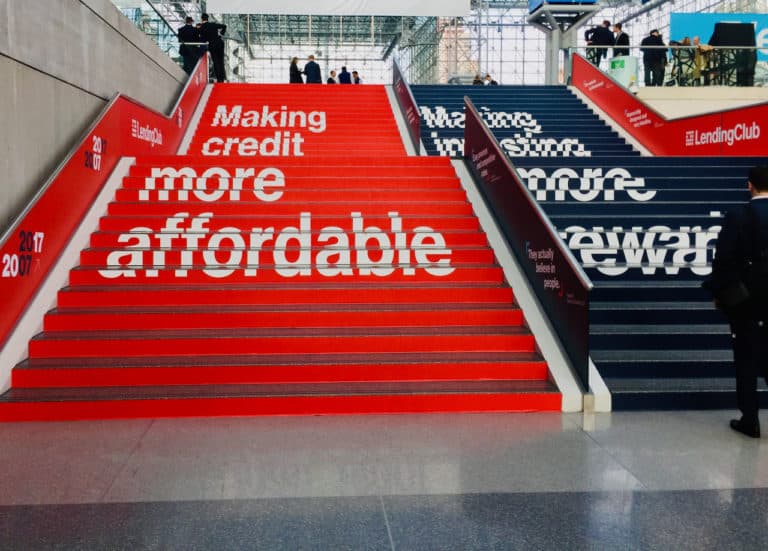 LendingClub (NYSE:LC) has published a blog post reflecting on platform performance and hope for the forthcoming new year as we turn the corner on past months that have been dominated by an ongoing health crisis. LendingClub was hammered by COVID-19, like many online lenders, seeing loan originations plummet as it rushed to mitigate the rapid shift in the US economy.
Today, with the Coronavirus vaccinations commencing, LendingClub says the actions it took have "paid off" as they observe the resilience of the online lending platform. As of November 30, 2020, LendingClub reports that over 98% of borrowers were not on a payment plan and returns have widely recovered. LendingClub shared the following insight into lending performance:
Payment plan usage is tapering off, with new requests down significantly and only approximately 1.5% of our outstanding loans currently remain on a payment plan.

Overall delinquency rates remain below pre-COVID levels, although as anticipated rates are normalizing primarily due to some borrowers becoming delinquent after completing the payment plan(s).
Return estimates for our pre-COVID vintages continue to track closer to historical levels of around 4%
Newer vintages are continuing to display higher credit quality and lower enrollment rates into our payment plans.
We are continuing to target approximately a 5% to 6.5% return (IRR) for new issuance depending on loan grade
Performance among those borrowers enrolled in payment plans is encouraging. Approximately 13% of borrowers have enrolled in a payment plan at some point during the life of their loan. Of those who have ever enrolled in a payment plan, approximately 14% have paid their loan in full, 65% are making regular payments, 9% are on the same or another payment plan, and 12% are either delinquent or have charged-off.
Since the launch of the interest-only payment plan in early June 2020 and the payment plan allowing 50% of regularly scheduled payments in October 2020, the majority of borrowers either enrolling in a first payment plan or a subsequent payment plan are choosing one of these options, reflecting borrowers' engagement and proactive steps to stay on track.
LendingClub said that originations have focused mainly on existing customers as they continue to operate in a conservative manner. Stronger borrower profiles are being exhibited. And while the environment remains fluid, the company is optimistic for the coming year.

Regarding the pending acquisition of Radius Bank – no news. The decision to halt retail loan investing raises questions about how LendingClub will operate going forward as a "Marketplace Bank." Will LendingClub find another path to allow smaller investors to generate returns by backing loans? Or will LendingClub emerge as just another digital bank, albeit one that actually holds a federal bank charter. We should know more in Q1.

Sponsored