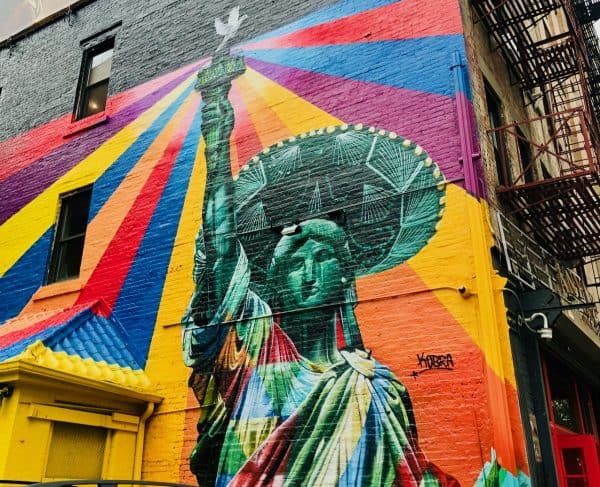 Fairbanc, the Silicon Valley-based Fintech firm that provides credit to the unbanked or financially underserved in Southeast Asia, has received financial backing from Columbia Business School's student-run impact fund, Microlumbia.
According to a release, this financial backing has come shortly after an investment from 500 Startups and Indonesian billionaire Michael Sampoerna. Fairbanc has also finalized deals with companies like Unilever in order to provide data-driven Pay Later options to the unbanked merchants who purchase Unilever products.
Ryan Fauber, CIO at Microlumbia, stated that Fairbanc's financial tools should help with offering essential financial services to the 1.7 billion people on the planet who don't have access to a bank account. Fauber also mentioned that his team is proud to support Fairbanc and its management team so they can help with unlocking credit to women and unbanked merchants using its proprietary technology and data science innovations.
Microlumbia is a non-profit fund that's managed or overseen by Columbia University. The fund aims to support financial inclusion in underserved communities across the globe while educating and "inspiring" impact investors.
Wineeta Paul, Co-President at Microlumbia, remarked:
"We build and maintain strong relationships with our investors and believe in enabling them to develop and grow to scale." 
Fairbanc is working cooperatively with Columbia University's Data Institute in order to help with analyzing FMCG transaction data so that they can unlock credit using data science and machine learning.
A recent study by IFC and McKinsey reveals that the total requirements for credit by all formal and informal MSMEs in emerging markets is somewhere between $2.1 trillion to $2.5 trillion. Offering them basic credit services is still a major challenge and presents opportunities for businesses to effectively serve this market.
Fairbanc was established in 2018 by Mir Haque, a Wharton MBA graduate who has experience working at companies like Google, Adobe, McKinsey, and Deutsche Bank.
Khailee Ng, the Managing Partner of 500 Startups, a US based venture fund that invested in Fairbanc, stated:
"The speed and size of the micro-merchant transactions make it challenging for banks to service this segment because their transactions tend to be small and largely not traced."