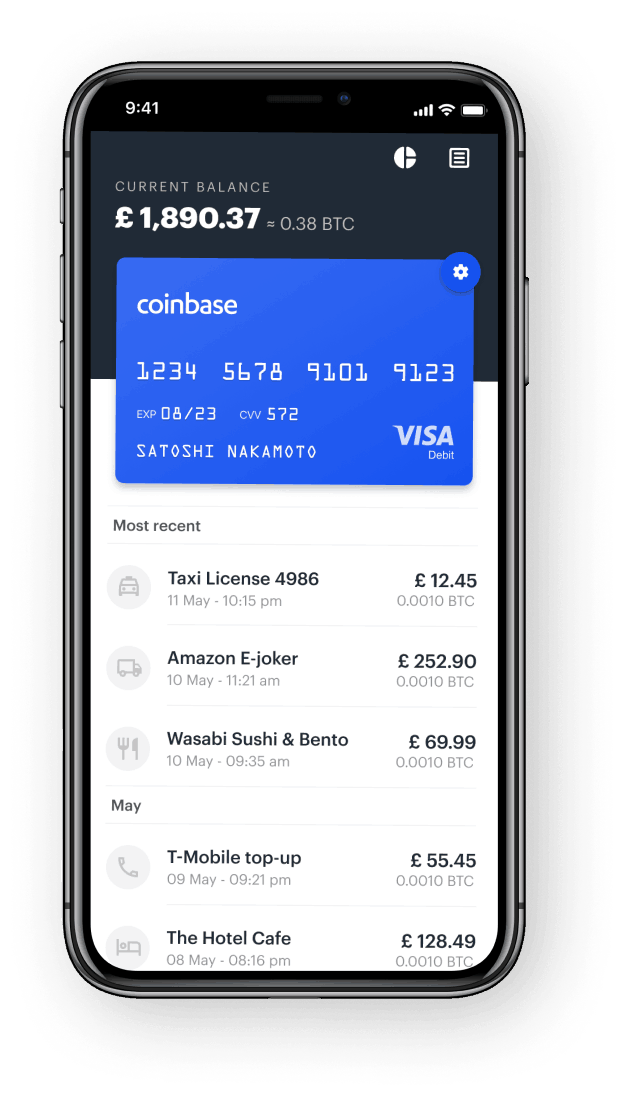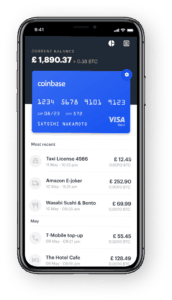 Kelly Kramer, the former CFO at Cisco, has now joined the Board of Directors at digital asset exchange Coinbase. The San Francisco-based trading platform has also confirmed that Marc Andreessen will be transitioning to Board Director, from Board Observer. The news arrives when the crypto exchange has announced its intent to pursue an initial public offering.
Coinbase CEO and Co-Founder Brian Armstrong notes in a blog post:
"We're proud to welcome Kelly Kramer to the Coinbase Board of Directors. Kelly brings a wealth of experience in financial planning and analysis, and mergers and acquisitions, among other areas, to her role as Chairperson of our Audit and Compliance Committee…. Marc Andreessen, Co-founder and General Partner at Andreessen Horowitz, is transitioning from Board Observer to Board Director. This shift will allow Marc to take a more active role as a full-time board member for Coinbase."
Kelly Kramer has joined the Coinbase Board of Directors after a 9-year tenure at Cisco, where she served as EVP and CFO. In this role, she managed the firm's financial strategy and was responsible for overseeing all financial functions, corporate development, acquisition program, integrations and investor relations for the $49 billion revenue company with over 76,000 workers.
Before joining Cisco, Kelly was CFO of GE Healthcare Systems. During her 20 years working at General Electric, she held other CFO roles – which included serving as CFO of GE Healthcare Biosciences. Kelly also has prior experience working within the Transportation Systems and Aerospace divisions.
Kelly also serves on the Boards of Directors of Cloud data firm Snowflake and Gilead Sciences, a biotechnology firm that conducts research and develops innovative therapeutics. Kelly serves on the Audit Committee for Snowflake and as the Chair of the Audit Committee for Gilead Sciences.
As confirmed in the announcement, Kelly will replace Chris Dodds as the Chair of Audit and Compliance Committee (at Coinbase). Chris had said that he wanted to transition off of the Board to take care of some personal matters. Armstrong and the Coinbase team thanked Chris for his valuable insights and contributions to the exchange's Board and Coinbase, and "look forward to his continued support of the company in the future."
Coinbase CEO Brian Armstrong has also commented on the recent Bitcoin (BTC) and wider digital asset market rally:
"While it's great to see market rallies and see news organizations turn attention to this emerging asset class in a new way, we cannot emphasize enough how important it is to understand that investing in crypto is not without risk. … crypto can be a volatile asset class — often more so than the types of traditional financial instruments that most investors are used to." 
He cautioned:
"The [crypto] market can move in either direction much faster than equity markets. And while we offer a full range of trading tools for traders to take advantage of market conditions, we likewise caution investors who may be focusing on short-term speculation and encourage customers to seek out resources and consult financial advisors to better understand the risks associated with investing in cryptocurrencies. For those who believe in the potential of crypto, we also all have to believe that we're still in the very early stages and that there's a lot more to come."
Sponsored Links by DQ Promote