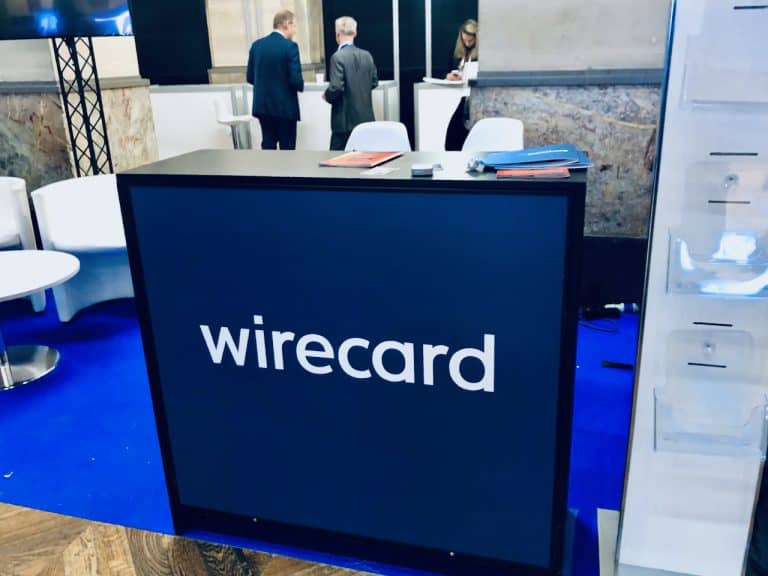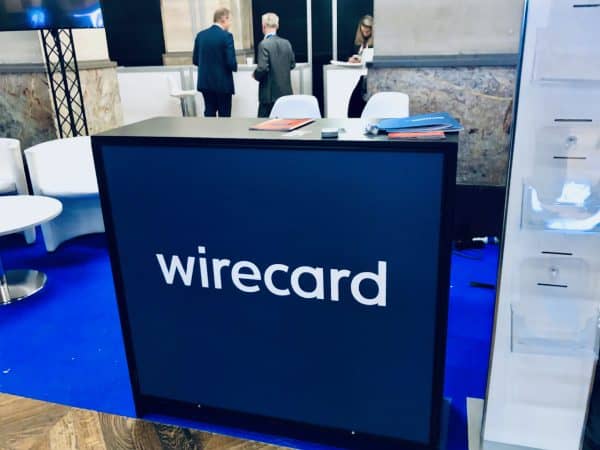 The break up of the once high-flying Fintech Wirecard continues as the insolvency administrator has announced that Wirecard Solutions South Africa has been acquired by Adumo RF Pty Ltd,  subject to approval by the local regulatory authorities. Today's announcement follows similar announcements of the various subsidiaries previously operated by Wirecard.
Wirecard South Africa was said to be the leading e-commerce payment processor in the region, maintaining its independent technology platform that is adapted to local banking infrastructures and regulatory guidelines in South Africa and other sub-Saharan African countries. Wirecard South Africa was said to have attracted interest from local, regional and international companies.
The Adumo Group operates other payment service providers such as Sureswipe, Innervation Pan African Payments, and iKhoka.
"We are pleased that we were able to successfully sell another investment. Despite the challenging circumstances of the insolvency proceedings and the worldwide restrictions due to the COVID 19 pandemic, we were able to maintain business operations at Wirecard South Africa and realize the investment with a very good result for the creditors, " commented insolvency administrator Dr. Michael Jaffé.
Jaffé was appointed insolvency administrator of Wirecard along with all of its subsidiaries. Wirecard collapsed in spectacular fashion following allegations of fraud in coverage by the FT that were eventually confirmed in a report by the company's auditors. Wirecard, once a member of the DAX, was valued in the billions of Euros. Today shares in the company are hovering around €0.43 with a value of around €50 million.

Sponsored Links by DQ Promote