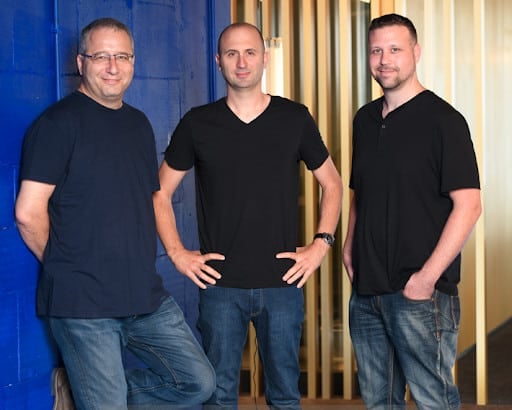 B2B fintech-as-a-service provider Rapyd announced on Thursday it has expanded its American leadership team by appointing LeAnne Hoang as Chief Risk and Compliance Officer and Robert MacColl as Head of Network Partnerships.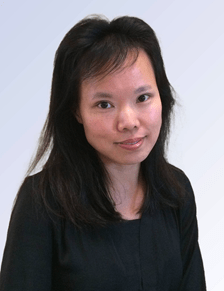 According to Rapyd, Hoang brings a wealth of regulatory and compliance knowledge to Rapyd with over 20 years of experience in risk management and strategy development. Prior to joining Rapyd Hoang served as VP of Cross River Bank as part of a team dedicated to building the Banking as a Service division for Fintech and Startups. Hoang began her career in the FDIC as a Commissioned Bank Examiner,  focusing on Safety & Soundness and later became a BSA and IT Specialist in the FDIC San Francisco Office. Speaking about her new position, Hoang stated:
"I am thrilled to be joining a team that offers businesses direct access to global markets and removes the challenges of managing local compliance across multiple markets. Rapyd allows businesses to focus on their core services while we navigate much of the risk and compliance issues on their behalf. Ensuring compliance in one market is no small feat and the challenge that Rapyd has undertaken, very successfully, to guarantee compliance in so many markets is the secret sauce that will truly enable the new age of digital cross-border commerce and finance."
Meanwhile, MacColl brings to Rapyd with more than 20 years of experience in the financial services industry, both in a consulting capacity and at financial institutions. Specializing in deploying innovative payments and banking solutions that drive growth, MacColl most recently served as the Head of Client Development at Cross River Bank and as a Payments Expert at Silicon Valley Bank, where he focused on partnering with leading fintech and payments companies and deploying API driven banking solutions.  Also speaking about his position, MacColl commented:
"Strategic relationships between financial institutions, from banks to payment processors to fintechs, are the lifeblood of the industry, fueling new initiatives and dynamic services that propel the industry forward. It is exciting to join Rapyd at such a major junction, where forging major partnerships in different localities will drive substantial impact and growth for the company."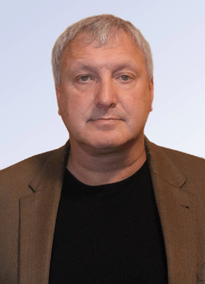 Eric Rosenthal, Managing Director and VP Rapyd Americas, went on to add:
"We are happy to welcome LeAnne and Robert to the Rapyd team. Both are recognized as industry experts in their respective fields and come with the deep know-how and strategic expertise we need to accelerate our growth. Both are filling major roles and are a testimony to our investment commitment in the region, where we have aggressive plans to grow rapidly.
Founded in 2016, Rapyd's global payments network connects companies to "all the ways the world likes to pay." The company noted:
"With Rapyd, digital sellers in Latin America can accept cash. Online shoppers in Asia can pay with their favorite ewallet. And businesses can make payouts to companies and individuals anywhere in the world. With 900+ payment methods in 100 countries, you can open new markets, reach new customers, and create new opportunities anywhere."