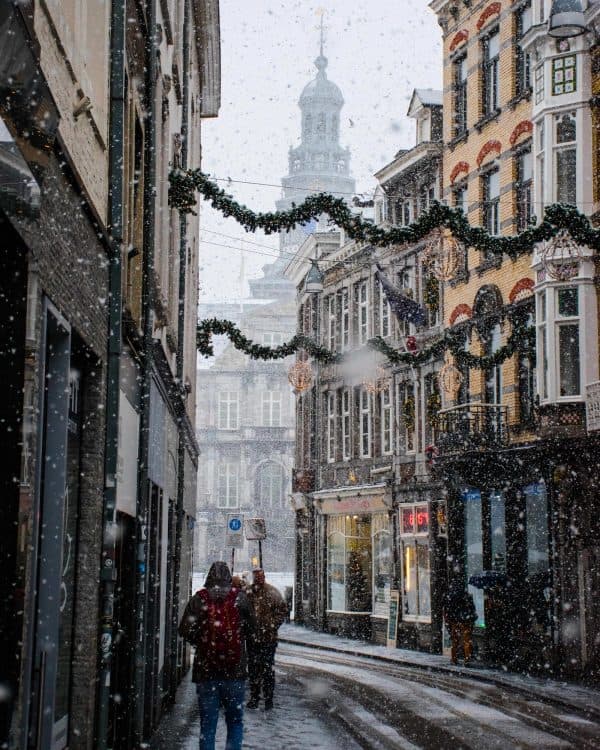 Netherlands-based core banking platform Five Degrees has acquired €22 million in capital through an investment round that was led by Velocity Capital Fintech Ventures. Reggeborgh and Atlas Invest also took part in the round. Karmijn Kapitaal, 5Square and several other existing investors made contributions to Five Degrees' round as well.
This latest investment represents the largest funding to date for the Dutch core banking solution provider.
According to a release, the investment will be supporting Five Degrees in introducing their Cloud-native core banking platform. The funds raised will also be used to boost the company's sales and marketing efforts next year.
As noted in the announcement:
"With a modular architecture, the new cloud-native offering uses microservices to deploy core banking solutions for accounts, lending and customer data management. Five Degrees is currently in discussions with several launch customers….With more than ten years of experience supporting banks and lenders in the Netherlands, Iceland, Germany, UK and the US, Five Degrees currently serves over 20 clients including ABN AMRO, TD Bank, Van Lanschot and KNAB." 
Five Degrees' specialist core banking technology aims to provide an alternative to the outdated product systems that are preventing banking institutions from being more "data-oriented" and "future-proof."
Martijn Hohmann, CEO at Five Degrees, said that he's quite pleased with his firm's investment round. Hohmann believes that it "validates" the great work performed by his team during that past couple years. They've been focused on creating a Cloud-native core-banking platform "from scratch." According to Hohmann, these solutions reflect the company's 10 years of experience and learnings from working  with European and North American banks. Five Degrees is now ready to help banks take advantage of Cloud-native technology, Hohrmann added.
Willem Willemstein, Founder and General Partner of Velocity Capital FinTech Ventures, remarked:
"We see that many banks face stiff competition from digital challenger banks and other emerging Fintechs. Five Degrees is the perfect partner to help established banks offer a truly digital experience. In the past ten years, Five Degrees has successfully partnered with several full-scale banks, providing their core banking systems. We believe the vast majority of banks must upgrade their legacy systems over the coming years, and the team at Five Degrees is the best partner to help them."
Sponsored