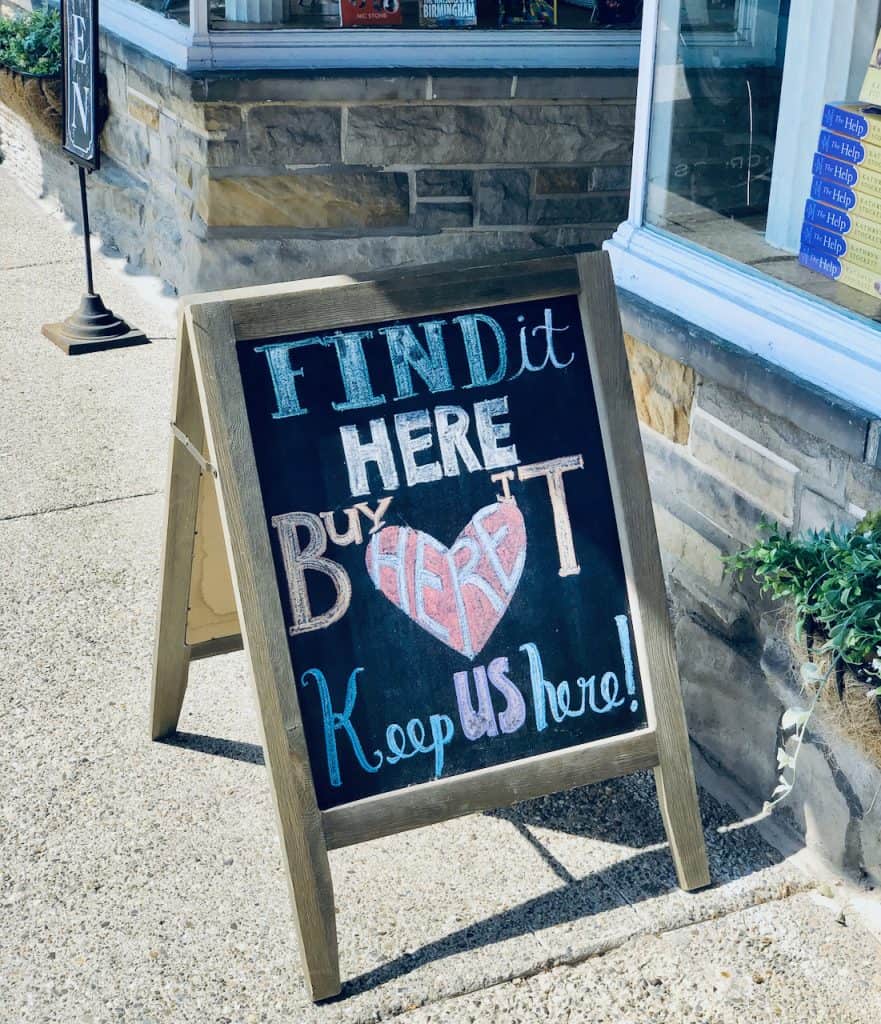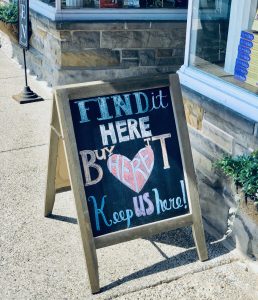 The Securities and Exchange Commission (SEC), Office of the Advocate for Small Business Capital Formation (OASB), has published its annual report and there is plenty of interesting information included in the document.
The OASB is a relatively new entity having been mandated by Congress in 2016. The first Advocate, Martha Legg Miller, stepped into the role in January 2019 (during a government shutdown). The Advocate was created in recognition that one size does not fit all and smaller firms, the engine of the US economy, struggle to raise growth capital. In the past two years, the OASB has been a solid voice for improving access to capital by updating existing rules and highlighting areas that need to be addressed by the Commission.
The report states that access to capital remains a major concern – a truism that is magnified by the ongoing COVID-19 health crisis. From January 2020 through September 2020, the number of small businesses decreased by 27% – clearly cause for concern.
Back in 1976, the average market cap of a firm going public was around $700 million (adjusted for inflation). Today, the average market cap stands at $10.4 billion – a dramatic change. There are multiple reasons as to why this has occurred but part of the cause is the rising cost to go public combined with an ocean of private capital striving to jump to the head of the capital gain line.
Additionally of note is the fact that in 1997 there were 7414 publicly traded firms. By 2020, that number has been cut in half to around 3559. Understandably, about 90% of the stocks that have disappeared have been smaller firms.
"Small companies that remain increasingly struggle to grow to a larger size, often referred to as the "small size trap." The percentage of small companies that grew into medium or large companies has been cut in half since the 1990s."
Typically, early-stage firms raise growth capital via one or several securities exemptions. The report breaks out the most utilized rules.
Under Reg CF (Regulation Crowdfunding) since 2016, the report shares:
2600 companies have conducted a Reg CF round for more than 3000 securities offerings
The average raise stands at $342,000
During  July and August of 2020, $48 million was raised using Reg CF – the same amount the first full year the exemption was actionable
From July 1, 2019, to June 30, 2020, $88 million was raised using Reg CF
Simultaneously, from July 1, 2019, to June 30, 2020, other exemptions raised:
Reg D 506b – $1.4 trillion
Reg D 506c – $69 billion
Reg A+ – $1.3 billion
Rule 504 – $171 million
IPOs – $60 billion
The Report also highlights demographic information and underserved markets. Digital transformation in the financial services sector, including online capital formation, has accomplished much to improve access to capital but much more needs to be done. Still today, the bulk of early-stage ventures receiving equity capital are based in noted tech hubs and smaller investors need better investment access to promising young private firms.
This is a good report. The key takeaways are that smaller firms and underserved markets now have a voice to advocate on their behalf and a seat at the rule-making table. The OASB, along with the Small Business Capital Formation Committee, have emerged as a vital group in guiding decisions by the Commission. This has been reflected in recent regulatory changes that benefit smaller firms, and underserved markets, such as increasing the funding cap to $5 million for Reg CF, and Reg A+ to $75 million. As well, there have been additional adjustments to certain capital formation rules for exempt offerings while loosening the definition of an accredited investor – a rule that needs more work to level the playing field for retail money.
The report is available below and may be downloaded here.
---
2020-SEC oasb-annual-report

---
Sponsored Links by DQ Promote