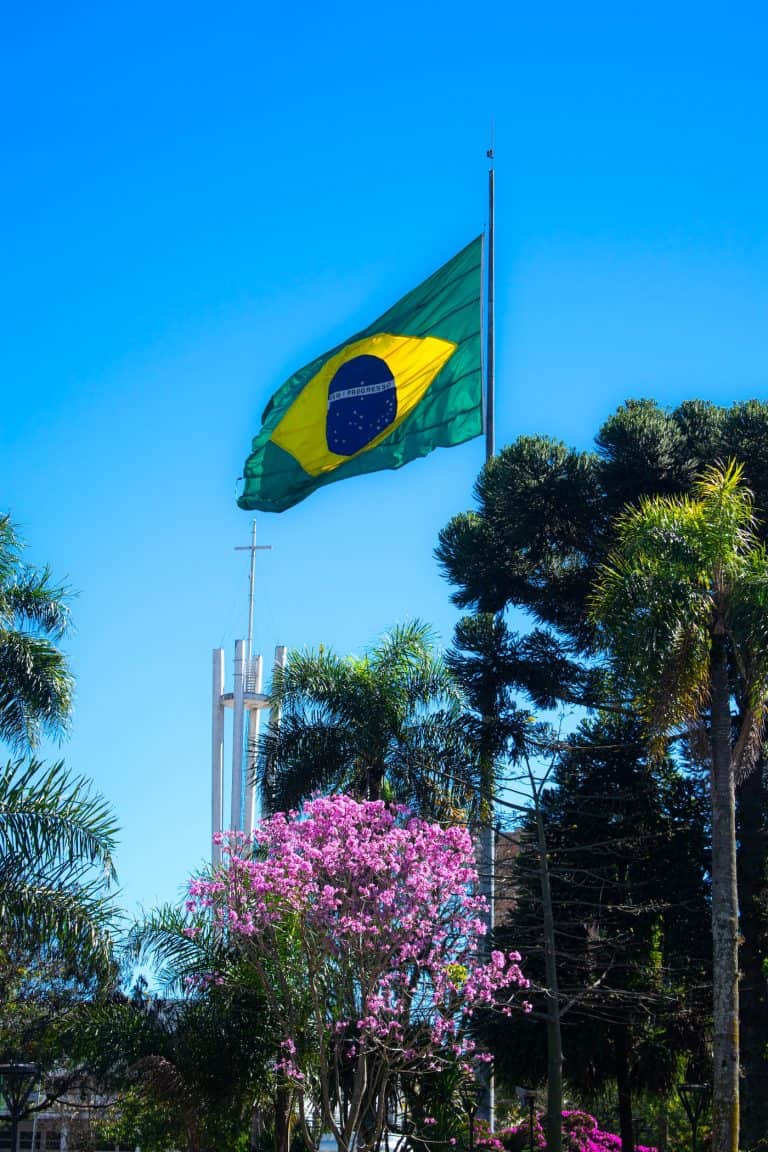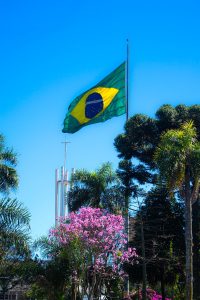 Brazilian lending firm Creditas has secured $255 million in capital as Fintech startups across Latin and South America continue to attract large investments.
Creditas' credit portfolio has reportedly surpassed 1 billion reals (appr. $196.66 million) and this latest funding round will value the firm at approximately $1.75 billion. Notably, Creditas has acquired $570 million in outside financing through five different investment rounds.
Creditas is the latest firm to benefit from a surge in funding provided to Fintechs or financial services companies based in Latin and South America. Venture investments into Fintechs in the region have jumped from only around $50 million in 2014 to over $2.1 billion this year across 139 different deals, according to data from research firm CB Insights.
Investors taking part in Creditas' round include LGT Lightstone, Tarsadia Capital, Wellington Management, e.ventures and Sunley House Capital. Existing investors made contributions as well. They include the SoftBank Vision Fund 1, SoftBank Latin America DFund, VEF, Kaszek and Amadeus Capital Partners.
Creditas claims to be the largest Fintech in Brazil for secured loans. The company's management says that Brazilians have "easy access to the worst interest rates." The Fintech firm aims to "change this reality." The Creditas team adds that "leveraging peoples' life projects through good quality credit is what gets [them] out of bed each day."
Creditas further notes that "the quality of the secured loan lies in the collateral." They explain that "the use of assets reduces the risk of the transaction for both sides." This leads to defaults decreasing and rates are significantly lower. As a result, clients get "more money and more time to pay," the company claims.
As mentioned on the lender platform's official website:
"At Creditas, technology is used to make a difference in peoples' lives. We never stop working to reduce distances and obstacles, always aiming for the best experience for our customers."
Creditas' management noted that they plan to use the funds raised to expand the platform's home and auto lending services. They also intend to grow their payday lending services based on clients' salaries and offer a retail option to sell via Buy Now, Pay Later loans based on a consumer's earnings.

Creditas may consider branching out into new markets like Mexico. Launched in 2012, when the Fintech firm's founders worked out of a small office in São Paulo, the platform has established a  solid presence with hundreds of workers and a business based on a secured lending marketplace and home and auto lending options.

Creditas' total losses have dropped from 74.9 million Brazilian reals to 40.5 million reals for the latest financial year.

Sponsored Links by DQ Promote