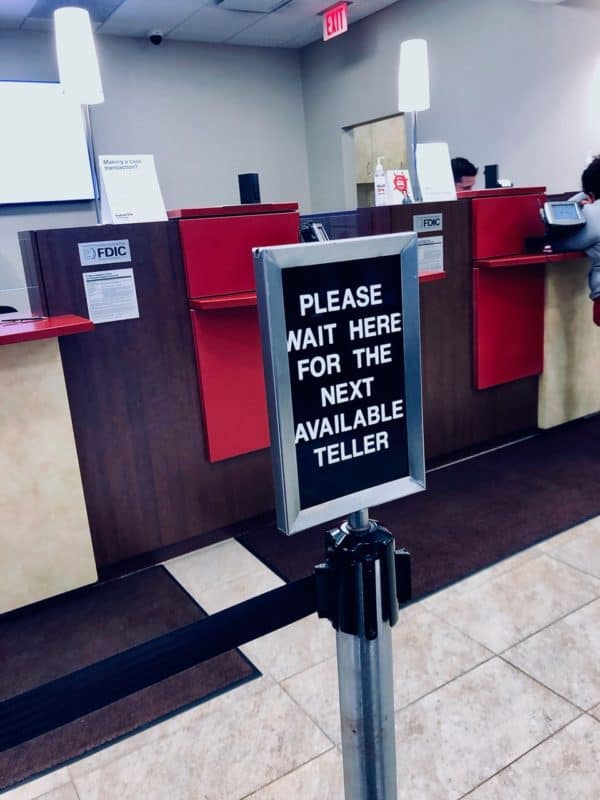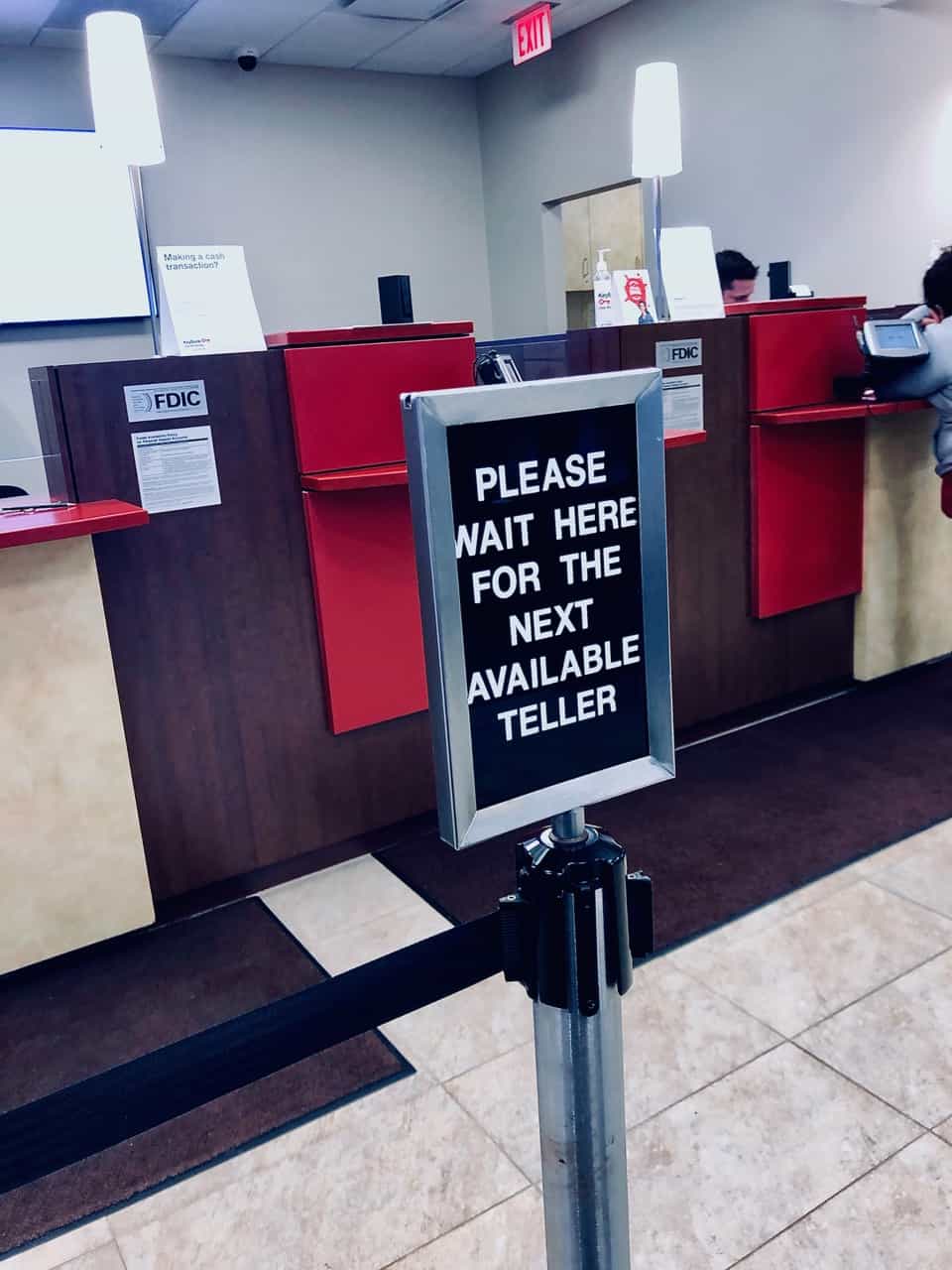 Katana Dumont, who writes about personal finance and financial literacy topics, notes in blog post published by Chime Financial Inc., a US-based banking challenger valued at around $14.5 billion, that modern technology is shaking up or disrupting the finance industry in a major way. She pointed out that online-only or all-digital bank accounts have begun to surge in popularity and overall adoption, but physical bank branches aren't "a thing of the past yet."
However, there might not be any physical branches in the future because many more consumers now prefer to deposit checks, check balances and open accounts using their computer or smartphone.
Most consumers now prefer to do their banking online, according to Dumont's research. A July 2020 survey of US consumers from Cornerstone Advisors revealed that 14.2 million US residents—6% of US adults with a checking account—now "consider a digital bank to be their primary bank—a 67% jump from January 2020."
Dumont further noted that today, there are banks that exist completely online. She claims that "this type of 24/7 access makes things faster, easier, and more convenient than ever before." However, she recommends that before opening an all-digital account, it's worth looking at the various benefits and features of virtual banks, as well as how they work.
As explained in a blog posted by Chime:
"An online-only bank is not much different than a traditional bank except for the fact that it doesn't have a physical, brick-and-mortar location. Online-only banks typically offer many of the same services as traditional banks including: electronic fund transfers (EFT), access to ATM machines, direct deposit, and the ability to make debit card purchases. All your banking needs are managed exclusively via the web or mobile app, and with a simple internet connection or data from your phone, you have access to all your banking needs at any time of the day."
Although traditional banks and all-digital banks both have their pros and cons, digital banks are "quickly becoming the preferred method of the modern world," Dumont claims.
But before opening up an account with an online-only bank, we must be sure the bank is legitimate. To determine whether it's a proper or authorized bank, we need to look for an institution that's FDIC-insured. The Federal Deposit Insurance Corporation (FDIC) "helps insure your deposit accounts (checking, savings, money market accounts and CDs) against bank failure, protecting you for up to $250,000 per account, in FDIC member institutions," Dumont explains.
So before opening an all-digital bank account, we must make sure that we've carefully read about their security features so that we know our funds are protected and we need to also check to determine if they're FDIC-insured, Dumont recommends.
Although the move to make everything or most processes paperless and online might be appealing, we sometimes need to physically access cash, Dumont notes. But switching over to a digital-only bank doesn't necessarily mean we lose out on standard ATM services.
She points out that many digital banks have business relationships with ATMs or ATM networks and provide ways to easily find ATMs through their banking app. But unlike regular or traditional banks, which usually charge clients a fee for using an out-of-network ATM, most virtual banks don't charge ATM fees or they reimburse customers for any fees incurred.
Dumont also mentions:
"Because online banks don't have the same overhead costs as banks with physical branches, some offer APY that are typically higher than ones you'll find at traditional banks. So the money you put into an online savings account is going to build your savings at a faster rate than a traditional bank savings account. For example, as of October 2020, some of the best online savings accounts were offering APY rates of .80%, 1.00% and even as high as 2.80%—in comparison, according to the FDIC,  the national average interest rate of a traditional savings account is just 0.05%."
But She also points out that we need to make sure we understand the different rules and requirements for our accounts to qualify for the competitive APY rates. She noted that certain  high-yield savings accounts will also require higher minimum deposits to open accounts, and ongoing automatic monthly deposits have to be made or users need to maintain a minimum balance.

Sponsored Links by DQ Promote