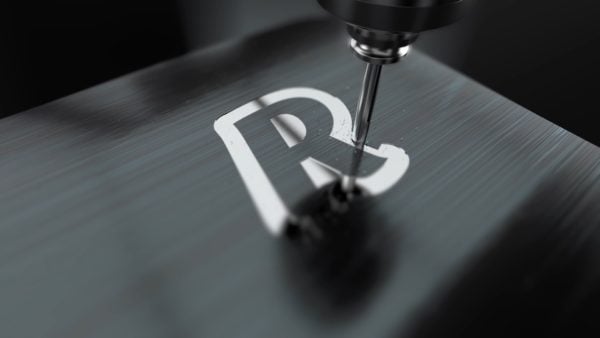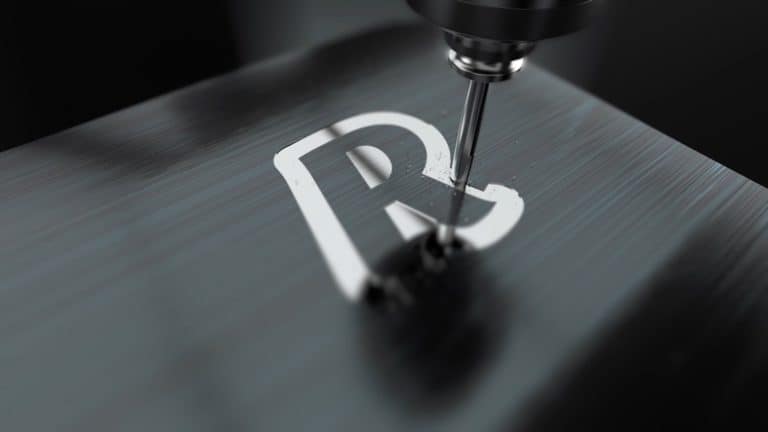 James Gibson, Head of Product at Revolut Business, notes that it's their goal or mission to assist clients with getting more from their business accounts with powerful tools that allow them to have complete control over their finances. That's why digital bank Revolut will be providing regular monthly updates to help clients with keeping track of changes or new features so they can "make the most of their account," Gibson states.
While commenting on Revolut's metal cards, Gibson writes:
"Forged from 18 grams of stainless steel and backed by Revolut Business' innovative features, our distinctive metal cards are exclusively available for customers on our paid plans. Start making local and international payments for free – the higher the plan, the higher the allowance. Plus, you can save even more time and money with automated business processes, exclusive deals and discounts with 24/7 priority support."
Gibson also mentions that Revolut Business clients can receive card payments from across the globe "easily" and "securely" and they also get to keep "more of what they earn with [Revolut's] competitive pricing model." Customers may take advantage of an allowance of free UK and EEA consumer card payment acceptance each without paying additional or extra fees (when using Revolut Business). Revolut charges a competitive 1.3% fee for UK and EEA consumer card payments and a 2.8% fee for "all other card payments."
Gibson also points out that Revolut Business customers can access all of their business spending on Expenses – which includes "non-Revolut transactions." He explains that "this means you can easily attach a receipt, categorize and review card and bank payments as well as out-of-pocket expenses, all in one place." These features are available on iOS and web. And to "make expense management even easier, you can search or filter expenses by merchant name, team member, expense category, currency account or time range (only available on web right now)," Gibson notes.
(Note: to learn about more of the latest Revolut Business features, check here.)
As reported recently, Revolut continues to roll out many other new features and services at a rapid pace. On December 9, 2020, the Fintech firm announced a new feature called "Pockets" – a tool to help users to better manage their spending such as monthly bills, subscriptions, rent, and more.
Pockets enables account holders to add recurring expenditures to the feature to make certain they are paid when due. The balance remaining is then what an individual may spend each month. An overview page allows users to see if they are on track to achieve their monthly goals.
Pockets is currently available to Revolut customers in Austria, Belgium, Denmark, Finland, France, Germany, Ireland, Italy, Luxembourg, Netherlands, Portugal, Spain, Sweden and the United Kingdom. The feature will be rolled out into other markets in the coming weeks.
As covered recently,  Fintech Unicorn Revolut managed to break even for the month of November 2020.
Revolut CEO and Co-founder Nik Storonsky has stated that the company is now 50% ahead when compared to pre-COVID levels. The Fintech firm continues to diversify its business and now plans to introduce lending in most European markets in 2021.
Storonsky recently confirmed:
"We're now actually 50% ahead in terms of revenues compared to pre-Covid levels. In terms of financials, we broke even in November and we're doing much better compared to pre-Covid times."
Sponsored Links by DQ Promote