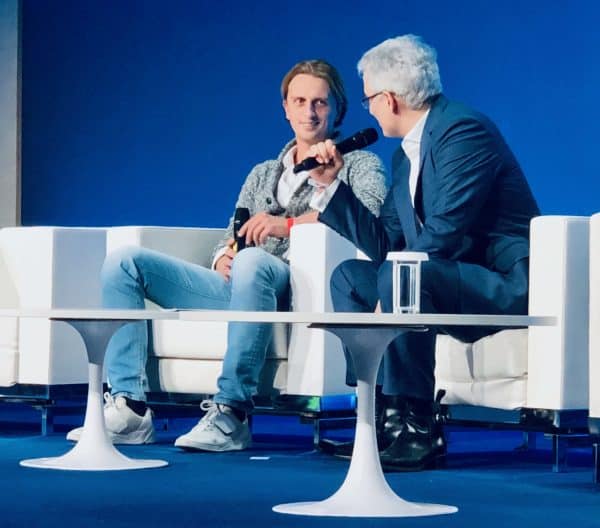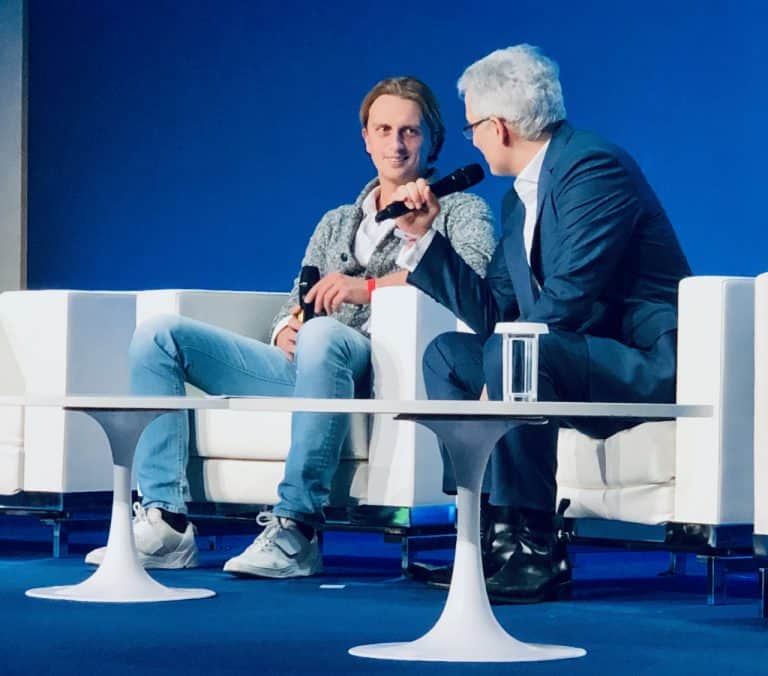 Prominent digital bank Revolut, which was last valued at around $5.5 billion, has reportedly managed to break even for the month of November 2020.
Fintech Unicorn Revolut's revenues had dropped as much as 40% when awareness about the Coronavirus pandemic began to spread back in early February and March 2020. However, Revolut CEO and Co-founder Nik Storonsky told CNBC that the company is now 50% ahead when compared to pre-COVID levels.
The Fintech company continues to diversify its business and now plans to introduce lending in most European markets in 2021.
Storonsky recently confirmed:
"We're now actually 50% ahead in terms of revenues compared to pre-Covid levels. In terms of financials, we broke even in November and we're doing much better compared to pre-Covid times."
Revolut's recent accounts were released in August 2020. They revealed that the company had tripled its losses to around £106.5 million (appr. $142.1 million) in 2019. This, despite recording a 180% increase in total revenues (£162.7 million).
This isn't the first time that Revolut has managed to break even. The digital banking challenger had also reported breaking even back in December 2018.
Established in 2015, Revolut is notably one of the world's major neobanks that have recently emerged (during the past 10 years). The banking challenger aims to compete for market share with established lenders. Revolut now offers a wide range of services such as travel-friendly mobile checking accounts and linked payment cards.
The London-headquartered firm competes with Germany-based digital bank N26 and UK-based banking challengers Monzo and Starling.
According to Storonsky, Revolut could soon become profitable but it really "depends on how fast we want to grow." The Fintech firm claims more than 13 million retail banking customers and around 500,000 business clients.
Ann Boden's Starling Bank reported £800,000 in profits during the month of October 2020, which was mainly due to a lending boost it received from the UK government-backed Coronavirus loan schemes. But Starling also reported substantial losses last year.
Starling and Revolut competitor Monzo has seen its losses double this year. The firm also issued a warning regarding its ability to maintain operations because of the disruption caused by the pandemic. Monzo saw its valuation drop by a significant 40% in 2020 after a major funding round.