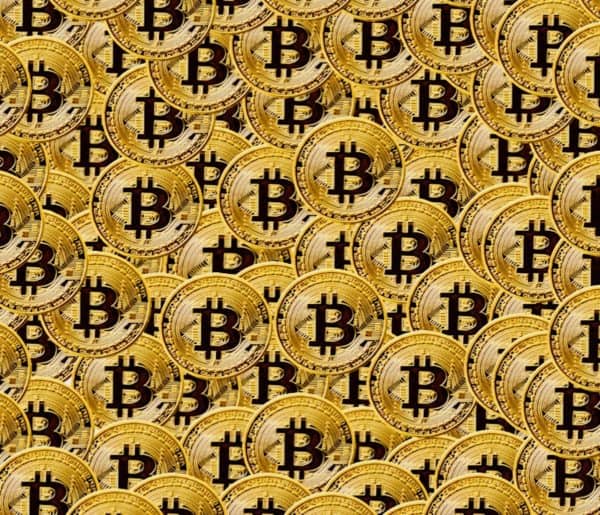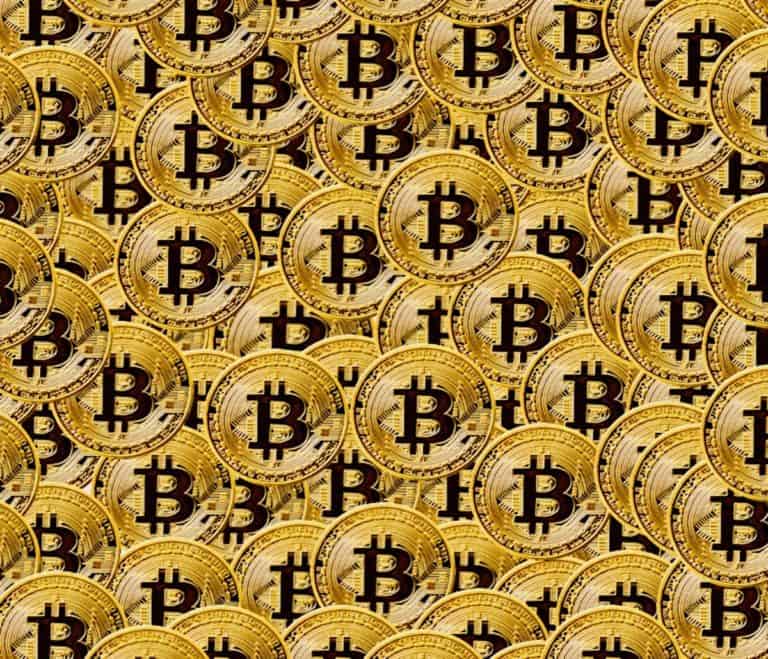 Bitcoin (BTC), the leading cryptocurrency, has entered uncharted territory. The digital asset recently managed to break record highs by surpassing the $24,000 mark.
Bitcoin is trading at just below $24,000 at the time of writing.
John Lee Quigley, who's focused on building Bitcoin media and research products at HASHR8, a cryptocurrency mining and media firm, confirms that BTC has "broken new boundaries" in 2020. The pseudonymous cryptocurrency finally surged past $20k at around 8 am New York time on December 17, 2020. And then roughly 24 hours later, BTC had surged to around $23,800, Quigley noted.
According to the HASHR8 team:
"Market conditions are reminiscent of early 2017 when BTC price surpassed the previous highs formed in November 2013. In 2017, a remarkable year of returns followed where Bitcoin formed all-time highs that are only now being breached. We may be on the precipice of a similar year of returns."
Like many other crypto industry participants, the HASHR8 team claims that this current digital asset bull market is different from the historic bull market of late 2017 and early 2018. Quigley  points out that this time, institutional investors are "scrambling" to gain exposure to BTC, which is increasingly being promoted as an effective long-term store of value. During the last week, the HASHR8 team and the crypto industry observed MicroStrategy raising $650 million in order to invest in Bitcoin.
MassMutual, the 169-year old insurance provider, has also allocated $100 million from their general account. Former billionaire hedge fund manager and Galaxy Digital CEO Mike Novogratz claimed that MassMutual's investment in Bitcoin might be the biggest news of this year. A UK fund has also confirmed a £550 million investment into Bitcoin, Quigley noted.
He also mentioned:
"With Bitcoin trading in new territory, price movements will likely be volatile. It's anybody's guess where the price could go as a bull market unfolds."
Going on to share a list of Bitcoin price predictions provided by Kevin Rooke, Quigley noted:
Raoul Pal: $1 million per coin in the next five years.
Winklevoss Twins: $500k per coin with no timeline provided
Citibank Analyst Tom Fitzpatrick: As high as $318k per coin by December 2021
Chamath Palihapitiya: In 2017, Chamath estimated that Bitcoin would probably reach $100k in the next 3-4 years and possibly $1 million in the next 20 years.
Mike Novogratz: $65k per coin with no timeline provided.
While sharing other important crypto and blockchain industry developments, Quigley confirmed that Layer1 CEO Alex Leigl has resigned from his position after ongoing legal disputes with the company founders. Layer 1 is the first US-based, "vertically-integrated" Bitcoin mining company.
Liegl will no longer serve on the firm's board or as the company CEO. The lawsuits "will be discontinued as part of the agreement," Quigley noted. He also mentioned that founders Jakov Dolic and Ivan Kirilloc had been involved in the legal dispute against Leigl and Layer1. Liegl will be replaced by Jakov Dolic as CEO and Jakov will also act as chairman of Layer1's board. Ivan Kirillov will also be returning to the company as its chief technical officer.
Bitfury recently acquired $6.5 million in funding from Arctos Capital, Quigley confirmed. He added that the race to expand hashrate (or the computing power used to secure crypto networks) has become more intense. Bitfury says it will use the funds raised to purchase Whatsminer mining rig which will be used at Bitfury's crypto mining facility located in Alberta, Canada.
Although Bitfury has its own brand of mining hardware, these machines are less efficient than the latest Bitmain and MicroBT mining rigs, Quigley reveals.
He also noted:
"The most efficient MicroBT rig, the Whatsminer M30S++, has an efficiency of 31 J/TH while the most efficient Bitfury rig has an efficiency of 93 J/TH. This year, Arctos has also provided funding to US mining firms Core Scientific and Blockware Mining."
He added:
"Grayscale assets under management (AUM) have reached $13.7 billion. In January, the firm had 2.3 billion AUM with a 495% increase being recorded year-to-date. The vast majority of these assets are Bitcoin which back the value of their GBTC product. Grayscale currently owns roughly 2.6% of the Bitcoin circulating supply."
Sponsored Links by DQ Promote