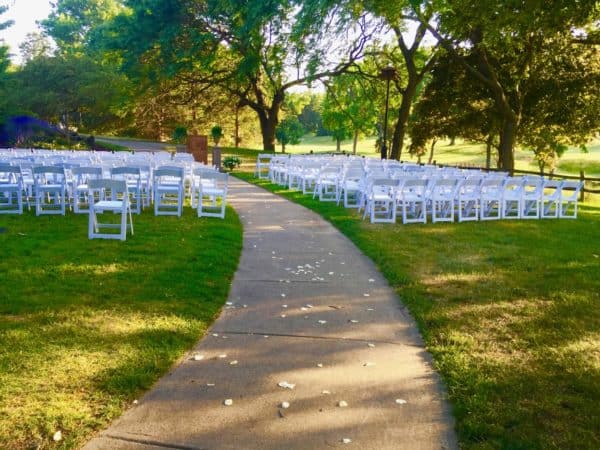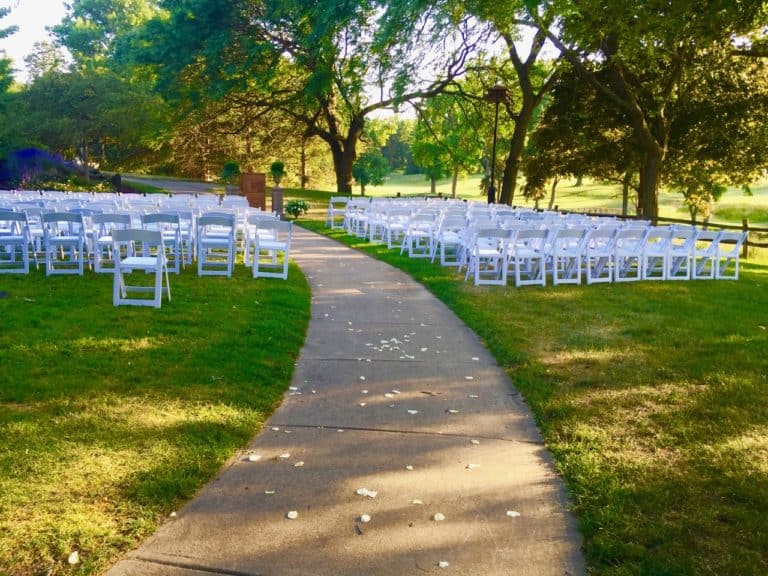 Last month Republic, a leading investment platform and crowdfunding marketplace, announced it had acquired the assets of NextSeed small business investment platform for an undisclosed amount. NextSeed co-founder and CEO Youngro Lee became Chief Operating Officer of Republic while remaining CEO of NextSeed Securities for the foreseeable future. The news of the acquisition rocked the US crowdfunding industry as the combination of the two platforms appear to be better positioned to gain market share in the nascent sector of Fintech.
At the time of the announcement, Republic CEO and co-founder Kendrick Nguyen issued the following statement:
"The NextSeed acquisition is just the latest milestone for Republic as we deliver the most expansive platform of marketplace offerings and investment types for private investors globally."
Republic, affiliated with both CoinList and AngelList, has emerged as an acquisitive company having previously acquired FIG – a game crowdfunding platform and Compound, a real estate crowdfunding platform. Republic is also deep into the digital asset sector with Republic Crypto another area of growth in the Fintech world.
In a blog post, Republic said that NextSeed will expand its capabilities with its infrastructure for debt offerings – long a strong point of NextSeed.
Since its launch, NextSeed has facilitated over $20 million in investments from 25,000 registered users. Republic is far larger with over $200 million raised and about a million users. Some industry observers anticipate more consolidation in the securities crowdfunding space as there are over 50 platforms (FINRA regulated funding portals) but only a handful are supplying material deal flow. Crowdfund Insider contacted Ken and Youngro with a few questions about the newly consolidated platforms. The two founders' responses are shared below.
- @Joinrepublic and @NextSeed discuss the combination of the two platforms #crowdfunding #fintech
---

NextSeed started as a banking alternative for small businesses and began expanding to other businesses.  When did NextSeed start to look for a partner on small business offerings (reg CF)? And why is Republic a fit?
NextSeed was not actively looking for any partners; however, we have always believed that in order for the retail private investment industry to truly become mainstream someday, there will likely need to be consolidations in the industry whereby at least a few platforms will be able to scale to become self-sufficient and self-sustainable.  We believed that for a platform to become truly successful in this manner, it would need to have broad access to diverse categories of investment opportunities that could be attractive to a broad base of potential investors.
When the COVID-19 pandemic began earlier this year, we seriously contemplated what the future would look like for the private investments industry and specifically how the typical fundraising dynamics for private companies will fundamentally change.  Small businesses and the Main Street economy were especially hard hit because of the pandemic, but at the same time, tech-enabled businesses were actually getting more traction than ever given the need to be able to communicate and transact online.
Despite the difficulties, we believed that the US economy and main street businesses will ultimately return to growth mode and at that time will require more capital than ever, but the traditional financial system will not be able or willing to provide such.  To prepare for that future, we decided that now was the right time to align with the right partners that we can work with more efficiently to create a diversified investment platform.
Similarly, while Republic also deeply cared about supporting main street businesses (something that became painfully necessary during the pandemic), our expertise and infrastructure have been originally built to support tech startups and thus we were not as effective as we wanted to be when it comes to small business financing.  The combination with the NextSeed platform enables Republic to meaningfully add this vertical to the Republic ecosystem, as well as expand geographically into Texas. Supporting founders from non-coastal states has always been a part of our access and inclusion mission and we believe we can do so much by having a truly national presence.
We had always respected each other for our legal/product innovations and deep expertise in certain specialized topics.  Once we seriously explored the possibility of partnering, it became clearly evident that by working together and sharing our knowledge and experiences, we could create a far bigger outcome for our clients and for the industry.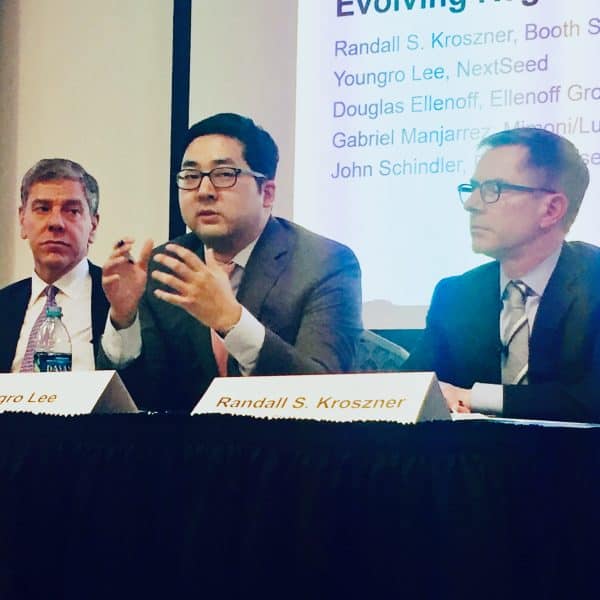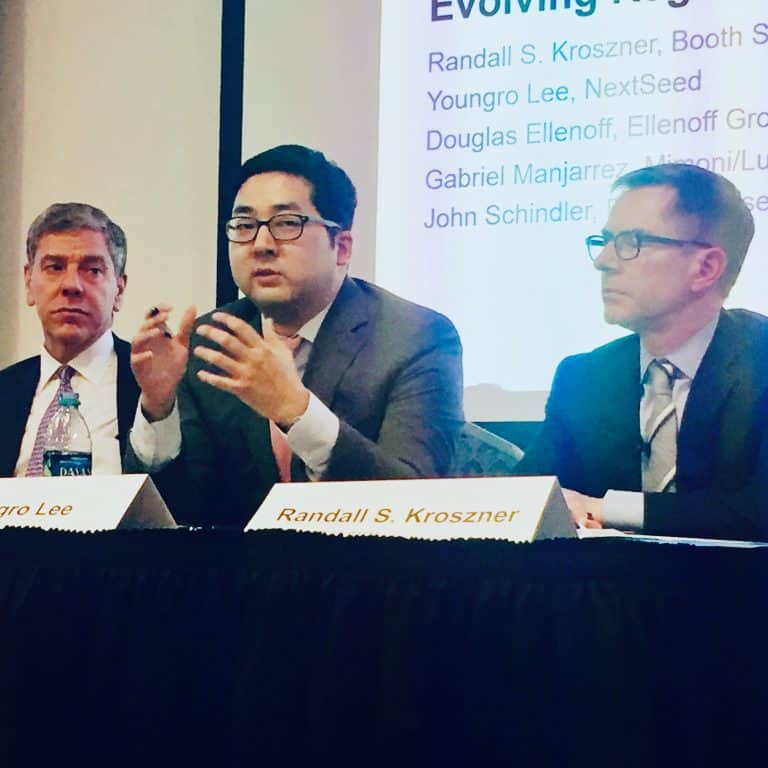 Will the NextSeed brand be maintained? If so, how will this be differentiated from the current Republic Funding Portal?
At this time NextSeed continues to operate a separate website and brand given its clear recognition and reputation in the small business debt crowdfunding context, but it will be part of the Republic ecosystem similar to how Fig continues to maintain its branding in the gaming space following Republic's acquisition earlier in 2020.
NextSeed Securities remains an independent business and separately operated from Republic Funding Portal.  Over time, we may consider different marketing and product strategies for our platforms based on customer feedback and evolving regulations.
Republic has taken the long view of online capital formation and the future of digital investment banking.  But the entire securities crowdfunding industry seems to have struggled to gain sustainable traction under JOBS Act rules. With the recent rule updates, how do you see the industry changing?
While Republic and NextSeed had to claw our way through the early days to establish traction, after all these years of struggle we believe there are significant positive tailwinds for the future.  Although the original JOBS Act kickstarted this industry, the rules were very difficult and confusing to navigate for both companies and issuers (e.g., max $1M/yr fundraising cap, restrictive investor limits).  However, despite these limitations, after 4+ years of Regulation Crowdfunding being adopted, it is clear that the industry has legs — over $300M has been invested in companies via Reg CF since inception, and Republic (which now includes Fig gaming, Compound real estate, and NextSeed SMB focus) has become a clear industry leader.
While Republic and NextSeed had to claw our way through the early days to establish traction, after all these years of struggle we believe there are significant positive tailwinds for the future #RegCF
The recent changes to securities laws have made additional improvements that can drastically improve the utility of investment crowdfunding, which we believe can truly showcase its potential to transform the US private capital markets.   Specifically (1) Reg CF max fundraising cap being increased to $5M / year now makes it a viable option for more advanced companies and larger rounds and (2) definition of Accredited Investors has been expanded and now includes additional qualifications for "sophisticated" investors.  This combination of favorable regulatory changes, rapidly increasing consumer demand and awareness for private investments, and improved technology is likely to result in much greater expansion of this industry than in the past.
What about other markets? In the past, Republic has worked with Seedrs in the UK (soon to merge with Crowdcube). Will that relationship be maintained? What about expansion into the UK or continental Europe. What about Asia?
We want to someday become a global investment platform that can serve both issuer and investor clients everywhere.  To that end, we are always open to and actively explore different partnership opportunities around the world including Asia.
Many financial regulators around the world have been actually looking at the US and the SEC for guidance on how they might open up their own national capital markets, and we hope more nations will follow the US' lead in implementing more sensible changes to their private markets to increase broader public participation and leverage technology solutions.
We want to someday become a global investment platform that can serve both issuer and investor clients everywhere @Joinrepublic @NextSeed
Expectations for sector growth in 2021 – hopefully post-COVID?
As COVID-concerns hopefully subside in 2021, the general economy will have fundamentally changed.  While it is unclear what that will mean in terms of growth of certain sectors, we believe blockchain adoption and unique real estate assets are two sectors that will see tremendous growth in the coming years.
This pandemic again exposed the inefficiencies and limitations of traditional finance in many ways, including the inability to support the Main Street economy that forms the backbone of our communities.
We believe this will increase interest in blockchain and legitimate crypto-assets, as we are already beginning to see happening in the marketplace with an increasing number of traditional institutions announcing their purchase of Bitcoin and other cryptoassets.
Similarly, we believe the real estate industry will undergo more positive changes as the COVID pandemic has fundamentally changed the way we think about real estate usage in our cities and communities.
We believe there will be a tremendous demand for new types of real estate products and community planning to accommodate evolving consumer preferences across the country, which will create unique opportunities for the developers and investors that are able to execute during this transitional phase.
we believe #blockchain adoption and unique real estate assets are two sectors that will see tremendous growth in the coming years