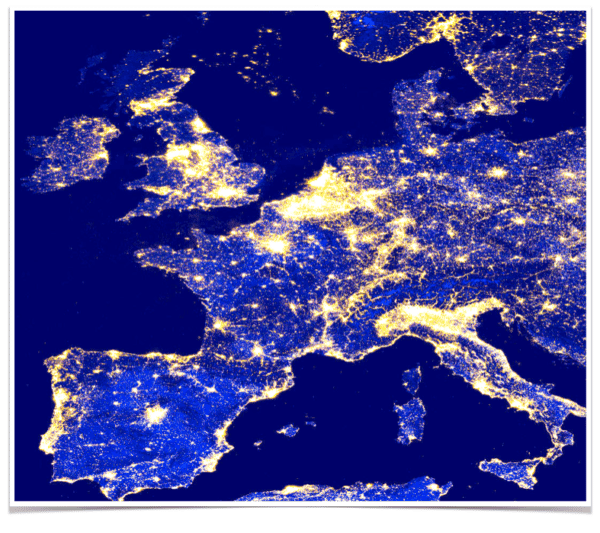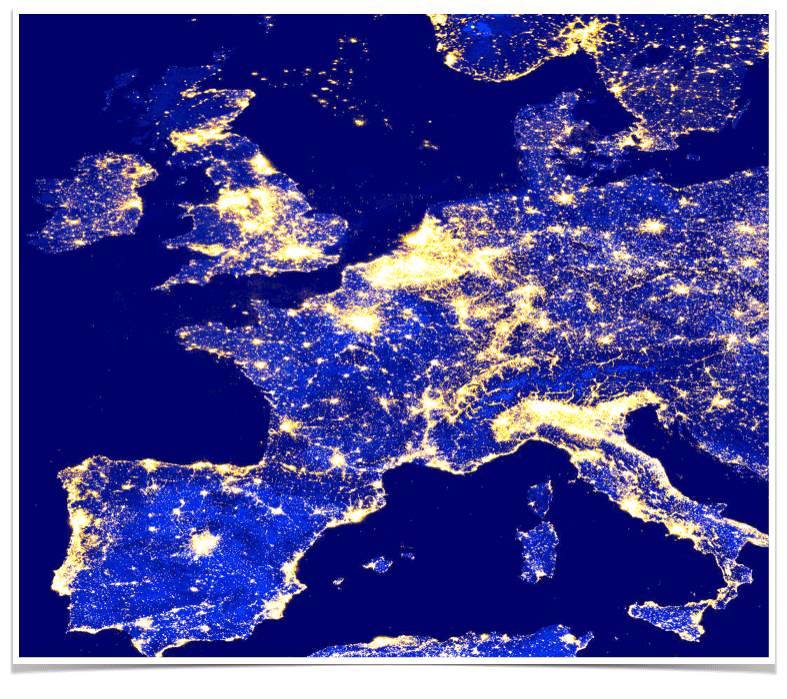 Zego, a UK-based insurtech, recently announced it has received a European broking license as part of its plans to expand throughout Europe. The company revealed that the license, which was award but the Dutch regulator AFM, will enable it to work with EU-based insurance partners and customers to provide its products in more countries. Zego previously was granted its insurance broker license in France.
"Zego serves customers across a number of countries in Europe, including Ireland, France, Spain, Belgium and Italy, working with well-known brands, such as French e-scooter company Dott and FREENOW in Ireland. Not only will securing our European licence ensure that business will continue as normal in these existing markets, but it will also help Zego scale into new territories next year, as well as growing our team internationally."
Speaking about the new license, Nick Pester, General Counsel at Zego, stated:
"We have big plans for the European market and by securing this licence, we now have the freedom to continue expanding into new territories and providing new EU-based customers with smart, data-driven insurance. Just like in the UK, the insurance market in Europe has barely changed for decades and unsurprisingly there is now a growing appetite among businesses for more modern, flexible and accurately-priced insurance policies. We are in the perfect position to meet this demand and look forward to partnering with many more businesses across the EU in the coming years."
As previously reported,  Zego provides customers "top-of-the-range" custom products to explore the "full potential" of their entrepreneurial spirit.
"Insurance hasn't changed in more than a century. But the ways that we live, work and travel have. We share our vehicles. We mix and match flexible jobs. We demand solutions at the tap of a button. Traditional, annual insurance policies can't keep up with our ambitions. One size no longer fits all. Welcome to Zego. Insurance made flexible. Simple. Better."
Zego went on to add that it is excited to expand its products into new markets, as well as powering opportunities for more individuals and businesses with "fairer" premiums that work for them.

Sponsored Links by DQ Promote