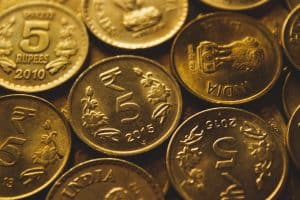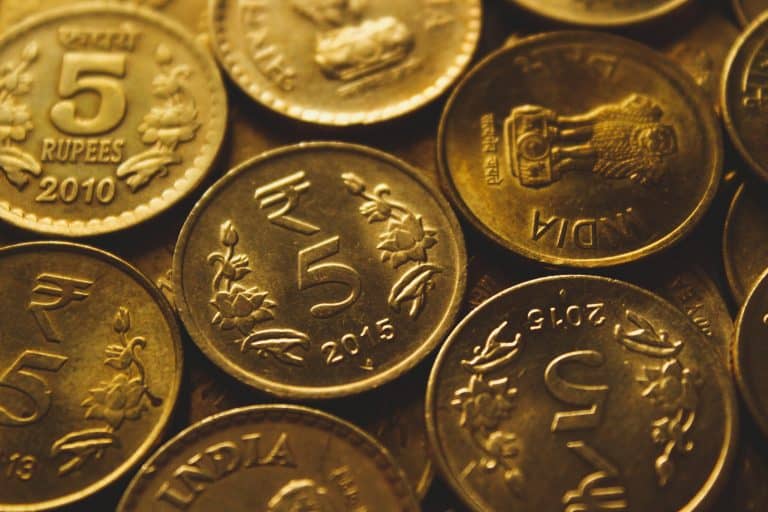 Digital payments firm Pine Labs has reportedly secured $75-100 million through an investment round that was led by US-headquartered hedge fund Lone Pine Capital, which is known for financing established US businesses like Uber. Pine Labs is now valued at approimately $2 billion — a significant increase of more than 33% from its previous valuation of $1.5 billion back in January 2020.
Earlier this year, Pine Labs had secured funding from Mastercard. The company is now the third most-valuable Fintech in India, right after Paytm, which is valued at roughly $16 billion, and PhonePe, which was last valued at $5.5 billion.
Pine Labs' latest investment round includes a secondary share sale through which some of the firm's early backers and workers have sold off their holdings.
Pine Labs, which provides point of sale (PoS) machines to merchants so they can take digital payments, has been quite focused on its Buy Now, Pay Later products for retail clients. The company's CEO Amrish Rau recently revealed that Pine Labs is handling yearly instalment payment volumes of around $3 billion (determined based on transactions during the past couple months).
Rau, who joined Pine Labs in March 2020 after leaving PayU, the Fintech division of Prosus Ventures, stated:
"Even now, 5-10% of India is locked down, but what we have seen is that, in August, we deployed 13,500 terminals for store fronts and around 15,000 in September. Then it was around 25,000 in October. So, merchants, who were sitting on the fence and weren't sure of digitization, have now gone ahead and are saying they have to put digital payments."
Rau claims that Pine Labs is now servicing around 90% of financing for customer purchases in the retail sector, but this doesn't include major digital commerce platforms. The company has teamed up with 120 different brands and 35 credit issuers, which includes ICICI Bank and Zest Money. Pine Labs currently has a network of 150,000 merchants in 3,700 different cities in India and South Asia.
Pine Labs has reportedly been generating profits and this latest investment should help the company with achieving 50% revenue growth year-on-year, Rau said.
He further noted:
"We want to double down on India's consumption story and we think 'middle India' requires access to capital for that consumption, for electronics, motorcycles, etc. Also, small businesses have realized it will be hard for them to compete with big e-tailers without digitization. So, we expect to grow the current monthly terminal deployment of 25,000. Finally, we want to go international."
Sponsored Links by DQ Promote