Plastiq, a U.S.-based intelligent payments solution for small businesses, announced on Tuesday it has expanded the scope of its payments platform to include U.S. cash payments, in addition to credit card payments. The cash payments feature enhances Plastiq's existing credit card payment offerings to provide businesses of all sizes the ability to pay all of their bills in one place using their linked bank accounts or credit and debit cards for optimized cash flow management.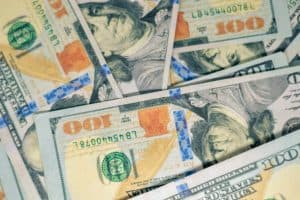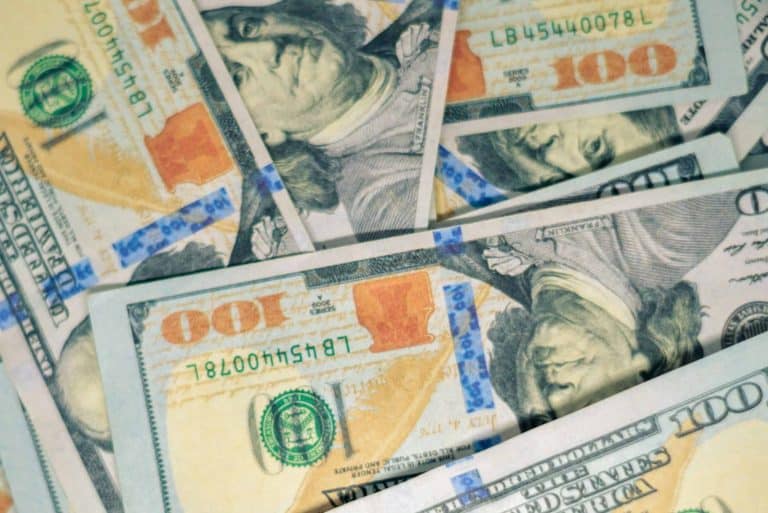 Plastiq also revealed significant growth in the second half of 2020, particularly from businesses in eCommerce and healthcare, among other sectors. 
"Plastiq's cash payments feature allows users to make any payment through their linked bank accounts, connecting their financial accounts instantly and securely. Now, customers can start making payments immediately, eliminating the hassle of writing checks and allowing businesses to make and track all of their business payments all in one place and gain unprecedented visibility into their total cash flow."
Stoyan Kenderov, Chief Product and Technology Officer at Plastiq, spoke about the expansion by stating:
"With the addition of cash payments, we are providing our customers with a fully integrated, intelligent payments solution that serves as a one-stop shop for all of businesses' payment needs. By giving businesses the freedom to pay and be paid in more ways than ever before, including cash, credit card or check, Plastiq is now the one essential tool every business owner can count on to set themselves up for growth and success. It allows owners to better manage their cash flow and save thousands of dollars in time spent on making or tracking payments across disparate tools and services."
As previously reported, Plastiq enables SMBs to use their credit cards for virtually any expense, even where credit cards aren't accepted, so they can maximize the working capital they already have while also conserving cash during periods of economic uncertainty.
"Driven by significant SMB customer momentum, the funding will be invested in the rollout of Plastiq's offerings to champion the underserved SMB market by enabling simpler, faster integrated payments that maximize profits and protect cash reserves."
Sponsored Links by DQ Promote