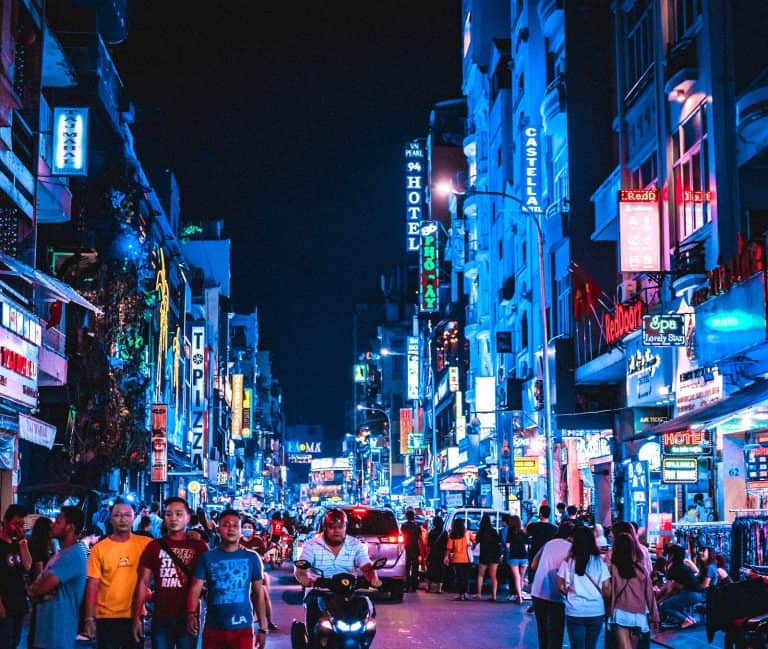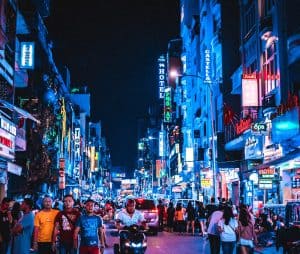 CIMB Bank Vietnam and Viva Republica, the operator of the Toss app (a payments service), have launched the CIMB-Toss debit card after the success of the CIMB and Toss virtual card – which was introduced in July of this year.
Launched earlier this month, the new debit card integrates advanced technology solutions and benefits including the digital KYC solution offered by CIMB. The card also includes Visa payWave contactless payment capabilities, walk and earn bonus cash, and various other features.
After users open a CIMB bank account via the Toss app, they can begin paying for purchases at retail stores with their physical debit card by holding it up to a card reader. The virtual card number gets saved on the user's mobile phone so that it can be used for online or in-app payments.
Customers have the option of blocking access to missing or lost cards and can order a replacement. They'll still be able to complete payments with the new virtual card number that's ready to be used while they wait for their physical card to get delivered. If the customer's virtual card number gets stolen, then they can get that quickly replaced as well. Also, if someone gains unauthorized access to their account, they can quickly block all payments and transfers. All of these actions may be performed directly from the Toss app with CIMB bank account settings.
Thomson Fam, CEO at CIMB Bank, stated:
"At CIMB bank, we're willing to do things differently. It's a common thread that runs through all the choices we've made so far, and broadly speaking, we now admit that we're on a mission to transform every part of your banking experience with excellent delivery from Toss."
Le Hien Trang, Director of Strategic Partners and Marketing at CIMB, remarked:
"We have stripped everything and flipped all the user details to the back and [are] creating something that we think feels far more clean, refined and beautiful to use. Your user experience as a customer is really important to both Toss and CIMB, and we want every part of your experience to feel consistent and delightful." 
Trang noted that CIMB has decided to use the signature Aurora tone of Toss in South Korea, which is "a gentle yet vivid blue-pink silver color inspired by the dawn." The card is covered with "a layer of rainbow effect to bring a memorable experience and a sense of pride every time our customers use the card," Trang added.

Sponsored Links by DQ Promote