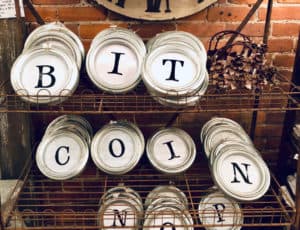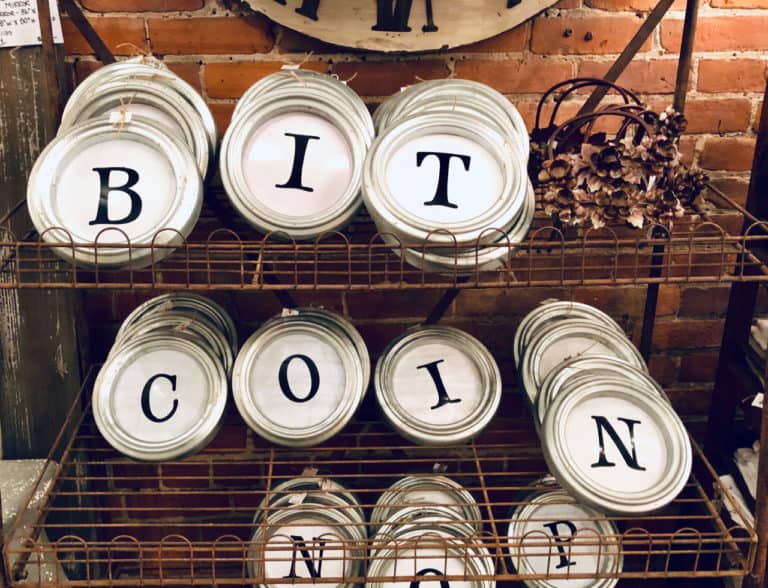 Digital asset exchange OKCoin recently took a look back at its initiative to support independent Bitcoin Core developers. The crypto trading platform's developers confirmed that it has now been about a year since they introduced their Open-Source Developer Grant program, an initiative launched to support the ongoing development of the Bitcoin (BTC) network.
The OKCoin team noted that their Open-Source Developer Grant program aims to support the important work that must be completed so that the Bitcoin network can continue to grow. The Grant program also "reflects the need for development to remain independent; organization-driven bias may only support development of certain aspects of network growth," OKCoin added.
The digital asset ecosystem has been scaling at a "rapid pace," OKCoin's developers revealed. They pointed out that "a wave of institutional money is bringing many new investors into Bitcoin." However, this also presents the Bitcoin network with an "enormous challenge," the exchange claims.
According to OKCoin, Bitcoin "underpins the entire crypto industry and ecosystem; its rails support the majority of crypto transactions, while the market cap and trading volume of BTC largely determines industry activity." Therefore, it's "critical" that this blockchain or distributed ledger technology (DLT) network is well developed and well supported, OKCoin suggests.
The exchange argues that the use of Bitcoin "far outweighs efforts from contributors, who are still small in number." Scaling Bitcoin "means we need more contributors and more dedicated funding that allows valuable developers to focus their attention fully on the issues that the network faces," the OKCoin team noted.
During the past year, OKCoin has provided four Open-Source Developer Grants and extended one of its recipients an additional grant. The exchange's recipients include Fabian Jahr, BTCPay Server, Amiti Uttarwar, and Marco Falke. OKCoin's grants have reportedly totaled more than $500,000 (supporting these developers' "meaningful contributions to Bitcoin Core and the Bitcoin ecosystem").
Each of the exchange's grant recipients have successfully identified key concerns within the BTC protocol, and have been working on various solutions that could benefit Bitcoin's global user base, the OKCoin team confirmed.
As noted by OKCoin, here's what each grant recipient has been working on:
Fabian Jahr "recognized limitations of the UTXO set, and focused on supporting and securing the disinflationary design of the Bitcoin network." His recent project, Coinstats, "focuses on examining the supply of Bitcoin and auditing for errors within the supply, like coins that may be unaccounted for."
BTCPay Server, a group "dedicated to making Bitcoin available to anybody, has developed a self-hosted, open-source payment processor that makes it easy for merchants to offer Bitcoin and crypto-purchasing options. Recently, the BTCPay team "launched a Shopify integration, significantly broadening opportunities for crypto adoption within e-commerce."
Amiti Uttarwar's contributions have "improved the network and continue to strengthen the cryptocurrency. Specifically, Amiti's work on the peer-to-peer (P2P) layer has improved the trust model by identifying how nodes were revealing sensitive information." She has also "increased test coverage for the P2P layer to ensure a robust codebase."
Marco Falke, our most recent grant recipient, is a Bitcoin maintainer and has been "the most active contributor to the Bitcoin Core code base since 2017." He is presently "focused on the improvement of Bitcoin Core's test infrastructure, which ensures the reliability and security of the decentralized network."
The OKCoin team stated:
"We need diversity in funding models and frameworks. Bitcoin is exceptional, but it doesn't mean that the way the ecosystem is supported needs to be unique. If Bitcoin Core development is to be a sustainable career, we need easier and clearer ways to onboard, more hands on mentorship and personal guidance, and better aligned incentives. We are committed to further focusing our efforts here to be a better partner to Bitcoin developers currently building our vibrant ecosystem."
It's worth noting that OKCoin isn't the only exchange providing Bitcoin development grants.
In October 2020, Coinbase launched the Crypto Community Fund, with a focus on Bitcoin Core development. On December 23, 2020, the exchange announced the Fund's first Bitcoin developer grants for 0xB10C (@0xB10C) and João Barbosa (@promag).
Coinbase noted in a blog post:
"Both candidates demonstrated a consistent history of contributing to Bitcoin Core, and provided the Fund's advisory board (Dan Boneh, Carla Kirk-Cohen, Anthony Towns, Amiti Uttarwar, Felix Weis) with a clear, actionable outline of the projects they intend to work on. They will both be funded to work on Bitcoin for all of 2021, with their grants funded in Bitcoin or USD based on the recipient's preference."
(Note: for more details on this update, check here.)

Sponsored Links by DQ Promote