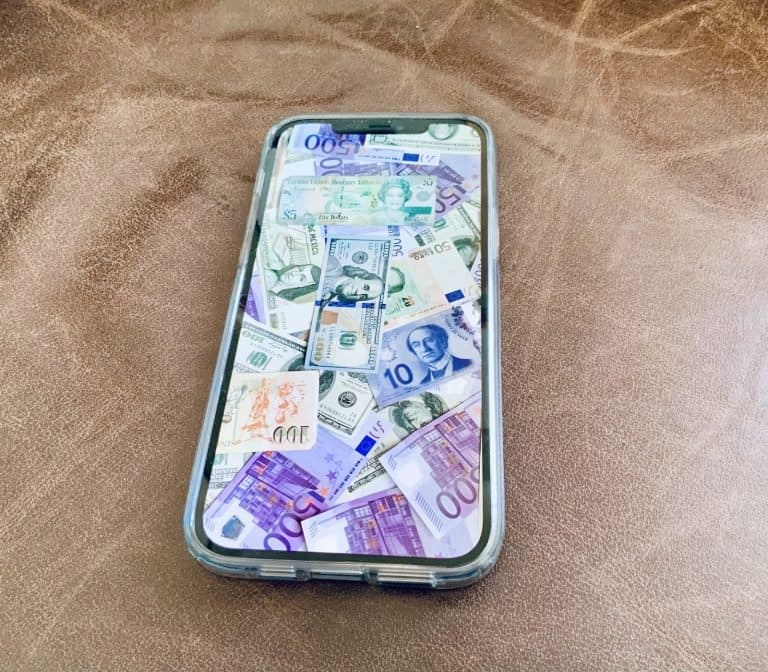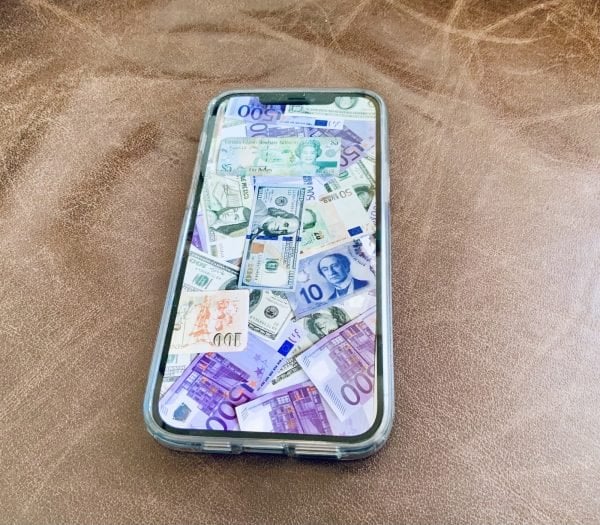 The gig economy has been growing steadily in Asian countries like Malaysia, particularly at a time when the COVID-19 outbreak is forcing residents to pick up side jobs to supplement their earnings during these uncertain times.
Although the gig economy or temp work opportunities are becoming increasingly available, freelancers, self-employed and gig workers are financially underserved, according to industry professionals.
During an online event organized by Fintech News Malaysia, senior management professionals from Malaysia Digital Economy Corporation (MDEC), UN Capital Development Fund (UNCDF), Employees' Provident Fund (EPF), and Grab Malaysia talked about why traditional financial service providers aren't offering products that fit gig workers' requirements, and what should be done to provide the appropriate services for these individuals.
Farhan Hizami, the Inter-ministry Collaboration Manager at MDEC, noted that although there are products available for freelancers, the range of solutions are quite limited and a lot more needs to be done to provide more comprehensive financial services.
Hizami stated:
"There are more and more financial services coming to the market. You have products that cover the assets of the gig worker, such as the motorcycle, the car, or the house, but more needs to be done in terms of financial services and investments. It's still quite limited in terms of choices, in terms of services providers."
While the gig economy isn't exactly a new development, there are still not enough products available for these workers partly due to its fairly complex nature (tax filing requirements, handling routine office procedures, etc), according to Audrey Misquith from the United Nations Capital Development Fund (UNCDF).
She added:
"Gig workers can be defined by a few ground rules … but that does not mean that [every professional in] the segment is similar. …the 15 to 24 year old gig worker segment is pretty distinct. They choose the gig economy because of flexibility but also because they want to make additional income. This segment wants to save to pay for their wedding or to buy a car. They can also use e-wallets more so than people from other age groups."
She continued:
"We must avoid the danger of regarding this group as one similar group….The financial sector is realizing that the future of work is going to be very different … but they are not really changing the way they operate."
Sean Goh, MD at Grab Malaysia, pointed out that a gig worker or freelancer's income can vary greatly from month to month while a formal or salaried employee has a more steady and dependable source of income (as it remains the same from month to month).
Hussein Nurhisham, CSO at Employees Provident Fund (EPF), revealed that his organization is developing comprehensive solutions for the gig economy.
He remarked:
"The EPF is really looking to keep its relevance as the world of work, the economy, continue to change … Obviously, the financial sector isn't doing enough and they really need to focus on the differences between the salary worker versus the gig workers and really address those."
Sponsored Links by DQ Promote