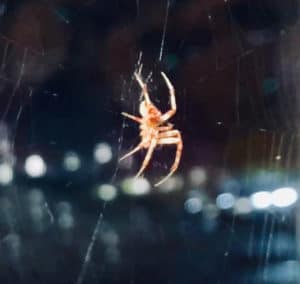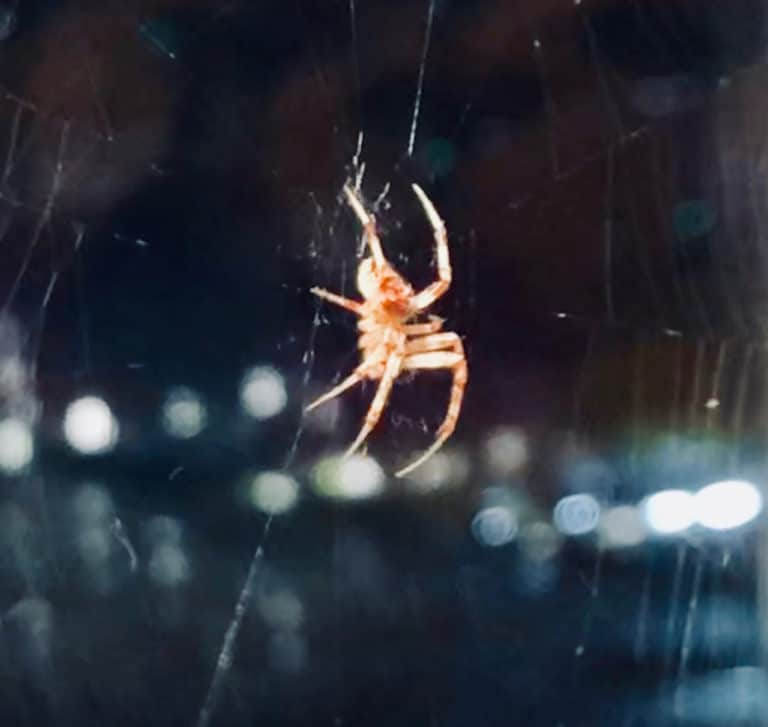 The Security team at Gemini Trust Company, LLC (Gemini), a digital currency exchange and custodian, has revealed that they've seen a significant increase in the number of crypto-related scams, as virtual currencies continued to gain popularity over the past year.
Gemini Security explains that scams may occur when bad actors or hackers compromise a social media account and then begin posting deceptive or misleading content in an attempt to solicit cryptocurrency from the account's unsuspecting followers. The Gemini team points out that the deceptive content posted by these bad actors typically involves or references well-known digital currency exchanges, celebrities, or industry leaders in order to exploit or take advantage of the victim's trust.
As confirmed in a blog post by Gemini:
"Hackers associated with these scams [recently] escalated their activity when they compromised two YouTube channels that maintain over eight million subscribers. … the hackers modified these channels to impersonate our brand, using the Gemini name and logo."
The Gemini Security team further noted the compromised YouTube accounts involved online gamers Natalan and El Fedelobo (who have now completely lost access to their YouTube channels). The bad actors then used these accounts to impersonate crypto exchange Gemini and "perpetuate a cryptocurrency giveaway scam." But after many reports identifying and flagging the videos as scams, YouTube quickly stepped in and gave back channel access to the actual owners of the accounts.
The Gemini team revealed that "giveaway" scams are "the most prevalent type of crypto scam and are typically posted to Facebook, Twitter, Medium, and YouTube."
The majority of these scams or fraudulent schemes have similar components where a hacker compromises or impersonates a widely-followed social media account of a popular public personality and/or digital currency exchange. After getting people's attention, the account usually starts soliciting Bitcoin (BTC) or Ethereum (ETH) with a "send one, get two back" scheme.
The Gemini Security team emphasized:
"For any unsuspecting victims who send through crypto to the wallets highlighted on the fake accounts, that crypto will be lost forever. To be clear, neither Gemini, nor any reputable cryptocurrency exchange, will ask you to transfer cryptocurrency payments through social media accounts. To deposit cryptocurrency with Gemini, always make sure you receive the wallet address directly from Gemini.com."
It's worth noting that Internet or online scams are not a new development or even limited to the blockchain or crypto industry. However, digital currency enthusiasts need to be more aware of these types of scams because all crypto transactions are irreversible and final, unlike in traditional banking where there's some recourse since transactions can be reversed.

Gemini's Security and Fraud teams are "continuously enhancing [their] ability to protect [their] customers from scams and other threats," the exchange claims. During the past 3 months, Gemini reportedly prevented "dozens" of transactions "destined" for scam wallet crypto addresses, saving its customers over $200,000.

Sponsored Links by DQ Promote