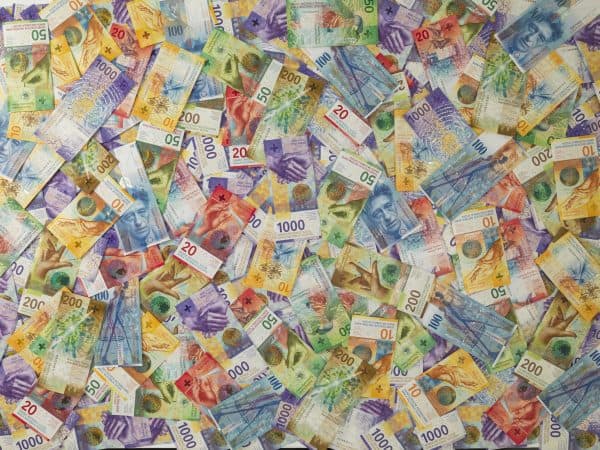 Avaloq, an international fintech providing services and digital solutions to banks and wealth managers, announced earlier this week the closing of NEC's acquisition of Avaloq. As previously reported, the acquisition was announced in October and NEC purchased Avaloq for around 2.05 billion Swiss francs.
Founded in 1985 and headquartered in Switzerland, Avaloq claims it is driving the digital transformation and automation of the financial services industry.
"Our customers are the leading banks of today and tomorrow. Based on our fully integrated banking software, we create powerful digital experiences provided through a standardised Business Process as a Service (BPaaS) or Software as a Service (SaaS) model to banks and wealth managers. To further spur innovation, we work with customers, other fintechs, universities and hundreds of third-party developers in a uniquely collaborative way we call the Avaloq Ecosystem."
Avaloq further revealed that as part of the acquisition, NEC Corporation has installed a new Board of Directors with NEC's Executive Vice President, Masakazu Yamashina, as the new chairman of Avaloq. Along with a new chairman, there will be four new members to the board, namely Tomoki Kubo, Tomonori Hira, Daichi Iwata and Asako Aoyama. Francisco Fernandez and Peter Schöpfer will remain members of the board of directors of Avaloq Group AG.
While sharing more details about the acquisition, Jürg Hunziker, CEO of Avaloq, added:
"Avaloq will be entering a new era together with NEC. Since the announcement of the acquisition, I have spoken to many of our clients and partners and am very happy to discover that they are just as pleased with this development as I and my fellow members of the Group Executive Board are. This transaction has generated much interest and we truly believe that NEC is the best partner for our business. Our solutions will only evolve for the better when leveraging NEC's proven expertise with technologies related to Digital Identity, Artificial Intelligence, Verification, Blockchain, Cybersecurity, and Biometrics. In addition, our innovation capabilities will be elevated with NEC's strong commitment to Research & Development, evidenced by the resources it has placed towards this, including dedicated facilities in Heidelberg, Germany."
Sponsored Links by DQ Promote