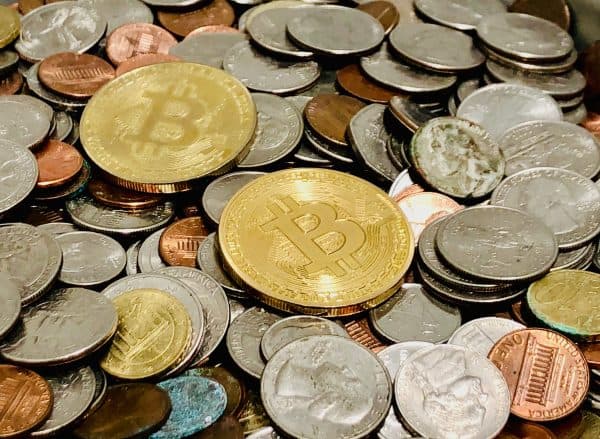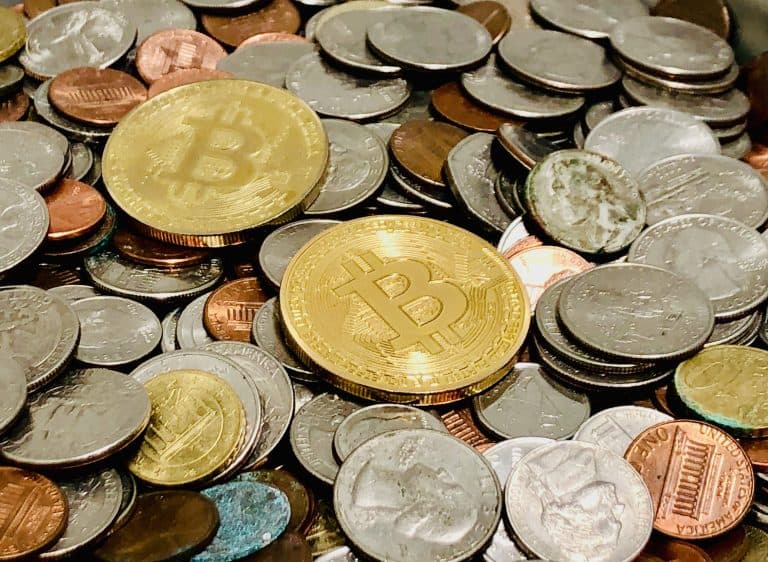 Hong Fang, CEO at digital asset exchange OKCoin, has published an end of year memo in which she noted that it may seem "odd" to feel thankful for 2020. She pointed out that in January 2020, almost nobody could have foreseen or predicted how this year would unfold.
She pointed out that this year's global COVID-19 pandemic has seen "massive monetary easing, prolonged lockdowns, forced remote work and schooling, market upheavals–and an especially divisive year here in America."
Fang added that while reflecting back, she still feels thankful that the crypto exchange and its team at OKCoin managed to turn these challenges into "an opportunity to reinvent, to focus, and to participate in shaping a new future."
She further noted that despite all the uncertainty due to the Coronavirus crisis, OKCoin managed to double its size, and somewhat like Coinbase, has adopted a "fully remote" work culture. Fang revealed that the exchange shipped many new features and formed strategic partnerships throughout 2020.
She pointed out that in "moments of turmoil, it is natural to look for an anchor to ground oneself."
She added that the exchange aims to continue to embrace the "empowering nature of crypto that will ultimately contribute to every individual's freedom and dignity." She also mentioned that everyone deserves "financial autonomy, and to get there, we need to build a more inclusive, open and empowering financial system."
Fang remarked:
"If the major price run-up in 2017 was driven by speculators, this year saw a new combination of institutions, accredited investors and consumer interest concretize Bitcoin's place in the global portfolio. The base is growing."
She continued:
"The Chinese word 'crisis' consists of two characters — one means 'danger,' and the other means 'opportunity'. It is no coincidence that two significant waves of monetary easing, on the heels of 2008 Financial Crisis and 2020 COVID Pandemic respectively, preceded Bitcoin's origin and its first signs of mainstream adoption."
According to Fang, money is the "invisible" foundation of the global economy–and, "in many ways, society itself." She suggests that if we intend to create a better or improved system, then we may as well begin with money.
She concluded her end of year message by noting:
"Fundamentally, OKCoin is built for investors with a longer-term outlook, who want to build their crypto portfolio in a reliable, intuitive and mobile-friendly environment. It is for investors who value autonomy and freedom. We serve to empower this new generation of sovereign investors."
Sponsored Links by DQ Promote