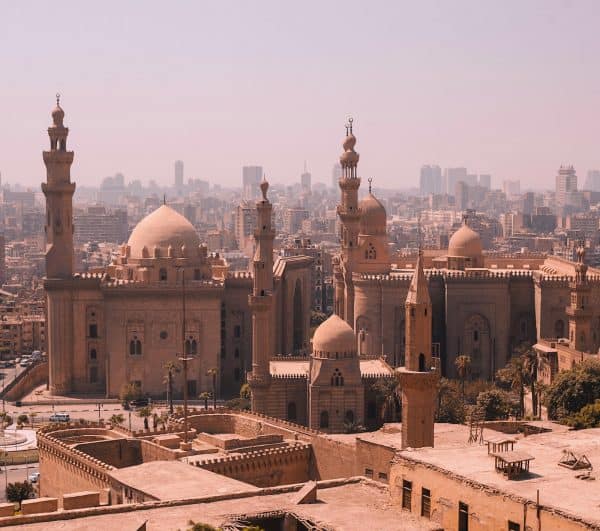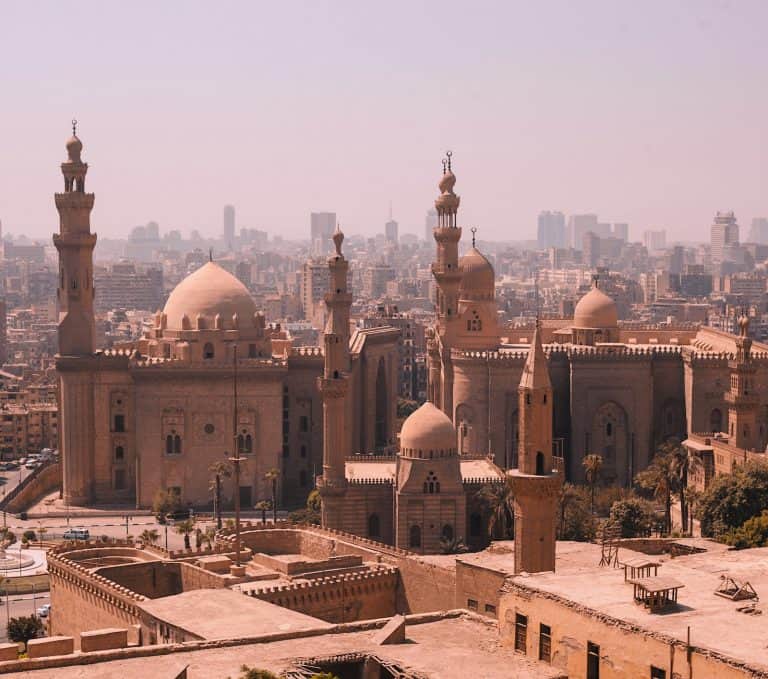 Many more Egyptians are now using online or all-digital platforms and services, and the nation's government is planning to support the Fintech sector so that it can enhance the local economy.
Saeed Talaat, an Egyptian citizen who had been working at a bank in Dubai, recently revealed that he had been planning to go back to his home country to launch a ticket-purchasing platform. The idea to establish this company was part of a digital banking competition back in 2016 during Talaat's final year at the American University of Cairo.
However, the business idea wasn't approved in Egypt, because it was considered a bit risky and it also relied heavily on Facebook. But Talaat did not lose motivation and soon began researching various financial services and payment issues.
While looking into how Egyptian schools operate, Talaat learned that millions of students in Egypt were still paying their tuition fees with cash. In order to help people make tuition payments online, Talaat launched Klickit in 2017. The Fintech company handles online school payments by charging its customers a commission for each transaction. The firm also licenses its software to academic institutions so they can handle digital payments.
In an interview with Al-Monitor, Talaat noted that his company's growth has been steady and it's  currently running with positive cash flow. He claims that there's still a lot of room for expanding operations. He also revealed that the adoption rate for digital financial services is still very low in Egypt. Online payments make up just 10-15% of all transactions handled by educational institutes, Talaat confirmed.
During the past few years, a number of Fintech startups, including mobile wallets and payment platforms to microcredit and Buy Now, Pay Later (BNPL) solution providers, have been launched in Egypt. This past year, which has seen COVID-19 accelerate digital transformation, has been a notable year for Egypt as well.
As reported earlier this year, the Egyptian central bank provided new guidelines for opening bank accounts for individuals and SMEs, which was aimed at enabling greater financial inclusion.
In September 2020, Banque Misr, a major Egyptian commercial bank, announced plans to launch a standalone digital banking platform in 2021. Also in September, Egypt's financial regulatory authority approved a draft of laws to regulate Fintech in the non-banking financial sector.
Notably, Cairo has been ranked as the MENA region's leading Fintech hub by Startup Genome and Egyptian Fintech firm Fawry became the nation's first Unicorn with a $1 billion valuation.
Eslam Darwish, Partner at Global Ventures VC, told Al-Monitor:
"Egypt is on the map when it comes to Fintech investment. The next opportunity for Fintech is coming from the developing world and Egypt has the infrastructure and size to support the market."
Walid Bakr, a prominent Egyptian investor, noted:
"We are coming at several inflection points today. The gap is huge across the industry and there is finally the political will to advance the agenda."
As covered earlier this year, Egyptian digital payments provider, Fawry, experienced record growth following the COVID-19 outbreak. In August 2020, Egypt's largest bank inroduced new services to support virtual banking.

Sponsored Links by DQ Promote