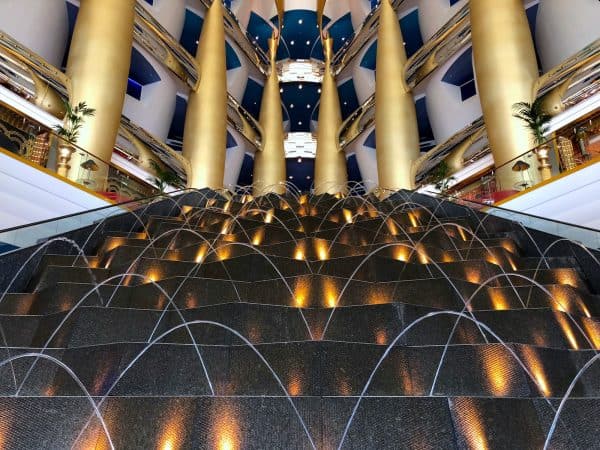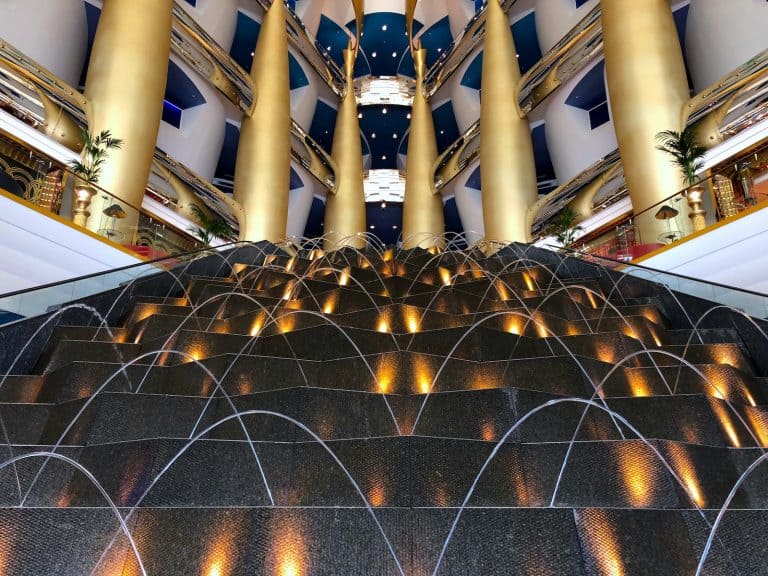 Although Dubai's economy is projected to contract by 6.2% this year, with the travel and hospitality industries hit really hard due to the COVID-19 pandemic, the country saw a significant increase in bank financing for its communications, storage, and transport sectors. There was also solid growth in Dubai and the United Arab Emirates' (UAE) Fintech space with many more firms acquiring operational licenses.
Sami Al-Qamzi, Director General of Dubai Economy, has noted that his country's leadership's directives aimed to ensure that the short-term impact of the pandemic doesn't result in long-term economic challenges that "would inflict lasting damage on people and businesses by way of job losses and bankruptcies."
A report from Dubai Economy reveals that economic growth in the UAE during H1 2020 declined by 10.8%, and is expected to contract by around 6% for this year.
As first reported by Arab News, global travel restrictions (due to COVID) have had a major negative impact on the Middle East's hotels and restaurants industries. The sector contracted by approximately 20%, followed by the transport and storage industries (down 11%) and the retail and wholesale trade sector (declined 9%).
In order to cope with these challenges, the government in Dubai introduced four different stimulus packages intended to offer financial assistance to local businesses. These support packages are valued at about 6.8 billion Dirhams (appr. $1.85 billion).
A report from Dubai Economy (covered by UAE's state news agency WAM) revealed that  the stimulus packages may have reduced the negative economic impact of the pandemic by limiting the economic contraction to 6.2% this year, a decline that's reportedly in line with the growth outlook of countries throughout the world, according to data from the International Monetary Fund (IMF).
Al-Qamzi added:
"These efforts include investment in healthcare and food security that will not only reduce the likelihood of future shocks, but also contribute to enhancing the UAE's resilience against such shocks." 
The Dubai Statistics Centre notes that activity in the nation's hospitality and food services industries fell by 34.6% during H1 2020 when compared to the same time period from last year. Real estate, a major part of Dubai's modern economy, saw overall activity decline by 3.7%.
The financial sector in Dubai reported fairly positive numbers, with activity actually increasing 1.4% despite COVID-related challenges. The Dubai International Financial Centre (DIFC) has added 310 new firms during H1 2020, which represents a 25% increase compared to the same period in 2019. There are currently 2,584 active firms operating in the free zone.
There was also an increase in new Fintech firms, with 87 new initiatives joining the DIFC during the first half of 2020, which is a year-on-year (YoY) increase of around 75%.