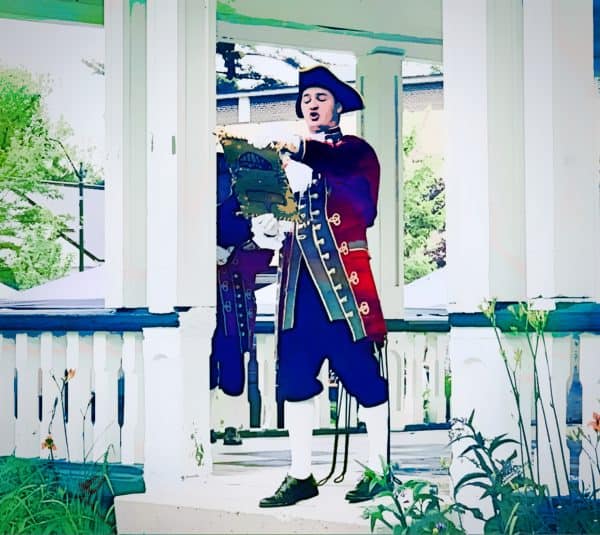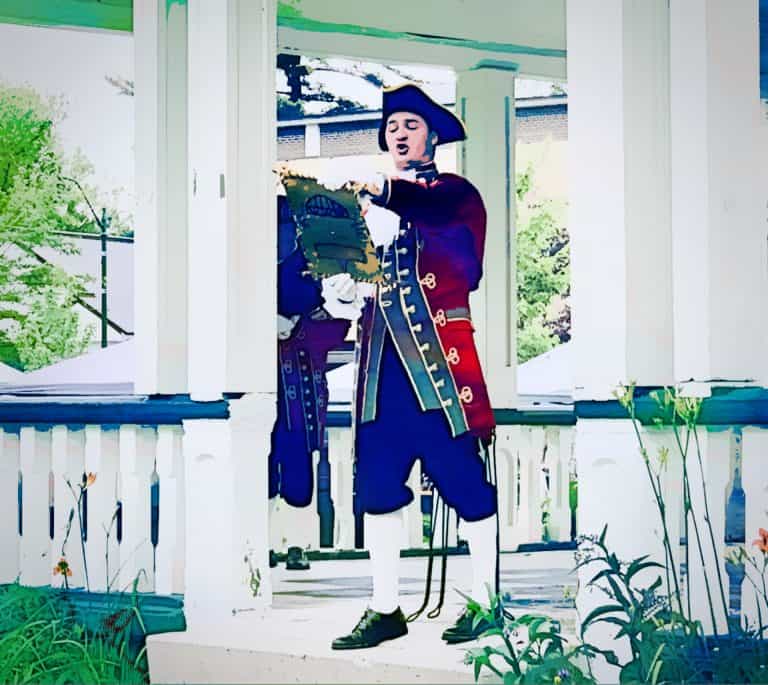 Kraken recently announced that crypto exchange pioneer Miha Grčar has joined the US-based digital assets exchange as its Head of Business Development.
Kraken's management confirmed that they're looking forward to working with Miha Grčar, a pioneer of the digital currency exchange sector.
As mentioned in a blog post by Kraken:
"For the better part of the last decade, Miha has helped Bitstamp gain recognition as a licensed financial institution in Europe, experience that will prove integral as he helps Kraken build critical banking relationships and forge new partnerships with essential stakeholders."
Miha is looking forward to joining the Kraken team, which he describes as "the industry's biggest champion" and is eager to drive their next phase of growth and development as the leader in the European market.
During this past year, Kraken acquired new licensing in the United Kingdom, allowing Kraken Futures to become the market's "first authorized derivatives marketplace." Notably, Kraken also joined the Crypto Valley Association in Switzerland, bolstering its commitment to this "entrepreneurial" center.
Miha remarked:
"I first learned about Bitcoin in late 2010 over drinks with Damian Merlak, one of the co-founders of Bitstamp. Since I'm not a technical person, what got my attention was the socio-economic potential of its permissionless design. After I returned from my studies in Athens, Greece, I saw the full effect of central bank policies, and my worldview became 'all in' on Bitcoin."
Miha revealed that before joining Kraken, he took some time to reflect and was "amazed how far we have all come." He believes that Bitcoin is more than just a technology. It's also a lot more than an industry, it is "a mission to build a better tomorrow."
Miha pointed out that there's "still a long way to go when it comes to educating potential partners coming from the traditional financial space." He also mentioned that regulation is going to begin to shape the crypto-assets space in a "direct way," and "one of the biggest threats is bad regulation."
He added:
"For Europe, … there is this fragmentation which … breaks the promise of the European Union's single market into 27 regulatory environments that you then need to navigate. I don't think that is good for the industry….The end goal should be to emulate the Internet – where consumers don't even know they are using cryptocurrencies, blockchain or Bitcoin in day-to-day life. It's just something that works under the surface – just like any infrastructure should. It should be like email, you don't think twice about all of the protocols that are working in the background."
Kraken recently commented on FinCEN's rushed rules which proposed new guidelines for creating various reporting requirements for financial institutions. The suggested rule is "problematic," according to Kraken, because it will require customers who wish to send digital currency from their financial institution to a recipient to report the name and physical address of that recipient, Kraken noted. The exchange pointed out that if the customer is unable to report the recipient's address, the financial institution will have to reject the transfer.
FinCEN has attempted to justify this new rule by comparing or likening it to the Currency Transaction Report (CTR), which has applied to cash transactions for a long time.
According to Kraken:
"The proposed rule does not just reserve today's financial system for the wealthy. It also seeks to wall off tomorrow's financial system from the poor. Beyond just prohibiting transactions with humans without home addresses, the proposed rule would prohibit financial institutions from sending virtual currency to smart contracts, which have no name or physical location to begin with….Kraken will fight to stop this."
Sponsored Links by DQ Promote