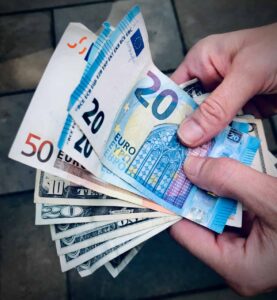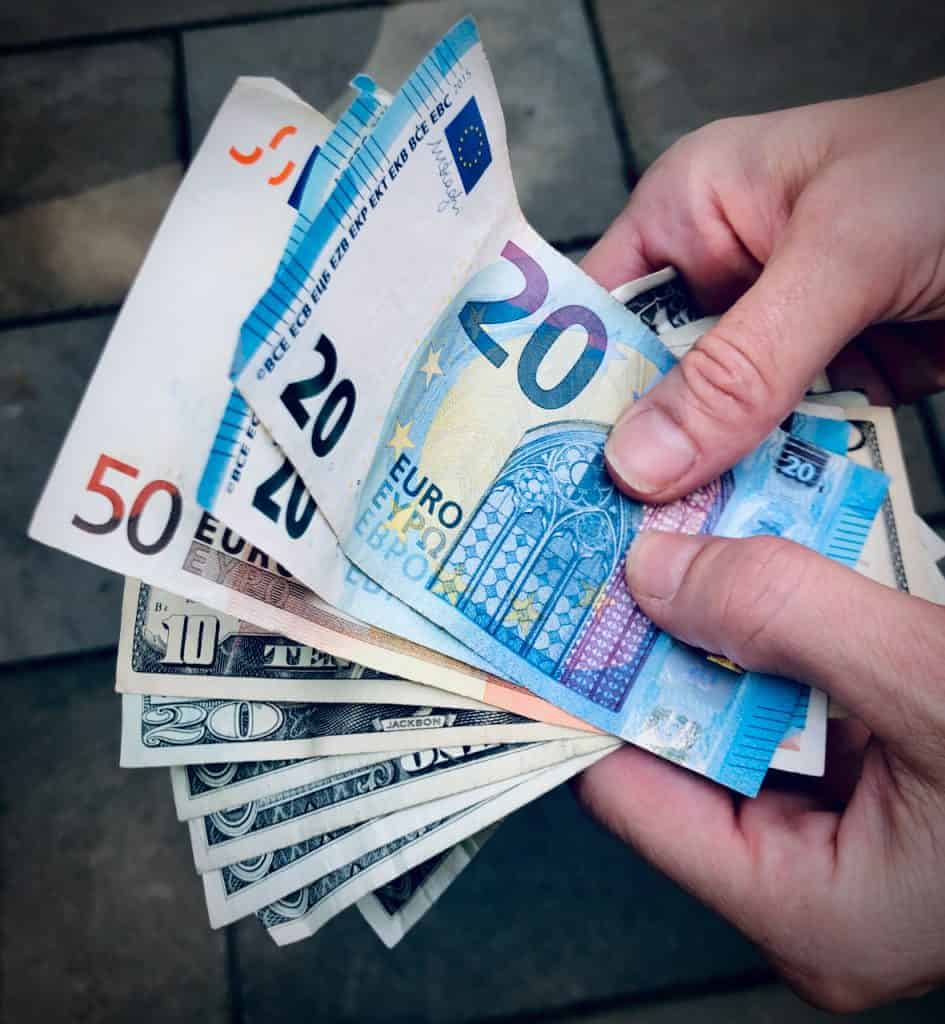 Payments platform Adyen (AMS: ADYEN) reveals that Kogan.com managed to increase conversions while saving time and money by simplifying their payments process with Adyen.
Kogan.com listed on the ASX back in 2016. It's Australia's "number one" purely online retailer with over 2.4 million customers. Kogan's popularity is growing with August 2020 marking its "biggest growth" month on record for the firm. In August, Kogan saw year-on-year (YoY) gross sales surge over 117% and gross profit increased over 165%.
As mentioned in a blog post by Adyen:
"Kogan.com's portfolio of retail and services businesses includes retail (the Kogan.com and DickSmith.com.au retail websites), marketplace, mobile, internet, insurance, travel and furniture business Matt Blatt. The Kogan.com brand is [known] for price leadership through digital efficiency."
Daniel Beahan, Director of Logistics & Customer Care and responsible for Kogan.com payments systems, noted earlier this month that they had to integrate reporting and revenue collection for different websites. Beahan pointed out that Adyen's full payment stack allowed them to integrate the different systems and be ready to serve clients in just a week with "no operational downtime."
He added:
"At the flip of a switch we could enable Alipay, UnionPay or WeChat Pay. It's all built into the Adyen platform and requires minimal effort."
While sharing other updates, Adyen states that many of today's purchases are automated (like with subscriptions) and the service "uninterrupted." The Fintech firm has also developed solutions for handling subscription payments.
The Adyen team recently noted:
"We developed Auto Rescue, a new feature of Revenue Accelerate, based on feedback from our customers, to take care of all of this heavy lifting for you. Auto Rescue automatically retries declined shopper-not-present transactions such as subscription renewals and also solves for all of the focus areas…"
As reported earlier this month, Adyen announced the expansion of its Microsoft collaboration to accelerate payments innovation through the launch of the Adyen Network Token Optimization.

The duo has been working together since July 2015, starting with European acquiring. Today, Adyen processes payments for Microsoft globally, across all Microsoft products and services.

As covered in November 2020, Adyen had teamed up with Fintech company Affirm to support flexible payment plans.

Sponsored Links by DQ Promote