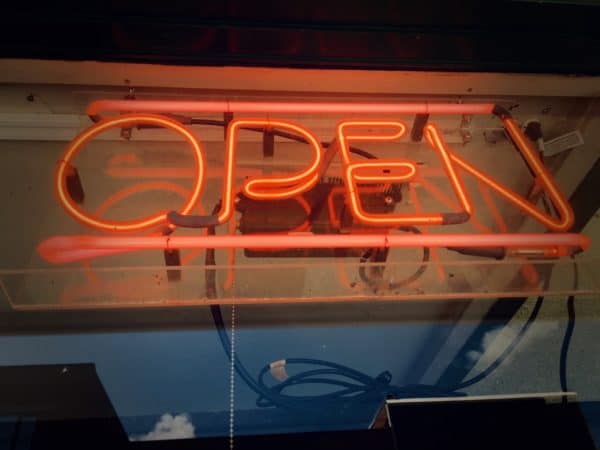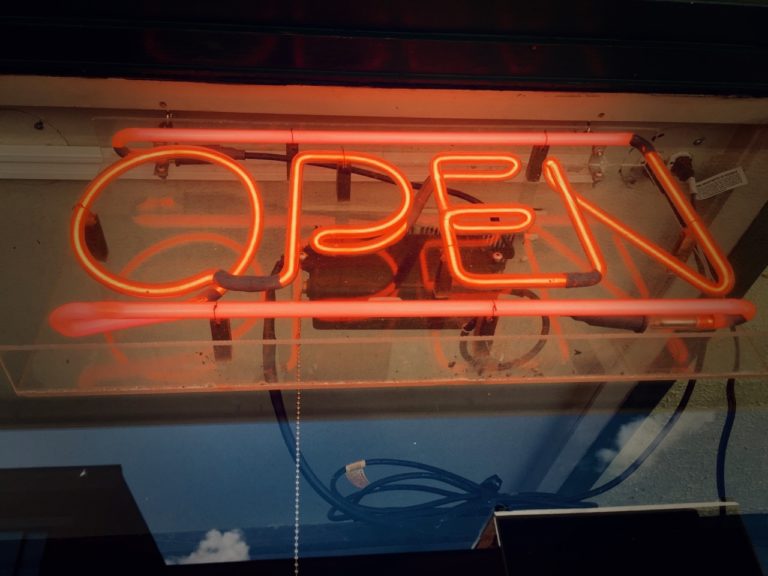 Online lending platform Lendio announced on Tuesday it has relaunched its online application for small business owners to access the government funds that are set aside for additional Paycheck Protection Program (PPP) loans.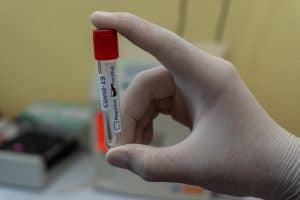 As previously reported, the PPP is part of the $2 trillion CARES Act signed on March 27, 2020, aimed at getting small business owners back on their feet and millions of Americans back to work following the COVID-19 pandemic. The first round of the program quickly closed and the U.S. Senate passed $484 billion in new pandemic relief funds to provide additional funding to the PPP small business aid program, pay for coronavirus testing, and help hospitals deluged by sick patients during the COVID-19 pandemic. Lendio notably facilitated $8 billion in Paycheck Protection Program (PPP) loans for 100,000 small businesses during the first program. The lender released a report highlighting the impact of PPP loans facilitated through its platform from April 3, 2020, to June 30, 2020. Its findings included the following:
An estimated 1.1 million jobs have been retained through PPP loans facilitated by Lendio.
The states with the most jobs retained are Florida (198,013), California (158,829), Tennessee (99,386), Texas (95,657), and New York (53,572).
98% of PPP applicants through the Lendio platform are first-time Lendio customers.
The average loan amount is highest in Indiana ($172,349), District of Columbia ($148,302), Wyoming ($101,622), Maryland ($93,816) and New Jersey ($91,433).
The average loan amount is lowest in North Dakota ($25,482), Mississippi ($35,412), Iowa ($36,065), Oklahoma ($36,885) and Nebraska ($37,135).
The percentage of loans to women-owned businesses is highest in Montana (45%), Hawai (42%), Nebraska (40%), Vermont (39%), and New Mexico (38%).
The top industries funded are construction, healthcare, restaurants, retail and manufacturing.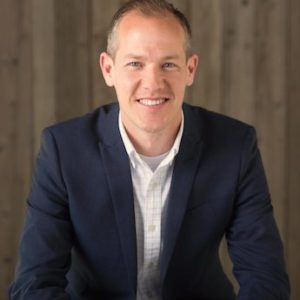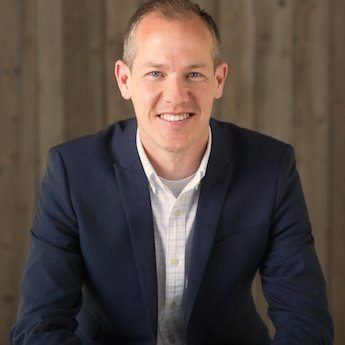 Lendio also revealed in the first weeks of the PPP, it launched digital PPP loan applications for more than 250 financial institutions through its partnership with Jack Henry & Associates, Inc., a provider of technology solutions and payment processing services for the financial services industry. Speaking about re-opening applications, Brock Blake, CEO and Co-Founder of Lendio, stated:
"We are pleased that more PPP funds have been made available for small business owners. These funds, as we know, are a virtual lifeline and have preserved millions of jobs around the country. The Lendio team has been working to prepare and improve upon the technology that enabled us to facilitate over $8 billion in loan approvals in the first rounds of the PPP."
Lendio further noted that the new round of PPP loans sets aside $285 billion for the nation's small business owners in desperate need of relief funds. For businesses that have already secured their first PPP loan and are working on the forgiveness process, Sunrise by Lendio is helping to expedite the process by categorizing and facilitating the needed documentation for loan forgiveness. Sunrise has helped over 12,200 business owners begin or complete that process to date. Blake went on to add:
"Demand for funding has never been greater. Lendio is working to match small businesses with trusted lenders and the right financing solutions in the fastest, easiest way possible."
Sponsored